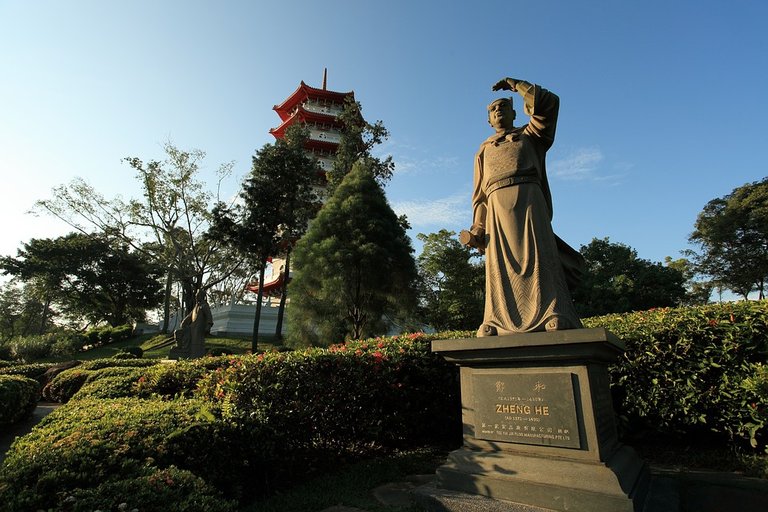 ---
Greetings dear friends of Project.HOPE, when we talk about climate manipulation, we refer particularly to the strategies applied by the great world powers, mainly countries like the United States, Russia, and China, in the constant search to alter the environment to produce changes in the climate, and thus avoid the outcome of natural phenomena such as extreme rains, storms, hurricanes, tornadoes and others.
However, in addition to avoiding the onset of multiple natural disasters, climate manipulation also aims to induce rain to alleviate prolonged periods of drought, fight forest fires, generate favorable responses in agricultural activity, as well as to create favorable conditions to reduce the high temperatures that affect regions with high levels of atmospheric contamination.
---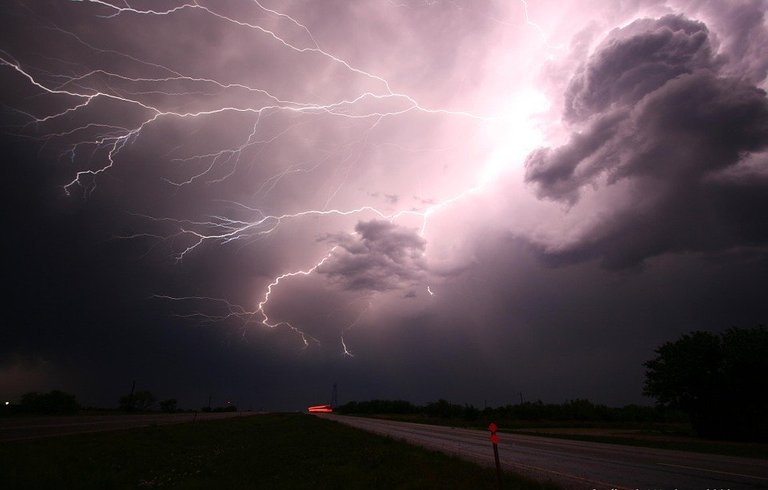 Fig. 2 It has been suggested that climate manipulation is aimed at avoiding the onset of multiple natural disasters. Image of public domain, Author:

WikimediaImages, 2016
---
Another element to which climate manipulation has been associated is its potential use as a "weapon of war", where the most powerful countries in scientific and military terms, through the implementation of geoengineering tactics, have created patterns of attacks with chemical substances on the atmosphere, in order to provoke climatic disorders in the airspace of countries considered as enemies.
The HAARP project, or High Frequency Active Auroral Research Program led by the U.S. Air Force, is the most powerful and effective "weapon of war" to manipulate the weather, in addition to inducing rain, causing earthquakes, and creating waves capable of altering the normal climate on a global scale.
---
Fig. 3 The potency and effectiveness of chemicals is used by some countries as a weapon of war. Image of public domain, Author:

WikiImages, 2012
---
However, in addition to the above reality, the Asian giant (China) has ambitious aspirations to also have control of the climate, and as a sign of its progress in this area, the Chinese government recently announced its intentions to expand its climate manipulation capabilities.
Among the initiatives led by China is the expansion of its artificial rain and snow program to cover about 60% of its territory, through cutting-edge technologies that use drones to disperse chemical substances in the air with the capacity to accelerate the condensation processes within the clouds. It should be noted that these announcements by China have shocked its neighboring country India, because there are fears that the massive application of this technology will have an impact on India's summer monsoon.
---
BIBLIOGRAPHICAL REFERENCES CONSULTED:
---
[1] Chaudhary S.
China Threatens India With A Weather Modification System That Can Cover 1.5 Times The Area Of Entire India. Eurasiantimes. 2020.
Article: Online access
[3] Banerjee A., Maycock A., and Pyle J.
Chemical and climatic drivers of radiative forcing due to changes in stratospheric and tropospheric ozone over the 21st century. Atmospheric Chemistry and Physics. 2018; 18; 4: 2899 - 2911.
Article: Online access
---
OBSERVATION
---
✔ The cover image was designed by the author: @lupafilotaxia, incorporating the public domain image background: JohnsonGoh, 2017
---

Original manuscript, uploaded from the Project HOPE community website
---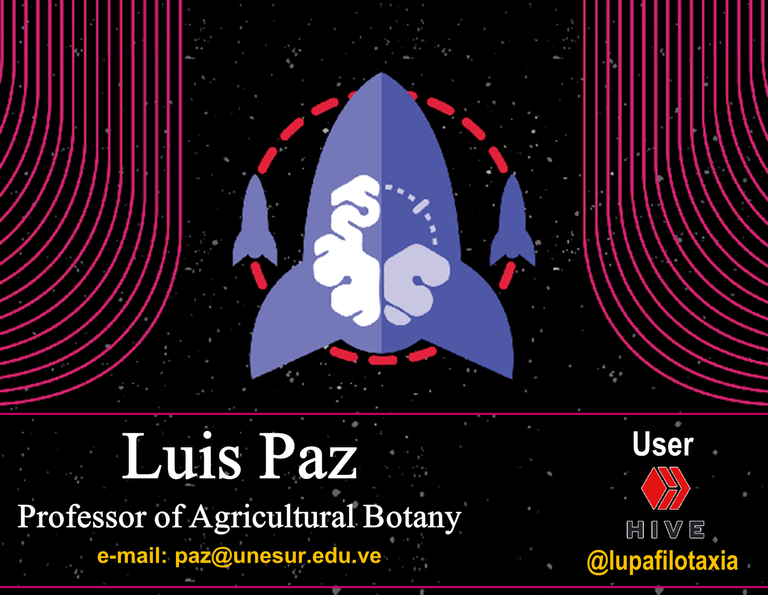 ---