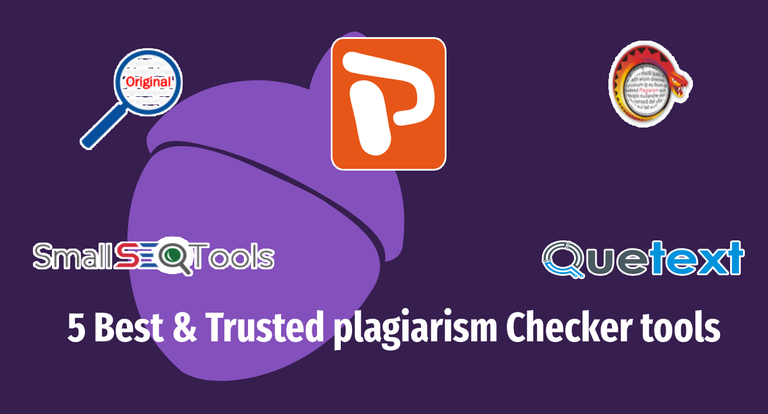 Plagiarism checking is not a big task but because of laziness we are not able to do that every time. And this is not we hivers/steemians do but even other bloggers do that too.
Even you have written article by yourself, you should check your article on different plagiarism platforms. Here i have some tools for you that definitely will help.
The content that you are publishing is not unique, then it has no value in search and also in the platform where you are writing. There are no chance to rank it. So that is why you must try plagiarism checker tools. And also people like to read unique content.
There are Countless articles available on internet and may be someone have similar style of writing like you. So it will be difficult for you if you want to write plagiarism free post.
One of the most important and first rule of content writing is it must be a plagiarism free content. So that mean as a perfect content creator you can't ignore it. Anyway let's check the plagiarism checker tools i have 5 tools for you.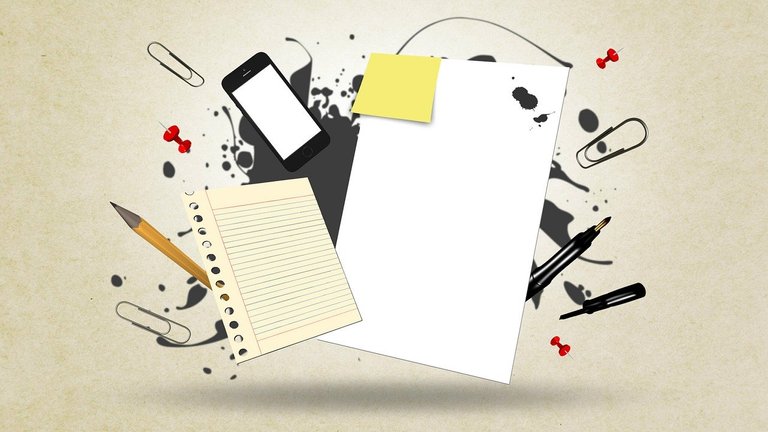 ---

This is the most used plagiarism checker tool. You just need to paste your text in blogspot.com google's platform and then publish it and copy that link, paste it in copyscape plagairism checker tool and scan it and you can easily access the data which is most related to your content.
So if your content is unique, it will show no result. According to users this is the trusted plagiarism checker tool. So you can try it.
There is premium version also available it is depended on your recommendation.
---

This is another powerful plagairsm tool.The team quetext have a goal which empower writers in a sense of security this is entirely free platform for use.
Moreover, there is no registration required to use it. It has Lightspeed recognition, DeepSearch™ technology and Privacy comes standard.
So you have to check it out once. You just need to paste the text there and click check plagiarism and you have done it.
---

Small seo tools providing many SEO and other services such as ip check, grammer check, reverse image search, logo maker, domain authority checker, backlink checker, article rewriter,image compressor, image resizer, video to gif, internet speed test and seo checker.
And also it has providing plagiarism checker tool with advance interface and features. Small seo tools is also free plagiarism checker tool that you can try.
---

Don't be confused because the name is different and url is different. But this is the leading plagiarism checker tool among the bloggers.
It has powerful features. There is two more premium plans available that is institution and enterprise but student plan is totally free to use.
Important thing is this checks plagiarism against 10 billion sources so you get better result compared to others and you can also download the report by just simple click.
---

plagiarisma supports 190+ languages So you can also search other than english. Software version is also available for windows users who don't want to use it online.
There are two methods to check one is copy and pasting text and uploading a text file and both ways are best to check the plagiarism of your text.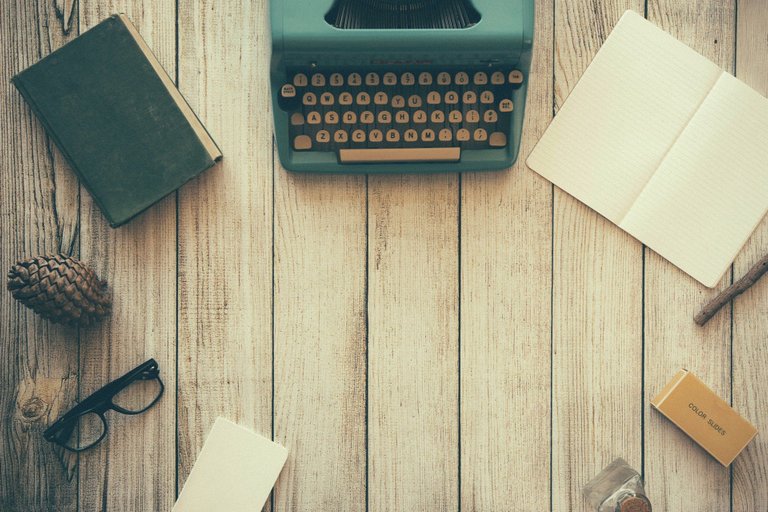 Here i want to give you a tip to them who want to use this service. After writing a post don't scan it in only one place but try different platforms for one post.
You will get different result in every platform but this way you will clean all the plagiarism like premium tool. And this way you get most unique post.
So if you want to ask something regarding this information, please ask in the comment section. Share this post on social media. I will meet you in my next blog post.
Join the greatest community project hope from here by @crypto.piotr






Join me on :





YOUTUBE | TWITTER | DISCORD (lucky ali #6343) | Steem | Hive

| 3speak | Dtube | Twitch | Blurt


Email : - [email protected]




REBLOG & SHARE