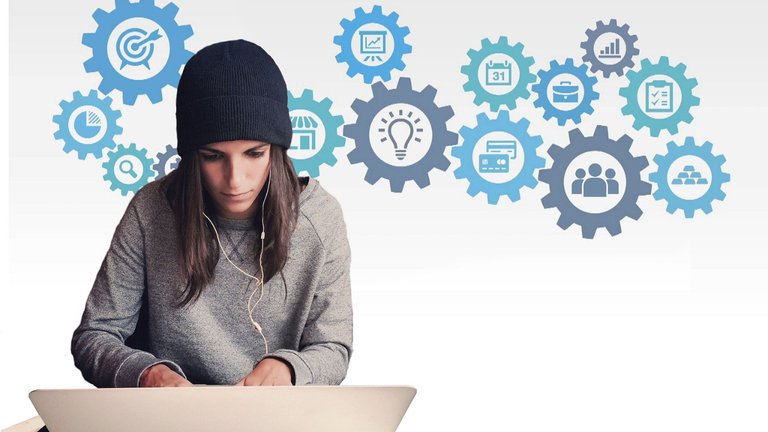 What is your technological creation?
To create is one of the best feelings.
Whenever we encounter the word create, the very immediately thinks about tangible things. We associate tangible things more with the word create, something which we touch or feel.
But now, as technology is coming into the picture, creation is not limited to only tangible things, it is about abstract things as well.
This platform is also an example of abstract creation.
Now that we are surrounded by technology day in and day out, are we involved in creating something beautiful with the help of technology?
Have you built something, which you can say, it is your own creation?
Firstly, let us define, what exactly do we mean by creation?
According to the dictionary,
the action or process of bringing something into existence.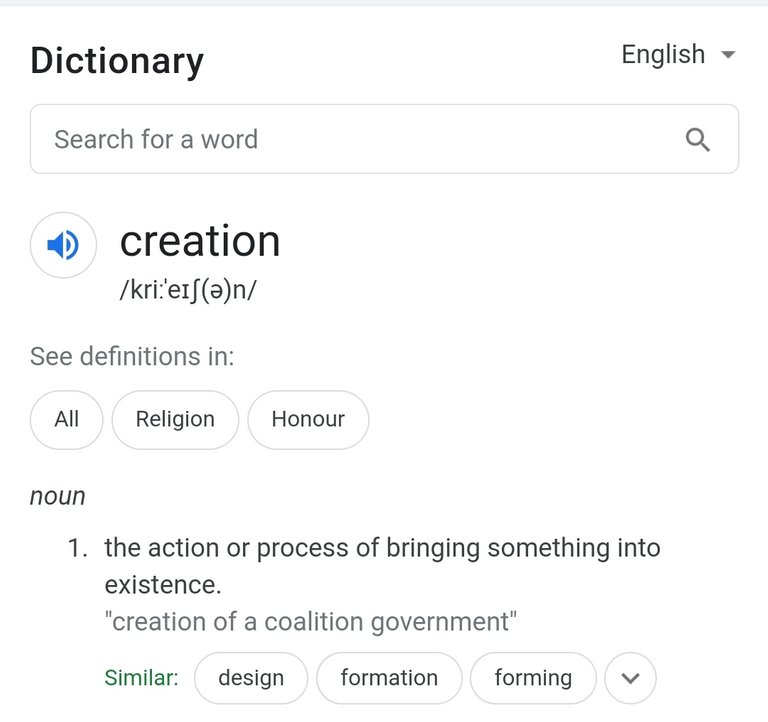 Engaging yourself in a creation process is one of the best ways to keep away from the distractions. When we are involved in creating something which is not just limited to us only, we are bound to exceed our own expectations.
Most of us only consider technology as a medium. A medium to get things done. But, the real value will come when we will start looking at it as a tool. A tool to bring something into existence.
Writing just an article is an example of using technology as a medium to express yourself, whereas, building a community is an example of creation. Similarly, there could be a number of other ways of creation too.
So, the question is, are we only using technology only as a medium or do we have moved further ahead by unlocking the true potential by creating something out of nothing?
A Step Further!