Advances are coming in an almost unthinkable way, and that's very good, the Blockchain technology, in my opinion, is here to stay. Its use is expanding, there is a growing need for trained personnel in that area, but the reality is that there are few trained people in that field, which leaves a great opportunity for all lovers of this area.
At least that's what I can see, the demand is great but the supply is small, so those who want to get into that area I think it's a good time for it.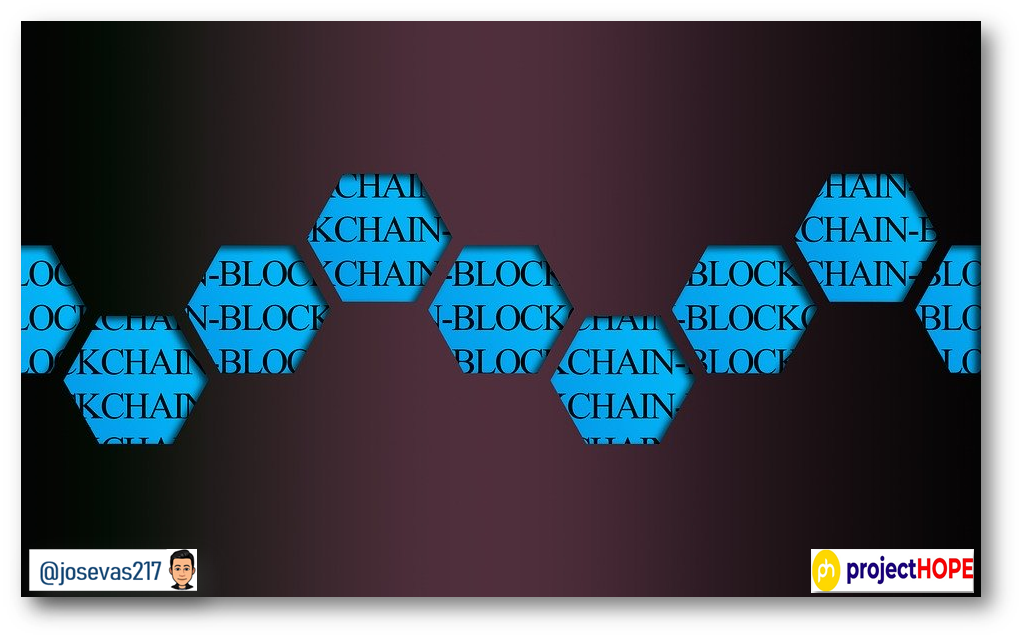 Source
The projects based on Blockchain are heard more and more, there are even states that want to make their crypto currencies, for example, China is since 2015 in project of this, and it is thought that soon could be coming out to be used.
Ripple is already being used as a global currency, for fast and very low cost payments, as well as these hundreds of projects that have as their foundation decentralization through a Blockchain.
A clear example of a blockchain and cryptomontage that is expanding is Ethereum. With its intelligent contracts it gives rise to countless business options, alternatives to work, which can only be taken advantage of if there is knowledge about them.
Knowing about programming is becoming more and more necessary in this world in which globalization with the use of technology allows that being in one end of the world we can work in the other end, it seems logical to think that studying, learning about this that is so close to us now, is a good alternative, at least for those of us in this platform, who in one way or another believe in this, because we live it close by.
The options are there, we just have to get organized and slowly get into this wave of innovation. It may seem that we do not have the time to start learning, or you may think that you are too old to understand this kind of thing, but the reality is that it is possible to learn, and it is convenient to do so.
The same is true of artificial intelligence, although this is an area that has been explored longer, and no doubt there have been great advances for a long time now. However, we are in a certain way in the same condition as with the technology Blockchain, it is supremely necessary that people start by entering this technological world.
With the emergence of new things, new needs for specialized personnel in certain areas are created, and even new professions or trades arise, in which if we were more daring we could end up innovating, and why not, bringing many benefits to humanity.
It is never too late to start, there are always possibilities, with the access to the internet we currently have many more options than any of our ancestors, let's take advantage of the opportunities.
I say goodbye, for reading me thank you very much.
Would you dare to study programming or Blockchain in spite of having nothing to do with what you studied previously?
Do you see a future in this technology?
I read you in the comments.


I authorize the use of this banner to everyone who wants to do it.


I invite you to visit Project.hope and learn about the benefits of this project for all those interested in growing while helping others to grow.
Note: Emojis used are from the Bitmoji application.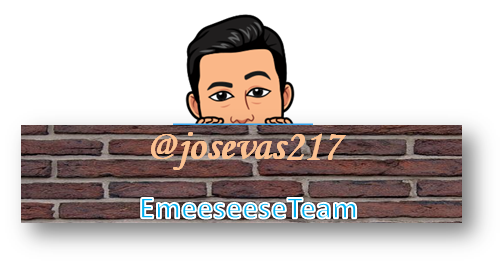 I invite to be a part of