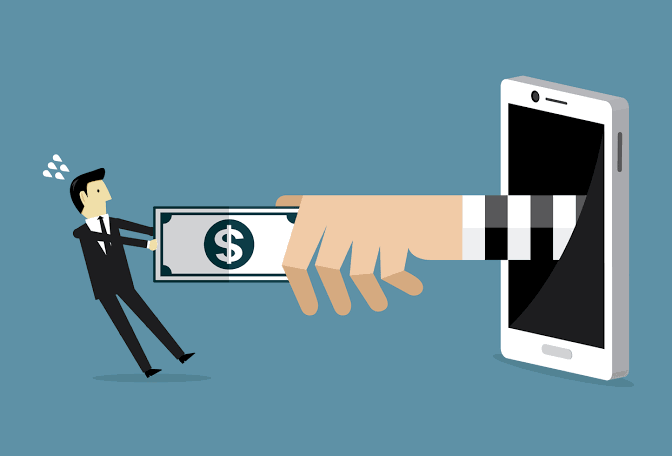 ---
---
Risk And Liability
---
I didn't know a lot about phone display until I decided to buy a Samsung galaxy A51 of about $350. Occasionally I think items like mobile phones depreciate with time however once can't really really say a mobile phone is a full fledged liability unless you're actually not utilising the phone for financial gains ( I might be wrong) and the reason I say this is because I started using android phones in 2015 and the only reason why I started using an android is because I needed it to make money, I made my first internet money in 2014 using a Nokia 2700 through a micro sourcing website and before then I didn't see a need to use an android phone.
So I decided to spend more money on phones only because I needed to unlock more utility for myself, because the internet was become more than just Facebook alone. However why do people spend so much money on something like a phone? First I think it's either because of class or to have quality for an activity which is needed in one's daily life. For a person studying photo journalism, a decent phone with a great camera will aid such a profession. Truth was, I was beginning to become a photography enthusiast so I decided to buy a phone that could do the basic of decent photography. Howbeit I could also blog as well as earn. *So if my phone which I bought for $350 could help me in my quest to study photo journalism and also help me earn through blogging, can I also call it a liability?
Although it ended up stolen.so for this same reason I'll say I never did get any utilities for it and hence it became a total loss. Howbeit I'll say a possession like an expensive phone comes with risk of spoilage of maybe screen, chipset or maybe battery. And this risk is why you can also say it's a liability. So after I spent a lot of money buying a phone and one of its risks gets activated in one week, will I say the nature through which it's liability was shown was brought about by me?** I can't really say afterall what can of possession doesn't have the risk of showcasing liability?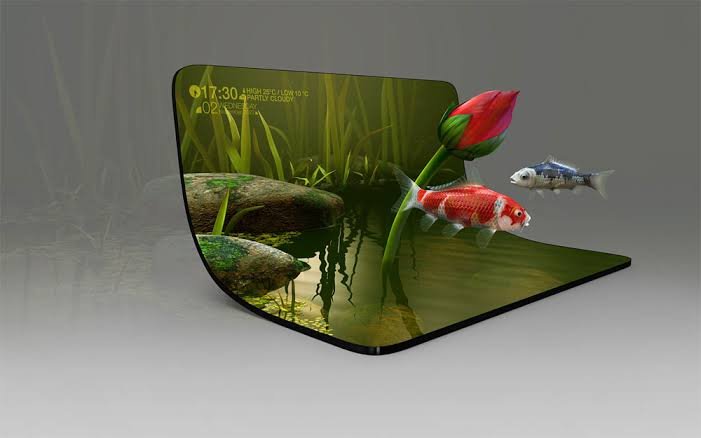 ---
Display Technology
---
However, not to deviate from the original point. Display of phones is exactly why I wrote this post. Personally I feel amoled display is by far the best display so far and I don't know why iPhone don't use them yet. Many would say display doesn't matter, but if you look around, display technology is by far really becoming expensive simply because it's in demand all over the market. Currently, I use a redmi note 8 with an IPS LCD DISPLAY TECHNOLOGY however the experience is never to be compared to the Samsung amoled display.
After the amoled I'll go for the OLED display, (it is kind of related to the amoled though) and you can find this on Google pixels phones. The OLED are less expensive to the amoled by more better than IPS LCD. If you ask me why Samsung phones are expensive I'll say it's because of their superior display technology, the phone component (chipset) and of course the brand name itself which is a patent and of course a big deal amongst many others in the market. So after being exposed to two different kind of display and camera I'll rather buy an expensive Samsung any day anytime.
However risks are always involved and a superior display means higher cost of maintainance whenever the screen spoils or experiences any other kind of fault. Most brands like infinix and techno still use the IPS LCD display and it's only recently that Xiaomi started using AMOLED display in their new Mi A3 and other phones too in the flagship category. Phones like Huawei P30 uses OLED and the biggest surprise is that iPhone 11 still uses IPS LCD display. However like I said, display technology is expensive and sometimes some of the brands needs to watch the market segmentation and actually produce what their customers desire the most. In essence when you get to go through user's experience of IPS LCD, AMOLED or OLED then you'll understand, but like I said earlier. Risk is why often involved.
---
---
---
---
Interested in some more of my works?
---
---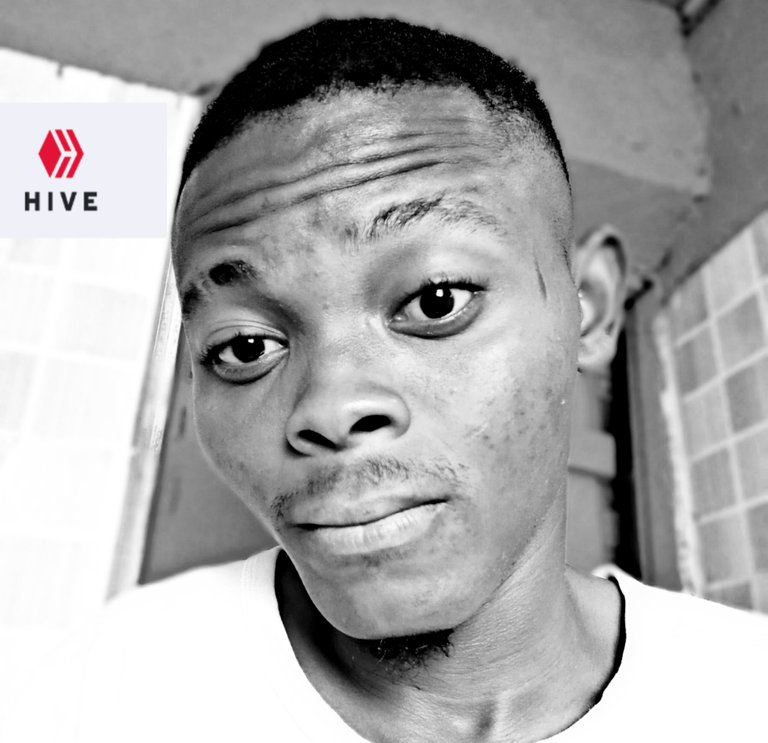 ---
My name is @Josediccus, a young Nigerian student who is a Vlogger, A Psychologist, Poet And Sports Writer/Analyst. I'm using my contents as a process to create shared meaning as well as create expressions through which people on/off hive can relate. I believe content is a process to be enjoyed and relished and I'm up for any collaborations in my field stated above. Cheers
---
@Josediccus, your brother-in-pen & heart
---
I'm hoping to reach more people who are broken at heart and spirit, so share on any platform or rehive
---