Advances in transportation technologies.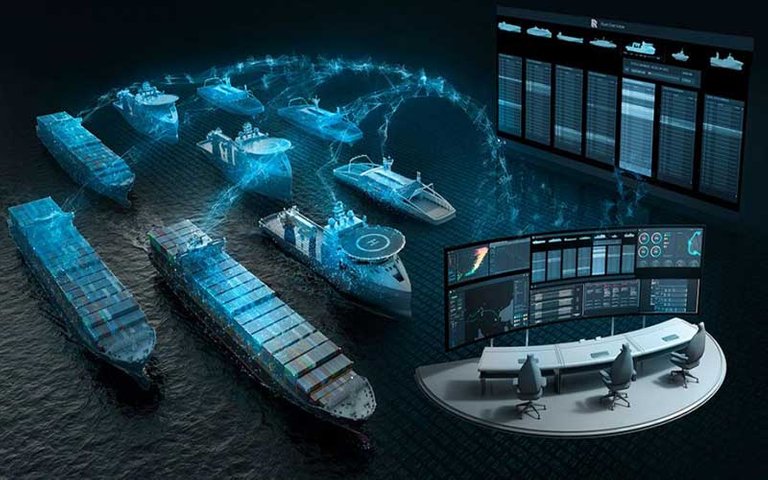 Souce
One of the great technological revolutions that we are experiencing in recent years is that of autonomous vehicles, television news programs do not usually talk about this subject and at most they show some advance of a car without a driver, but perhaps the sector where before automate vehicles is that of transport and it may be sooner than we think.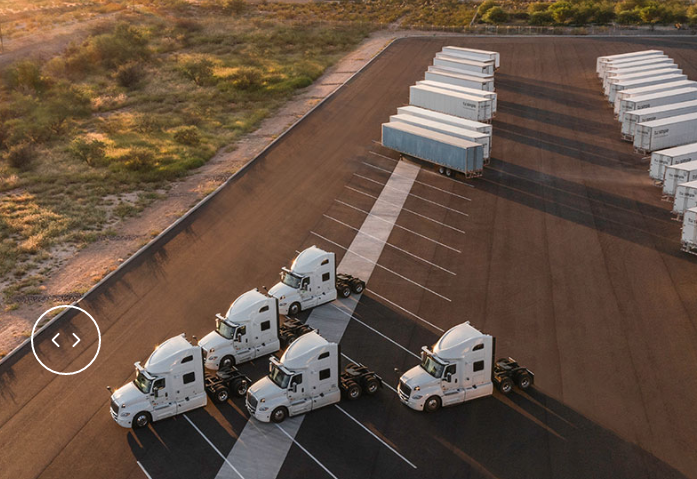 Souce
In recent weeks there have been advances in this field, at the end of December the tusimple company tested an autonomous truck without human presence inside, this truck was able to successfully complete its first trip of almost 130 kilometers through the state of Arizona in the US from Tucson to a distribution center in Phoenix.
It was a record as it was a vehicle of more than 36 tons and reached speeds of 105 kilometers per hour on the road, it also had to respond correctly to traffic signals, entrance and exit ramps, traffic and lane changes.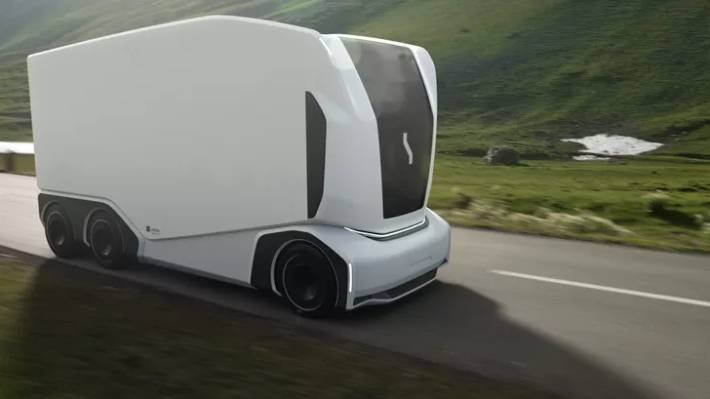 Souce
But this has not been the first autonomous truck to circulate transporting goods on normal roads, the credit goes to the Swedish company E / MRIDE on May 15, 2019, it managed to launch the T-Pod, an electric truck with a capacity of 20 tons that does not carry driver, nor could he take it since it does not have a cabin.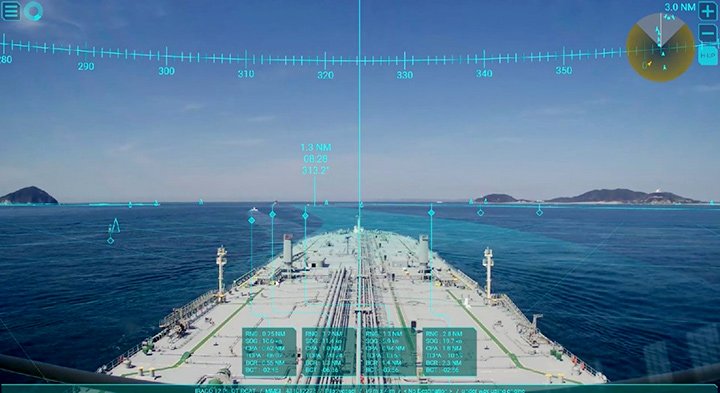 Souce
And not only will the trucks be autonomous, they are also testing trains and ships, the Japanese company Mitsui O.S.K. Lines announced that it has successfully completed the world's first test of navigation of an autonomous container ship, that is, without any human crew, the ship in question named M/V Mikage traveled from the Port of Tsuruga in Fukui prefecture to the port from Sakai to Tottori, traveling a distance of about 270 kilometers carrying out the mooring with the help of a drone.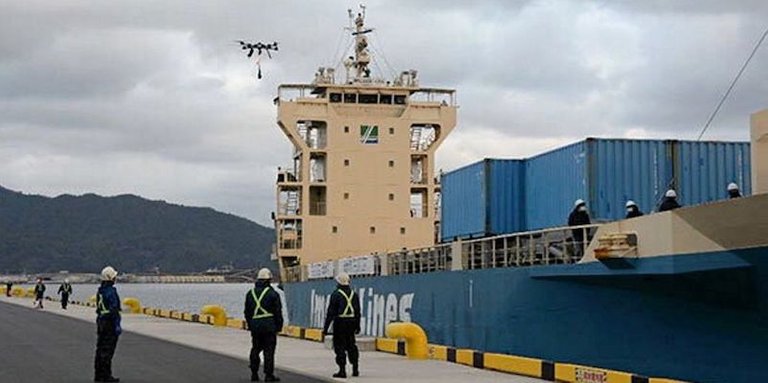 Souce
In the images we can see humans but they are the personnel that checks the mooring operation we also see the troll used in the maneuver, the unmanned navigation test is part of the MEGURI 2040 project directed by The Nippon Foundation that seeks to reduce the number of accidents and eliminate the labor shortage in shipping in Japan.
As you see in a future that is perhaps closer than we imagine, trucks, trains and ships will move without humans without driving or manipulating them.
---
---
---
Thank you for visiting my blog. If you like posts about
#science
,
#planet
,
#politics
,
#rights
#crypto
,
#traveling
and discovering secrets and beauties of the
#universe
, feel free to Follow me as these are the topics I write about the most. Have a wonderful day and stay on this great platform :) :)
! The truth will set us free and science is the one that is closest to the truth!