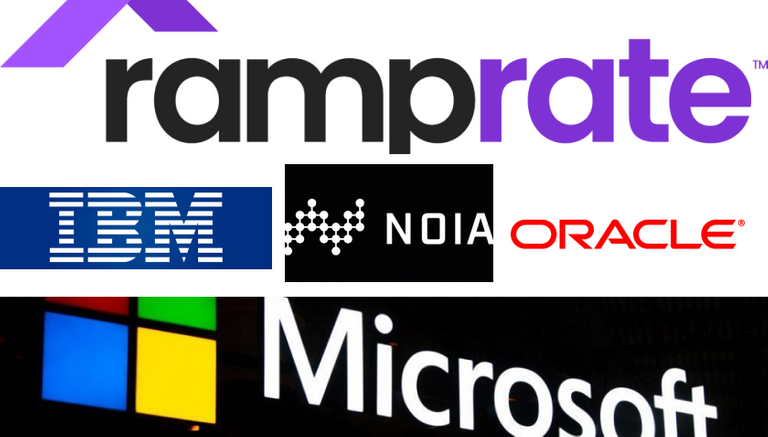 NOIA network has transitioned from just a content delivery network to a project set to solve the biggest problems of today's internet. In a previous post I gave a good insight on what NOIA is working towards achieving with its programmable internet project.
NOIA network is building a programmable internet. Simply put, a programmable internet is a interactive internet which solves the routing issue by selecting the most efficient route for data transfer; the most efficient route is the least crowded route. NOIA network combines the concept of a Software Defined Network (SDN), Segment Routing (SR) and the developing Internet protocol V6 (IPV6) to build a programmable internet which selects least crowded route in contrast to the currently used protocol which selects the shortest route. Sending data via the least crowded route ensure a more efficient transfer as data transfer is done with ease hence solving the internet latency issue
Not to put it up on you but I'm certain you were impressed with such ambitious move which is already coming to realization, well, fact is, you weren't only one who got caught in this love spell. A couple of other very reputable and notable tech firms have also lent the NOIA team some hand and formed strategic partnership with a common goal of achieving the dreams of NOIA network.
RampRate

RampRate is the world's first software-defined IT sourcing advisory service provider. Offering its services to wireless communication firms and content delivery networks, RampRate manages billions of dollars in IT spend for some of the most important firms in the world. RampRate has performed over 500 IT sourcing transactions including 170 restructures with a 99% success rate. Sourcing specialties include datacenter / Colo, content delivery networks (CDNs), hosting, telecom, bandwidth, managed services, helpdesk / desktop, WAN / LAN, mobile, and server / network hardware. RampRate is engaged with leading companies in industry verticals including media and entertainment, online video gaming, publishing, tech, finance, e-commerce and Web 2.0. NOIA network has partnered with RampRate to lead its strategy and business development efforts.
Impressed with what NOIA network is building, Tony Greenberg, CEO of RampRate, has also joined the NOIA network team as a Special Advisor to the Board.
More about RampRate
More about RampRate and NOIA Partnership
ORACLE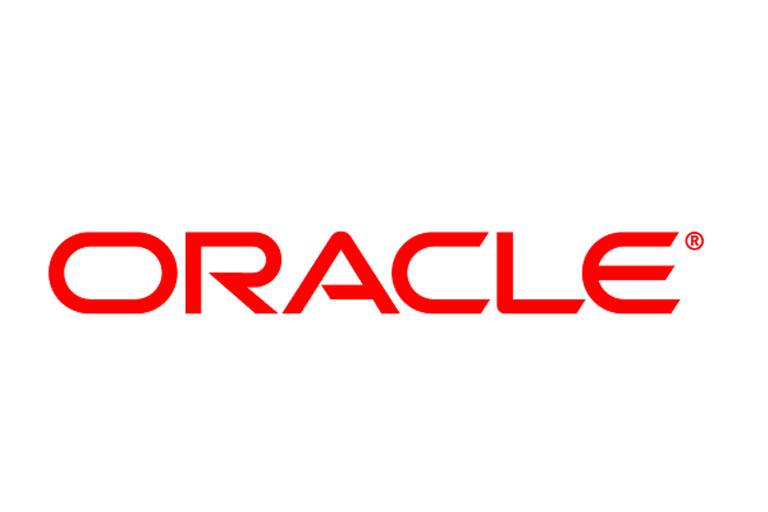 Oracle offers a comprehensive and fully integrated stack of cloud applications and platform services. Oracle Corporation is an American multinational computer technology corporation specialized in selling database software and technology, cloud engineered systems, and enterprise software products. In 2019, Oracle was the second-largest software company by revenue and market capitalization.
Oracle Corp. also develops and builds tools for database development and systems of middle-tier software, enterprise resource planning (ERP) software, Human Capital Management (HCM) software, customer relationship management (CRM) software, and supply chain management (SCM) software.
NOIA Network has partnered with Oracle by joining its Partner Network, a selected group of trusted companies that work together to build, sell, and service cloud-based software.
As an Oracle Partner, NOIA network is now able to:
• List the NOIA Platform on the Oracle Cloud Marketplace
• Drive adoption with their 25+ million cloud users
• Coordinate with their Sales VPs to promote awareness
• Collaborate with their engineering team on development
• Receive public relations and marketing support
More about ORACLE and NOIA partnership
MICROSOFT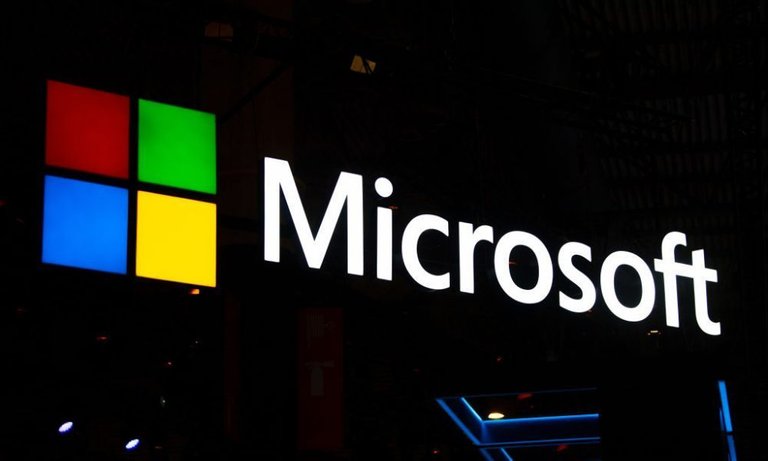 Microsoft develops, manufactures, licenses, supports, and sells computer software, consumer electronics, personal computers, and related services. Its best-known software products are the Microsoft Windows line of operating systems, the Microsoft Office suite, and the Internet Explorer and Edge web browsers. Its flagship hardware products are the Xbox video game consoles and the Microsoft Surface lineup of touchscreen personal computers.
NOIA network successfully joined the Microsoft for Startups program. With their participation in the program, NOIA team hopes to work together with Microsoft teams to help scale and develop the NOIA project by providing business expertise, connections, Microsoft tools and other needed resources.
More about Microsoft and NOIA partnership
100TB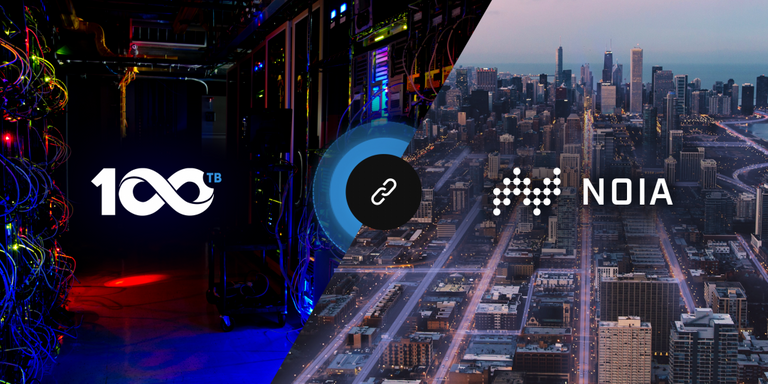 100TB is a leading provider of web hosting solutions which operates on a global scale. They proved their name in 2010 by proving 100TB of monthly bandwidth with all their servers. The company owns and operates seven world-class data centers in Amsterdam, London, Chicago, Los Angeles, Miami, New York City and Salt Lake City. In partnership with SoftLayer, with their additional 18 data centers,100TB is delivering a truly global reach. With respect to this partnership, NOIA network will connect our 100TB's data centers to the NOIA Backbone.
More on 100TB
More on 100TB and NOIA partnership
E-shelters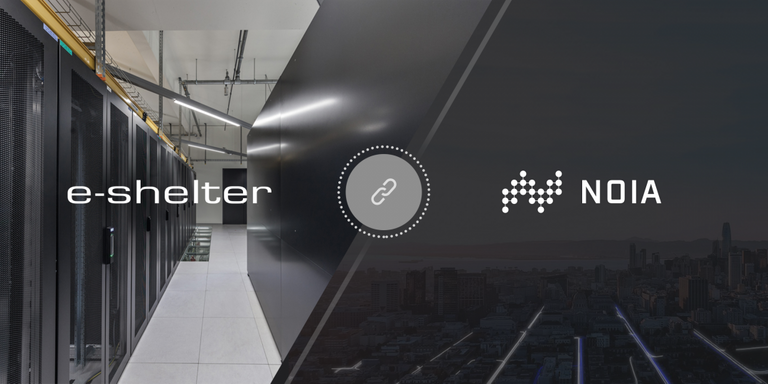 E-shelter is a world-renowned carrier-neutral supplier of data center services, providing highly secure environments for housing and connectivity of IT and network systems. The company is a member of the NTT Communications Group of companies whose network connections span over 190 countries and regions around the world.
NOIA's partnership with E-shelter dates back to October 2018. (NOIA) As a content delivery network, E-shelter facilitated various clusters of both privately and publicly connected nodes for NOIA, needed for development as well as performance and reliability testing. With the new programmable internet project, E-shelter will provide NOIA Network with an opportunity to apply dedicated hardware connected to best internet exchanges (BCIX, DE-CIX, ECIX, SwissIX, VIX) which allows NOIA to reach more than 700+ networks all around the world, as well as grant access to global transit providers.
More about E-shelters
More about E-shelters and NOIA partnership
Cherry Servers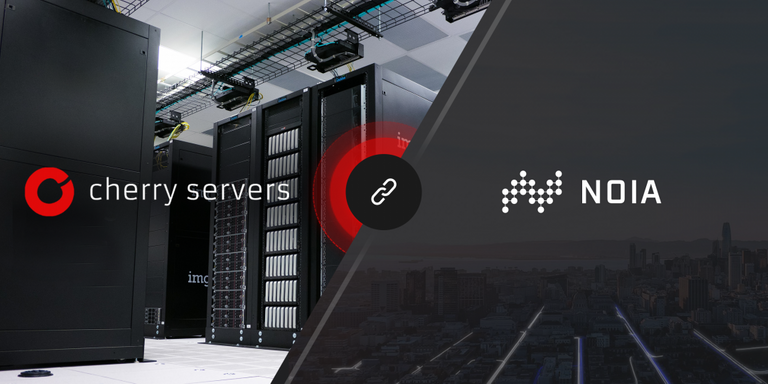 Cherry Servers is an international Bare Metal Cloud services provider with its headquarters in Lithuania. Bare metal server is a single physical computer dedicated to a customer. And that's what makes Cherry Servers stand out — multiple customers don't need to share the same machine and each tenant can run their high-end workloads in a stable and predictable manner. With both firms partnering, NOIA network's main partnership responsibilities will include connecting all the data centers of Cherry Servers.
More about Cherry Servers and NOIA partnership
International Business Machine corporation (IBM)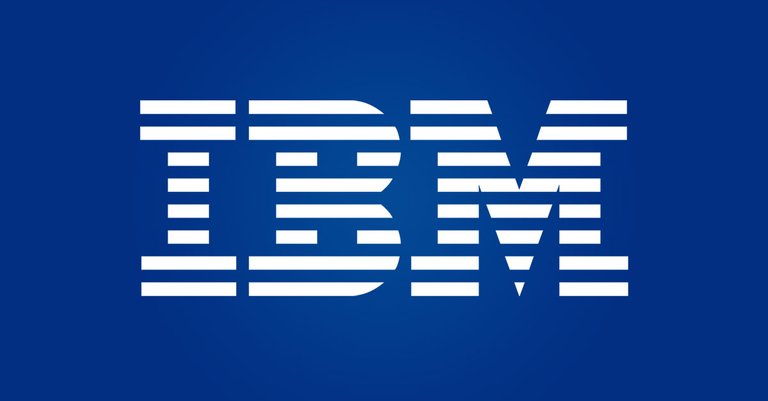 IBM produces and sells computer hardware, middleware and software, and provides hosting and consulting services in areas ranging from mainframe computers to nanotechnology. It is also a major research organization, as of 2020 holding the record for most U.S. patents generated by a business for 27 consecutive years. Inventions by IBM include the automated teller machine (ATM), the floppy disk, the hard disk drive, the magnetic stripe card, the relational database, the SQL programming language, the UPC barcode, and dynamic random-access memory (DRAM). (Wikipedia)
By joining Startup with IBM program as a Premium startup, NOIA is eligible for $120k in cloud credits, which can be used for more than 130 unparalleled services from IBM. This will further streamline its development efforts and accelerate network growth.