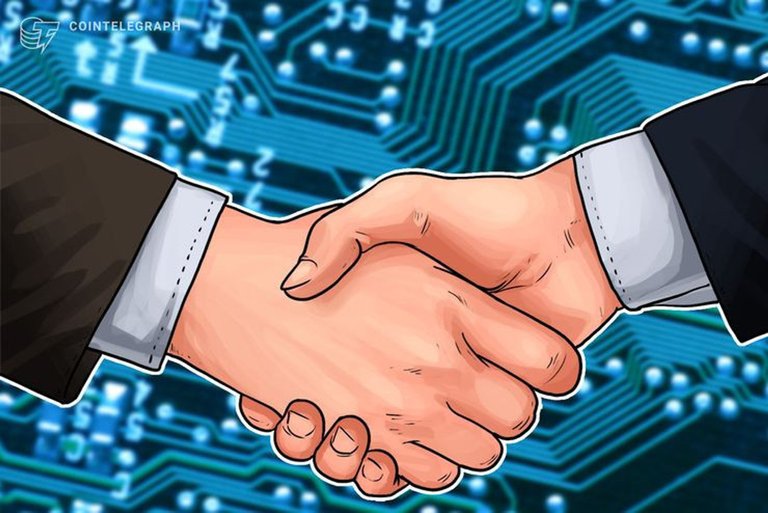 Source: Cointelegraph
Before you can improve your work process, you need to know the work progress of the entire enterprise, which is much more complicated than you might imagine in a large enterprise. That's where Celonis comes in. It uses software to determine how work flows throughout the organization and proposes more effective methods for doing the same work, also known as process mining.
The company announced the establishment of a major partnership with IBM, in which IBM Global Services will train 10,000 consultants worldwide on Celonis. The transaction gives Celonis, which has approximately 1,200 employees, access to a large sales and consulting department, while IBM gains in-depth knowledge of a technology that is leading the trend in workflow automation.
Given the circumstances we live in today since the beginning of last year, the digitization of processes has become a trend that has increased at a rapid pace, which is largely the reason why these companies have joined forces to help companies perform better.
Considering that IBM now owns Red Hat, and it was acquired by the company for $34 billion in 2018. Both companies believe that by combining Celonis' cloud-based technology with Red Hat, which can span the hybrid world of on-premises and cloud, the two companies can provide more powerful solutions to get the job done.
One might think that IBM, which similarly in the past acquired robotic process automation provider WDG Automation last summer, will only attempt to acquire Celonis, but this cooperation is consistent with the company's attempts to cooperate with the broader ecosystem.
Prior to the official announcement, the two companies have been working together for some time, and this partnership is the culmination of that cooperation. As more robust engagements between the two companies come into effect, the two will work more closely together to train thousands of IBM consultants in the use of the technology as they migrate Celonis solutions to Red Hat OpenShift in the coming months.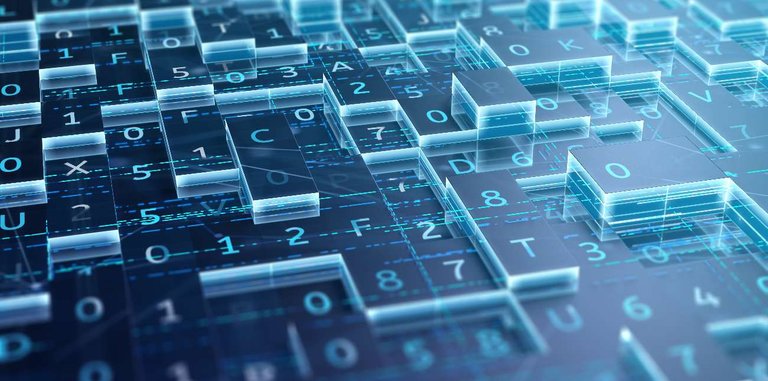 Source: Capgemini.com
Celonis goes beyond process extraction to become an automated workflow tool. Celonis, known for its process discovery companies, helps companies understand how work flows in their systems to expose inefficiencies, but until now, the company has asked other companies to solve these problems.
Noting that its focus will go beyond process discovery, Celonis acquired Banyas last year, so that a connection between an ERP (enterprise resource planning) system can be improved with such tools and thus have a broad base on that topic.
Noting that they must start by initially solving supply chain and financial issues this year and in the future, they plan to develop more applications. Starting with the way it works is to connect to the company's business system, either through SAP or Oracle or something similar.
For now this has been my post for today, I hope you like it, thanks for reaching this part of my post and spending some of your valuable time reading my post, it won't be until soon that I will post something else again. God bless you, remember to stay safe and take care of yourselves and your family members. A "puñito" (🤜🤛) greeting from Venezuela.