Text analytics is an artificial intelligence scheme that draws out understandable data from a large park of complex text, in order to provide better understanding to the viewers. Text analytics takes raw data and produce them into an understandable chart or diagram. With this artificial intelligence system known as text analytics, companies can get an absolute report as to what their customer feedback is, without necessarily staring at raw data for a long time.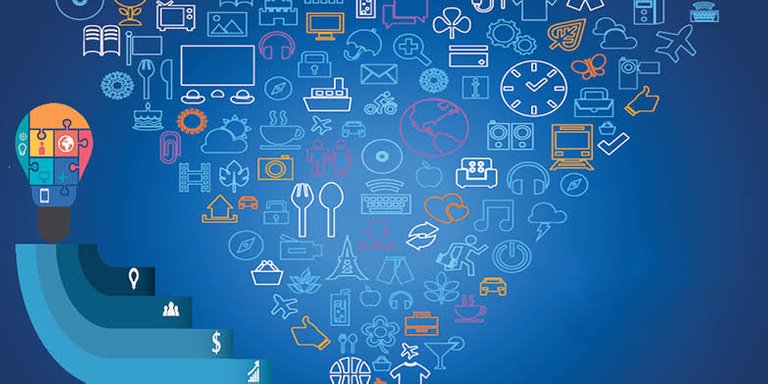 Credit
Text analytics provide an avenue to make quick and accurate decisions considering the fact that the artificial intelligence gets the information appropriately and timely. It helps business owners get effective response on their product, it will be displayed clearly through the use of a chart if the product is acceptable by the market or not, the text analytics will also work on customer review in order to display the result in a way that will be understandable by the person studying the chart. This timely information may save a company from fatal failure, if steps are taken fast to correct the error.
As much as text analysis can be carried out through human effort, the use of artificial intelligence helps to make the process faster, without error, it also provides valuable information that would have been discarded by the human effort.
When customers are understood in a business, there is victory, results from text analytics helps you understand what the customer want and you will be able to satisfy them before you lose them to your competitors.
The text analytics artificial intelligence system can be used for the monitoring of a social media account, instead of spending all day reading people's review and sorting them out as positive or negative comment, text analytics could simply carry out a simple procedure and in no time produce a graphical representation of the positive and negative result.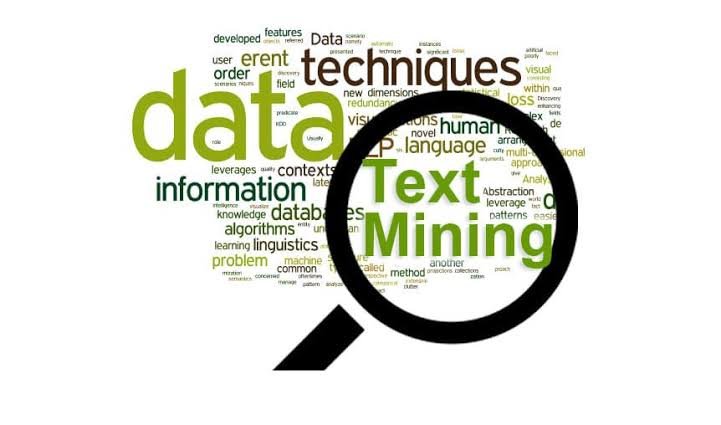 Credit
Text analysis provides a comprehensive method of new discovery and effective record system that does not require human effort. Text analytics also exposes opportunities of improvement by showing avenues where the business model could focus on to improve on their services. Individuals are no longer burdened with the task of checking out review result one after the other, all that is required is that the software is understood, this way result will present itself in a simplified manner.
Going by the old system of data interpretation, it will take a long time before the data interpreter realizes what the market is saying and by then it might be too late to make amends, technology has come to our rescue with the artificial intelligence system of getting faster result and improvement in marketing or customer satisfaction will save the business from crashing.