In order to prevent the circulation of illegal cellphones, the government implemented the IMEI regulation in April.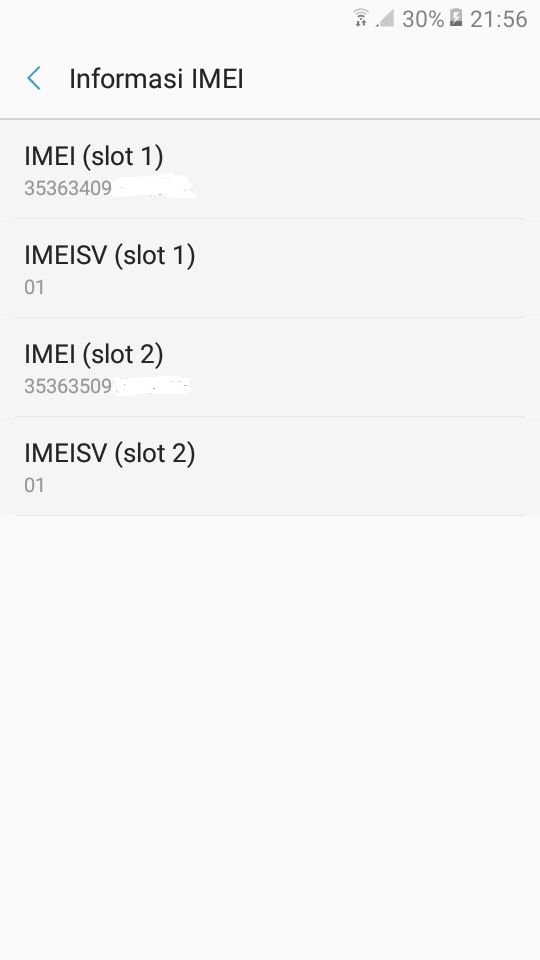 Image Source
Screenshot of my handphone
We must be smart in buying electronic goods (especially SmartPhone), namely by checking
IMEI
on the official website of the industry or in its own way (Manual).
---
There are 4 ways to check cell phone IMEI numbers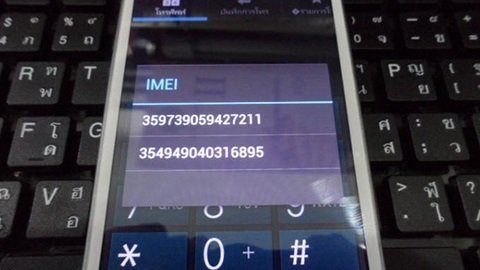 Illustration Image
Now the government or the minister of industry here (Indonesia) has implemented the regulation (check
IMEI
cellphone) which will take effect in April.
Because of this, the public was asked to be critical and smart in buying cellphones after the rule took effect. You do this by doing the following.
1. Look at the back body of the cellphone
When you buy a new cell phone try to pay attention to the rear body. Usually there are IMEI number stickers printed. "But not all vendors include IMEI numbers on the back of their phones."
2. Look at the cellphone case
You can also see the IMEI number in the cellphone box. "Usually the IMEI number is placed with the cellphone serial number."
3. Look at the Settings Menu
You can see the IMEI number through the settings menu. "For iPhone devices, go to Settings> General> About." While for Android there is in the Settings menu> About Phone> Status.
3. Press * #06#
This is the last way for mobile IMEI numbers if on the back of your cellphone there is no IMEI number sticker, the cell phone box doesn't even know where it is, "You can press *#06# on the phone call menu and the IMEI number will automatically appear on the screen ."
---
The government has chosen the white list mechanism to block IMEI. The whitelist mechanism allows consumers to test mobile phones before buying. So before buying a cellphone the consumer needs to ensure that the IMEI number of the cell phone purchased is legal or registered on the official website of the Ministry of Industry.
"If the whitelist from the beginning when turned on, when people enter the SIM card directly can not signal, so it is prevented. With this whitelist system is preventive, if the blacklist is corrective. Now we chose to agree with the friends of the whitelist operators,"
Important Appeal (The Point)

"For people who are currently active even though they are not registered at the Ministry of Industry, they don't need to worry. Devices that were active before the April 2020 period will continue to be connected to cellular mobile networks,"

---

Sorry, there may be errors in writing words.

---