¿Android o iOS?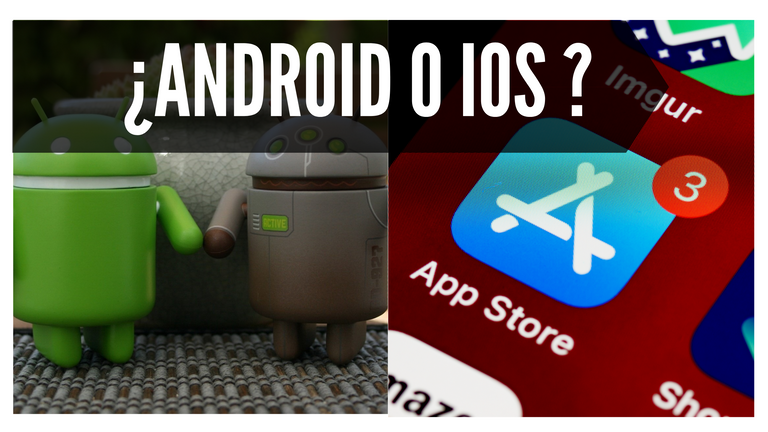 ¡Bienvenidos a este nuevo post!
dónde te comparto mi opinión y la experiencia de lo que ha sido mi cambio a Android y las ventajas y desventajas que he tenido con los dos sistemas operativos
La verdad que este cambio me fue bastante útil ya que cambie mi viejo iPhone 6s de 16gb de memoria interna la cual ya no era suficiente para absolutamente nada a un Samsung galaxy a10 con 32gb de memoria interna y más pantalla la cual me ha sido totalmente ulti para mejorar mi contenido con ustedes
Welcome to this new post!
where I share with you my opinion and experience of what has been my change to Android and the advantages and disadvantages I have had with the two operating systems.
The truth is that this change was quite useful for me because I changed my old iPhone 6s with 16gb of internal memory which was no longer enough for absolutely nothing to a Samsung galaxy a10 with 32gb of internal memory and more screen which has been totally ulti to improve my content with you.

¿Valió la pena este cambio?
Totalmente luego de toda una vida de usar iPhone y cambiar por temas de almacenamientoo digo que si valió la pena y que lamentablemente el iPhone no funciona correctamente en Venezuela ya que necesita constantemente subir y bajar contenido de la nube y tiende a consumir nuestro saldo muy rápido o poner algo lenta la conexión a internet.
Sin embargó al tener la oportunidad de volver a iPhone lo haría sin pensarlo ya que cuentan con mejor administración de recursos mejor calidad de fotografías y puedo garantizar que es un teléfono súper fiable que puede tener 5 años en el mercado y sigue siendo igual de rápido que cuando salió como lo fue mi iPhone 6s que su único pecado era solo tener 16gb de memoria interna.
Was this change worth it?
Totally after a lifetime of using iPhone and change for storage issues I say that if it was worth it and that unfortunately the iPhone does not work properly in Venezuela as it needs to constantly upload and download content from the cloud and tends to consume our balance very fast or put something slow internet connection.
However, if I had the opportunity to return to iPhone I would do it without thinking because they have better resource management better quality photos and I can guarantee that it is a super reliable phone that can have 5 years on the market and still be just as fast as when it came out as was my iPhone 6s that his only sin was only having 16gb of internal memory.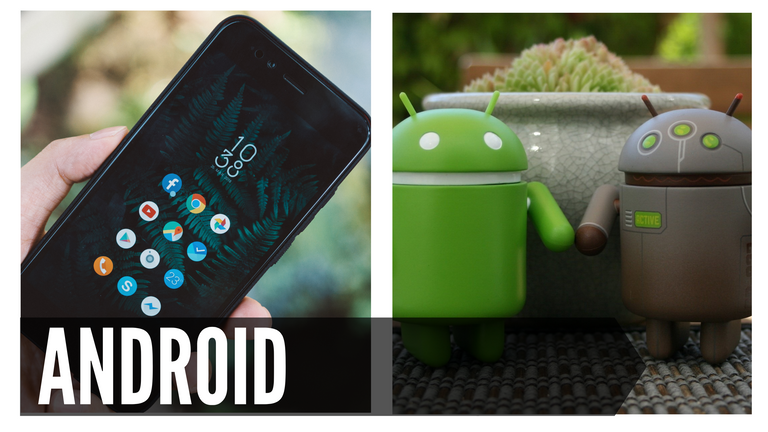 Ventajas que he tenido en Android!
La verdad es que en Android tenemos muchas más ventajas como poder instalar aplicaciones que no están en la playstore o son pagas de manera gratis descargando la app como un APK, acceso a emuladores. Mayor libertad a la hora de personalizar nuestro teléfono acceso a todos los documentos que se encuentran en la memoria y poder expandirla mediante la SD

¡Desventajas que he tenido en Android!
Son muy pocas la verdad empezamos con la fluidez la cual no es tan buena como la de iOS. La Administración de los recursos del sistema podría ser un poco mejor ya que entre más memoria ram tiene nuestro dispositivo más consume en ocasiones causando que nuestro dispositivo se cuelgue y tengamos una mala experiencia.
Advantages I've had on Android!
The truth is that in Android we have many more advantages such as being able to install applications that are not in the playstore or are paid for free by downloading the app as an APK, access to emulators. Greater freedom when customizing our phone access to all the documents that are in memory and to expand it through the SD

Disadvantages I've had on Android!
They are very few the truth we start with the fluidity which is not as good as iOS. The management of system resources could be a little better because the more ram memory our device has the more it consumes sometimes causing our device to hang and we have a bad experience.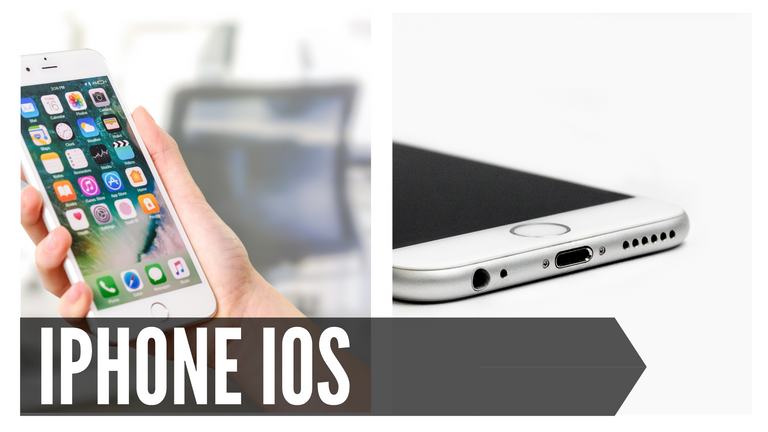 Ventajas que tuve en iOS!
Mucho mejor en la administración de los recursos del sistema. Sistema operativo diseñado para el teléfono con constantes actualizaciones que mejoran la experiencia de usuario, mayor fluidez a la hora de jugar.

Desventajas que tuve en iOS!
Mala gestión de batería en algunos casos con ciertas actualización en el software no tenemos acceso ha emuladores ni app's fuera de la Appstore.
Advantages I had in iOS!
Much better at managing system resources. Operating system designed for the phone with constant updates that improve the user experience, more fluidity when playing games.


Disadvantages I had on iOS!
Poor battery management in some cases with certain updates in the software we do not have access has emulators or app's outside the Appstore.


Mi experiencia fue con estos dispositivos los cuales tienen estás especificaciones
My experience was with these devices which have these specifications

Galaxy a10

Fuente
Iphone 6s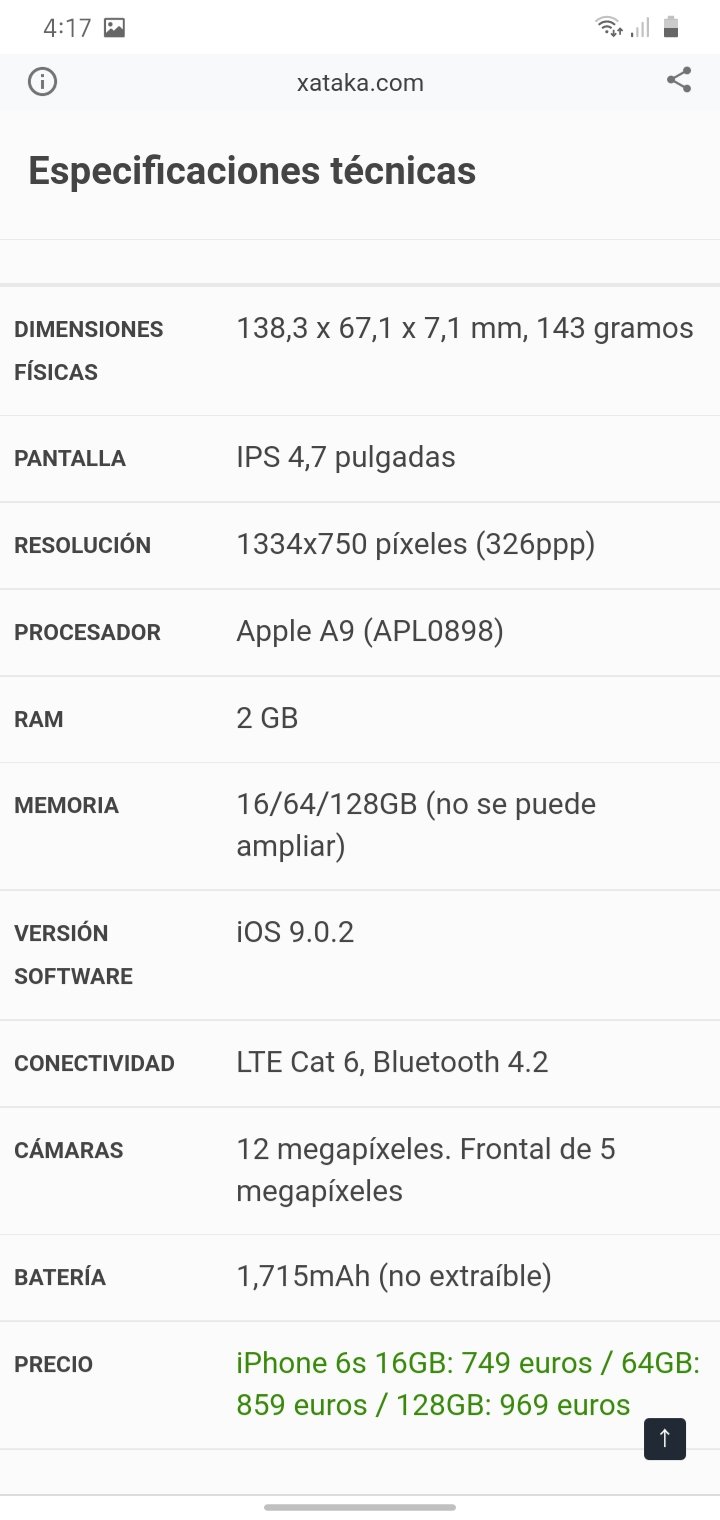 Fuente

Espero les guste este post sobre lo que es y fue mi experiencia con estos dispositivos y les de una breve idea de cuál en cierto aspectos es mejor y comparen un iPhone de hace 5 años con un teléfono actual.
I hope you like this post about what is and was my experience with these devices and give you a brief idea of which in certain aspects is better and compare an iPhone from 5 years ago with a current phone.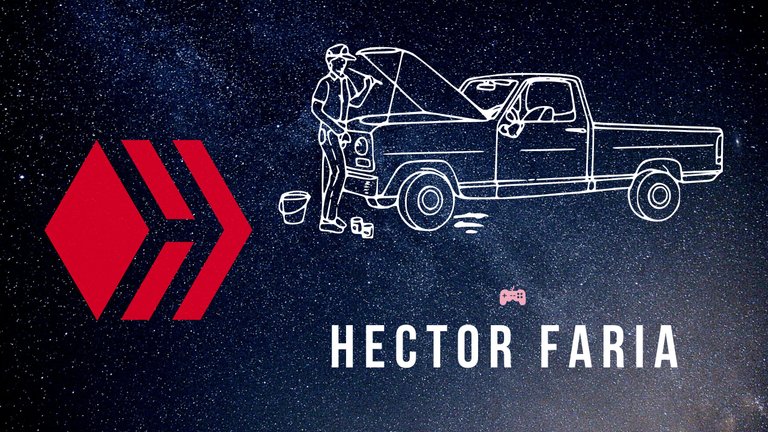 Todas las imágenes fueron echas en canva pro
Capturas de pantalla con sus referencias.