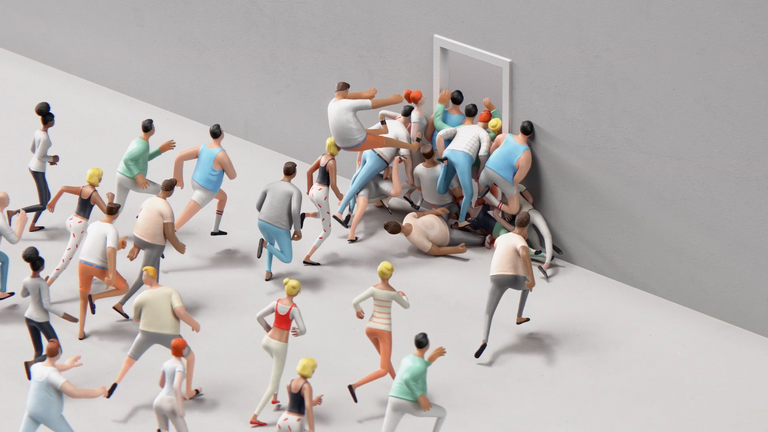 Key Highlights
Staking options offering passive income expected to grow in 2020
STP Network launched 30% annual staking yield through BlockZone.com
Staking leads to inflation, unless offset by buybacks
Over the past 2 years, transient traders and investors have been shed from the market and only long-term holders remain. This has led to projects innovating novel means to provide convincing methods to earn holder interest, including incentives for those willing to hold for longer periods.
One of the few projects that has retained a positive ROI for token sale buyers, STP Network, has made strides towards token value sustainability, setting a mold for future market entrants that aim to muster a similar success.
Some of the most well-executed supports involve buy-backs, as these can only be done by projects with real cashflow. The typical buy-back token would be classified as an exchange token, however, holding merely exchange tokens leads to an undiversified portfolio, and the easiest means to boost a portfolio's alpha is through diversification. The dilemma faced by holders, though, is that only a limited number of projects have genuine cashflow to support buybacks. One example of a non-exchange token that has in fact outpaced even exchange buybacks is STPT, the token of STP Network.
As the market may be facing a temporary correction as part of a longer upwards trend, STP Network recently announced one of the most rewarding staking opportunities in the space, well ahead of well known coins like DASH.
There's more to staking than just offering high rewards as over inflation can cause a price collapse. Are high inflation rates ever sustainable?
The Rise of Crypto Staking
Cryptocurrencies have evolved quite a bit over the years. While most projects used to adopt the PoW consensus mechanism, most recent developments have opted for Proof of Stake or some alteration of PoS. Given that BTC remains to absorb most of the mining hash rate, forcing new PoW projects to compete against tough odds, new projects are likely to continue to aim for PoS mechanisms, and thus staking is expected to grow even more in 2020 and for years to come.
Staking is a reward mechanism that incentivizes users to participate in the consensus of a specific coin that uses some sort of proof of token ownership. Staking essentially means to hold an asset for some period of time, proving to have a vested interest in the success of the associated ecosystem, enabling the holder to yield certain benefits for the support. STEEM is a great example of one of the earliest staking tokens; despite being a DPoS chain, it offers rewards to the whole ecosystem, with a greater skew to the elected nodes.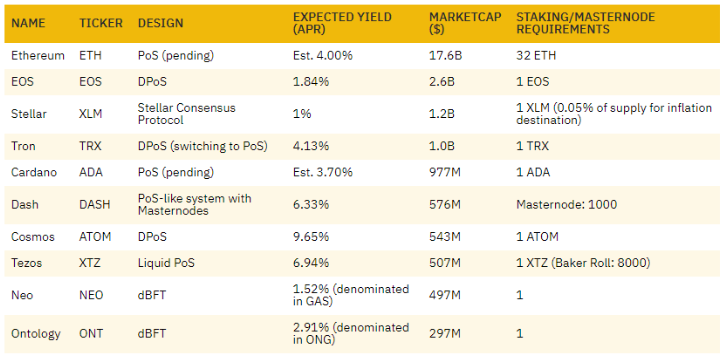 According to a recent Binance research, the above list ranks the top 10 cryptocurrencies supporting or planning to support staking, close to a $26 billion market capitalization. Some of the above coins, like Ethereum, do not offer staking at present, but are planning to support staking as soon as possible.
There's been a skewed increase in the Market Capitalization of coins involved in or planning to launch staking, according to stakingrewards.com. This acts as a testament to the notion that projects adopting staking are outperforming the aggregate market. However, competition for new staking programs is tough. STP Network has set standards for innovative differentiation in the past through measures such as Proof of Business (PoB).
The project now aims to set itself aside in the condensed staking market.
Staking on The STP Network
The STP Network has just announced the launch of STPT staking with a 30.00% yield. Holders will need at least 1,000 STPT to be eligible for STP staking which works through BlockZone, a platform built on top of the STP Network where Micro Token Offerings are regularly conducted. These MTOs offer users the ability to participate in opportunities to purchase tokens at a discount from market price, yield rare airdrops, and participate in purchases of tokens that are otherwise not accessible to the public.
The staking plan will work based on periods of 30 days with the following rates: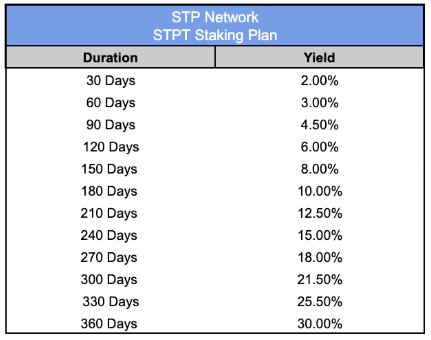 STPT token holders who have staked every period will realize a 30.00% yield, which is significantly higher than most staking tokens. Binance Research has shown that most staking tokens have a yield between 0.1% to 10%, with few exceptions.

SNX, offering the higher potential stake yield, has appreciated more than 2,000% in 2019.
Only two cryptocurrencies in the list cross 30% yield, with most coins having a staking yield of less than 10%. It's important to note that the minimum staking amount required for different projects can differ tremendously, with Tezos requiring a minimum investment of $17,000 at current rates.
This means STP Network is offering the highest yield at the most accessible price point, a theme the project has regularly adopted, given that it has intentionally kept MTO prices ~$10, compared to others which often require minimum token purchases of $1,000 or more.
Differentiation: Incentives Beyond Yield
With staking popularized since mid-2019, many projects without products have entered the race though most have failed to gain any kind of success given that they mostly fail to provide any benefits. STP's team is aiming to disrupt the status quo by leveraging its existing partnership network to not only offer a high yield, but also access to real world benefits, services, and pre-listed tokens.
This move sets a high bar for projects competing in the staking space: utility is a must. As exchanges have raised the bar for desirable staking offerings, token projects have had to innovate to offer some form of exclusive benefits to their tokenholders. This leads to a strong win for the holders as they receive what they were promised: exclusive benefits beyond just airdrops or yield.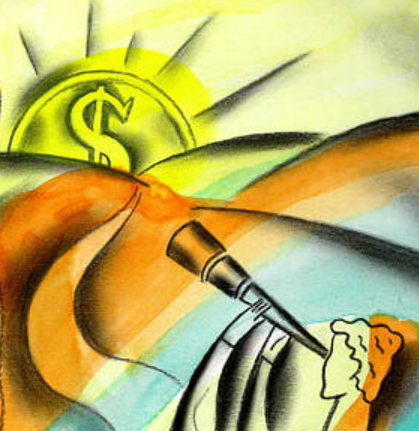 )
STP's MTOs have been around for almost a year, offering users rare access to otherwise VC-only tokens and discounted access to popular tokens like BAT. The performance of these events exceeds the performance of many of the best IEOs, with MTOs like Tap delivering a near-2,000% rise. While MTOs used to be openly accessible, they'll now be limited to individuals who stake STPT, driving a positive feedback loop that further benefits STPT token holders.
Sustaining High Yields
Staking increases token supply as it releases more tokens into the market. This can lead to increased sell pressure, causing token prices to slump if there isn't a means to match the buy side. Most staking projects rely on new holders or existing holders to buy the newly released tokens as they lack a genuine cashflow.
This highlights a matter of paramount importance: projects that are adopting staking at rapid pace must consider the long-term inflationary impact and the means to counter it. Those like STP Network can curb the inflation's impact through secondary market buybacks. Other projects must recognize a legitimate way to either build a cashflow or avoid such staking systems as the result could otherwise be a devastating increase in circulation, leading to heightened sell pressures that typically result in market collapse and near-absolute value loss.


Connect with me:
Crypto News Blockstack ICO Best IEO List Algorand ICO Elrond ICO Crypto Airdrop List DAO Maker Blockchain Lawyers Cryptocurrency Bounty How to Store ERC-20 Tokens Comparing Best Hardware Wallets