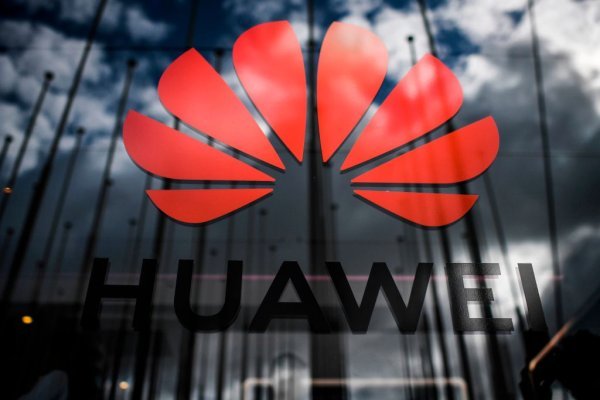 A Little experience and knowledge ( research ) of Mine on Huawei
As you guys know huawei is getting high trend all over the world and after the China US conflict Apple and Huawei
chinese people started throwing apple products in to dustbins and was supporting local companies like huawei .
Huawei for me looks like a Big bash for the future of smartphones as they have recently launched a video of 50x zoom that made it much more incredible and powerful than any other smartphones .
People would say me Pro - Huaweian , No its not actually the price of Apple made me say that they should realize that 80% people in Majority of countries are poor they cannot afford these expensive products , they should reduce pricing little bit , However there is no doubt that on security purposes Iphone and apple products are much more secure than any other devices or products .
The US FCC on Tuesday blocked the Huawei and ZTE from receiving subsidies from a government fund.
Without government subsidies its difficult for every company to bear high expense , Us Regulators Called ZTE and Huawei as a national security threat and made them lower down .
As the market of huawei and Zte reached its climax so the government took this initiative to limit their market .
The person from Foreign ministry accused government to be using abusive state powers against huawei and ZTE .
Us Regulators are saying that huawei and zte is being used as a spy and that they are ruled by chinese communist party .
The FCC said money from its $8.3 billion-a-year (roughly Rs. 62,739 crores) Universal Service Fund, which subsidises equipment purchases for some carriers, may no longer be used to purchase Huawei or ZTE equipment.
refference
Moreover they urged people not to buy Phones using Huawei Technology
An assistant secretary of state, Keith Krach, said last week Washington might be willing to help other countries pay for 5G gear from European rivals Nokia Corp. and LM Ericsson to avoid buying Huawei technology.
-------------------------------------
Moreover I invite you to visit Project.hope and learn about the benefits of this project for all those interested in growing while helping others to grow. they are helping out many underrated posts which could have get trending . Also their moderators are very popular :)
Moreover i would like to say Thanks to the owner of Project Hope @crypto.piotr for the most initiating and making this beautiful community .
So what are the things You need to promise by yourself is
I will be active in this community
I will not be doing any piagrized activity
I will engage others by watching their hardwork so they could feel as i feel today
i Will try to contribute best of the content for this community
I own this community together we reach to the goal .
so which topics you can right on are Blockchain technology, AI, cybersecurity, robotics, VR, economy, business, marketing, psychology ect.
---------------------------------
As i have given proper reference i can say this :)

In love with Project Hope
❤️❤️❤️❤️❤️❤️❤️❤️❤️❤️❤️❤️❤️❤️❤️
Beneficiary set 25%😍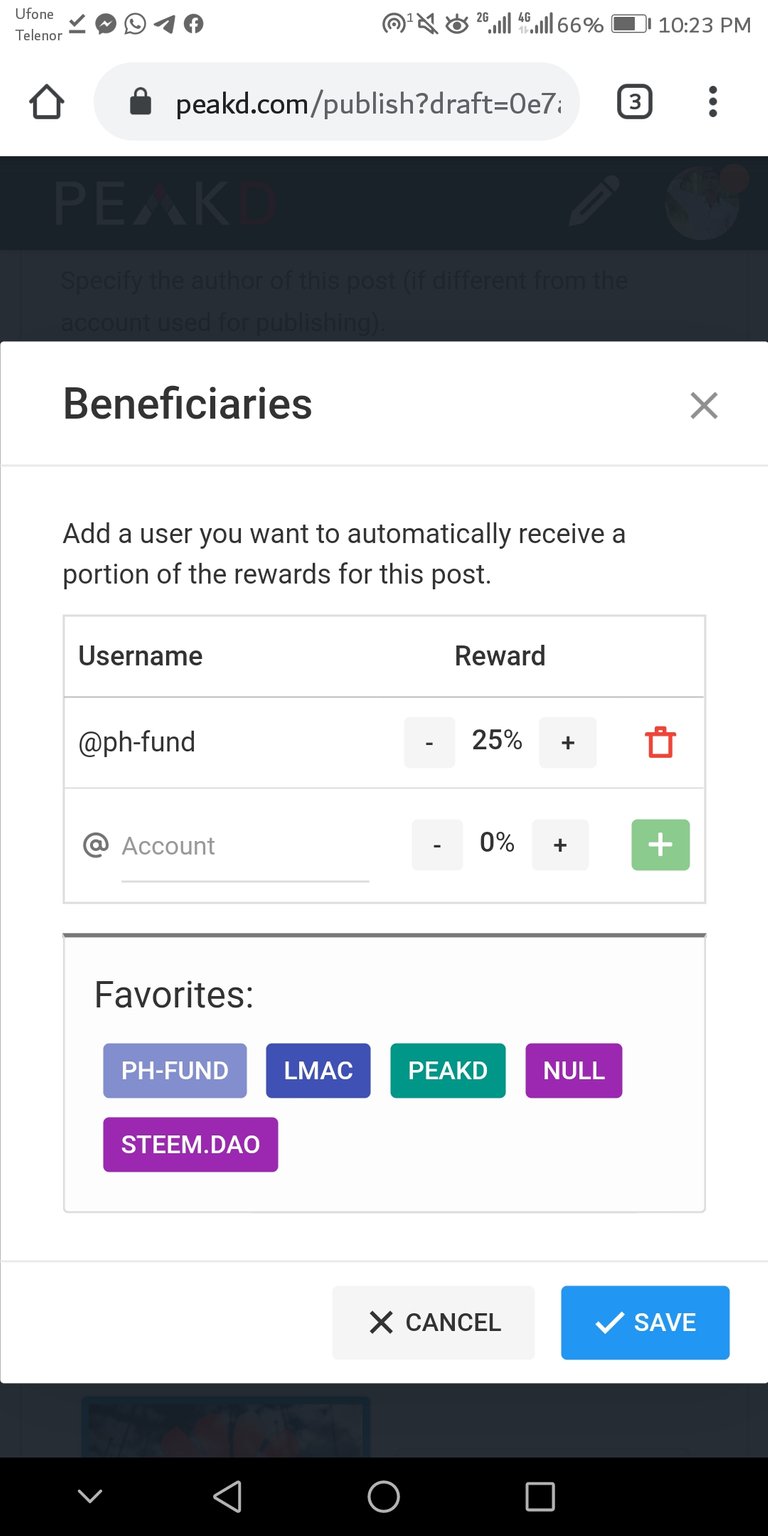 ❤️❤️❤️❤️❤️❤️❤️❤️❤️❤️❤️❤️❤️❤️❤️❤️