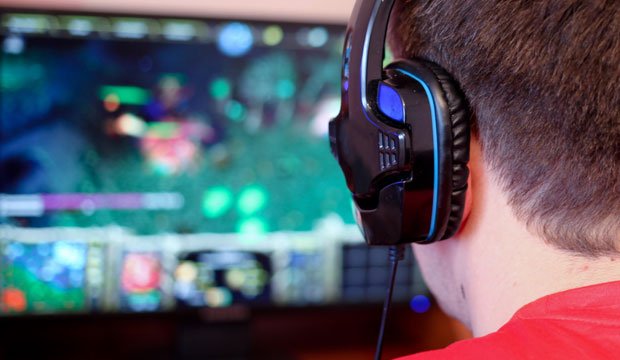 refference
Have you ever heard of Cloud gaming, No ? i will explain how it really works.
The word Cloud for your ease i will say you should consider as world of internet Online 24/7
now coming to cloud gaming it means that you could get a higher specification Pc online on Rent so you dont have to purchase heavy cards for your PC,Laptops.
According to Parks Associates, 30 percent of U.S. broadband households say they're interested in services that can deliver a Netflix experience for gaming. There is renewed interest, the research firm's report noted, in gaming services that can stream over the Internet and deliver games to multiple platforms without downloads and without taxing local processing power.
refference
My reviews about Cloud Gaming :
i haven't tried gaming on cloud but have experience of trying cloud services like VPS ( virtual private server ), DS ( dedicated server ) and the best thing was i could connect with that computer from any where with my smartphone.
its like computer which is ON 24/7 no hardware failure no disconnectivity issues.
the problem which i faced was a delay obviously we are required to have a good internet for connecting with online services but i think those who are nearer to that dedicated server thry can use it and it would be very beneficial for them.
It estimated that -- based on consumer interest in cloud gaming services -- the U.S. cloud gaming market stands to generate nearly $3 billion in annual subscription revenue, with the opportunity to generate more revenue via service stacking and add-on sales, provided they're designed and targeted correctly.
refference
now according to the research it will surely give a huge rise and profit in the economy of US. Following is the PIE chart of gamers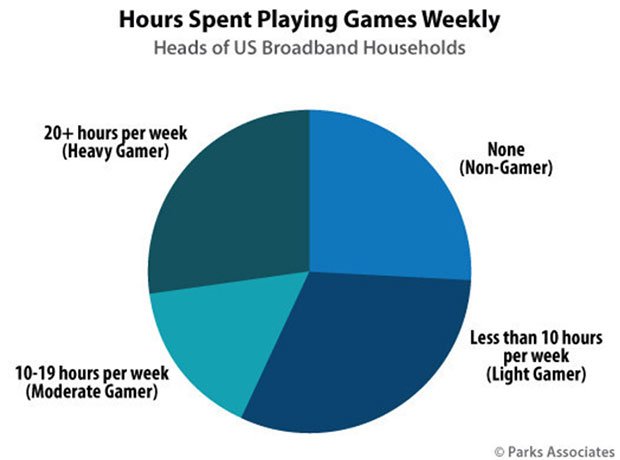 refference
According to this we can see how many people, gamers are playing all day and night.
-------------------------------------
Moreover I invite you to visit Project.hope and learn about the benefits of this project for all those interested in growing while helping others to grow. they are helping out many underrated posts which could have get trending . Also their moderators are very popular :)
Moreover i would like to say Thanks to the owner of Project Hope @crypto.piotr for the most initiating and making this beautiful community .
So what are the things You need to promise by yourself is
I will be active in this community
I will not be doing any piagrized activity
I will engage others by watching their hardwork so they could feel as i feel today
i Will try to contribute best of the content for this community
I own this community together we reach to the goal .
so which topics you can right on are Blockchain technology, AI, cybersecurity, robotics, VR, economy, business, marketing, psychology ect.
---------------------------------
As i have given proper reference i can say this :)

In love with Project Hope
❤️❤️❤️❤️❤️❤️❤️❤️❤️❤️❤️❤️❤️❤️❤️
Beneficiary set 25%😍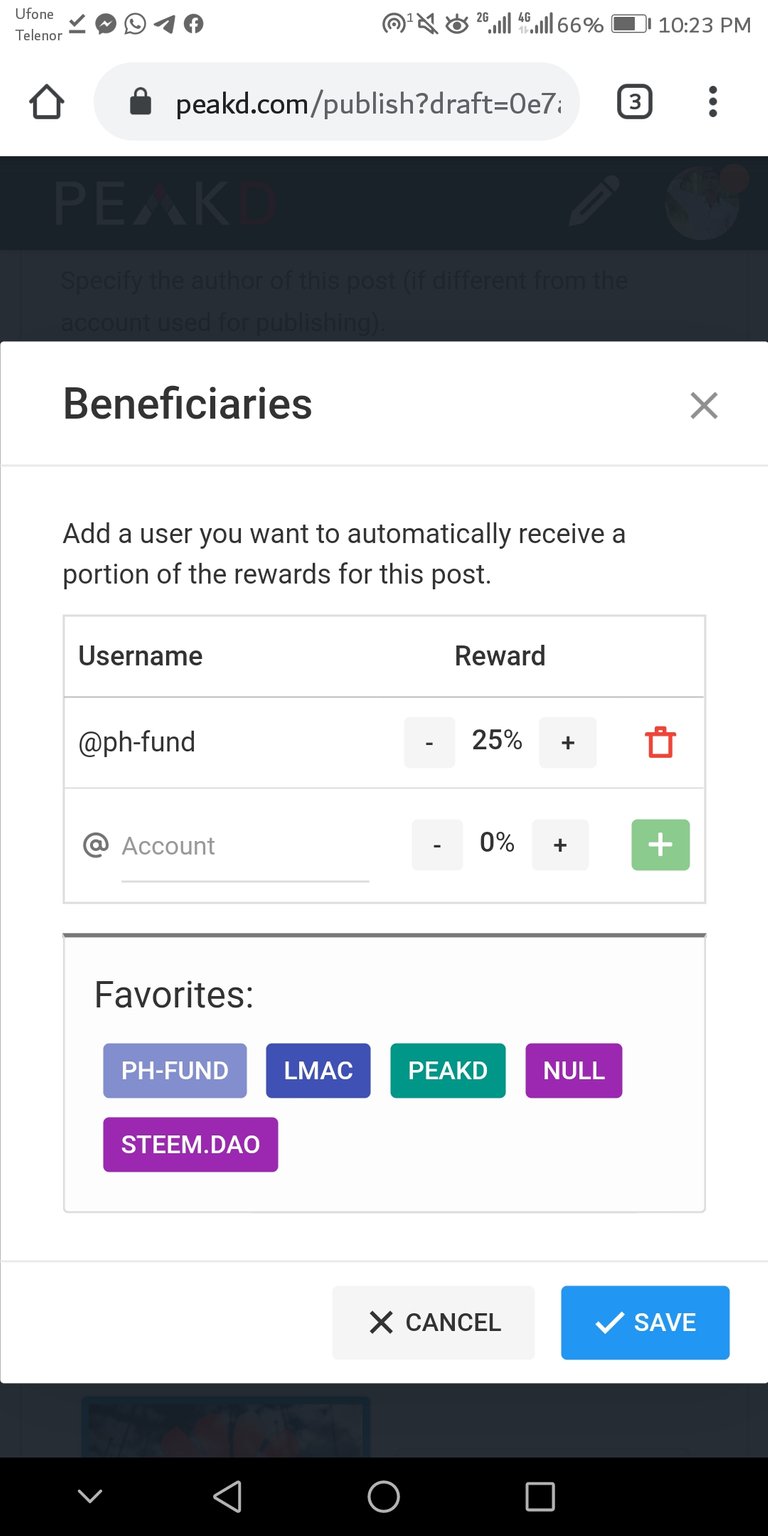 ❤️❤️❤️❤️❤️❤️❤️❤️❤️❤️❤️❤️❤️❤️❤️❤️