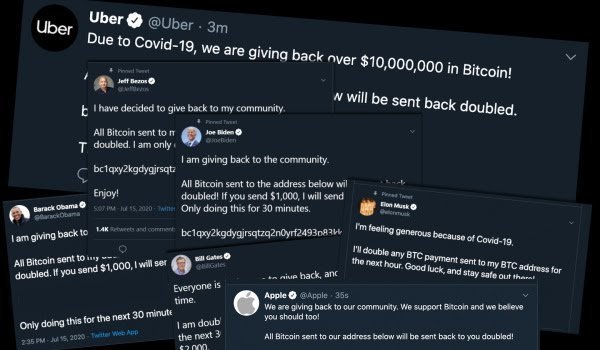 refference
2 to 3 days ago the twitter got attacked by group of young hackers they have targeted high official accounts and possibly leaking out huge data , the more worst thing is they have also access of former President Barack Obama, Joseph R. Biden Jr., Elon Musk and many other celebrities. One of the hacker's name according to the sources was Kirk and the story is Some kind of like this .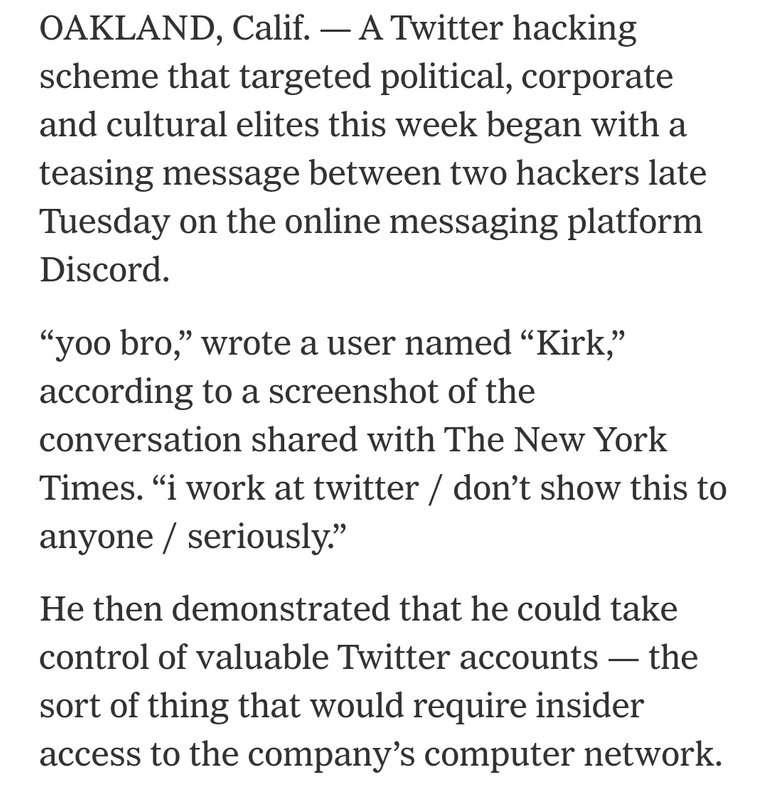 According to the sources there were only 4 hackers who were involved in hacking. This attack not only Shaken the security Whales but also it has become a biggest mystery to be solved on How they reached the access and what was the vulnerability of twitter that led it to be hacked.
Initially people thought that it was attack of some nationwise people but then due to further investigation everyone got to know about the group of young hackers.
Bitcoin [ Main Case ]
The main Character of this whole game is Kirk as he got transactions inside and out of his bitcoin wallet address .
The conversation between hacker took on Discord A famous chatting platform for gamers and crypto runners.
The Times was initially put in touch with the hackers by a security researcher in California, Haseeb Awan, who was communicating with them because, he said, a number of them had previously targeted him and a Bitcoin-related company he once owned. They also unsuccessfully targeted his current company, Efani, a secure phone provider.
refference
the attackers took control of the biggest high officials accounts and then tweeted about a website directing towards cryptoforhealth.com they also told users that if they transact some money out there , they could double there money.
What really Happened
Early in the afternoon (Eastern time) on July 15th, a hacker -- or hackers -- gained control of a series of Twitter accounts owned by Bitcoin enthusiasts, executives and exchanges. Upon gaining control of those accounts, the hackers tweeted messages to those accounts' audiences claiming that they would be "giving 5000 BTC back to the community" and directing users to cryptoforhealth.com. People who visited the now-defunct website were told that if they sent Bitcoin to a specified address, they would receive double the amount in return, plus a bonus if contributions exceeded a certain threshold.
refference
-------------------------------------
Moreover I invite you to visit Project.hope and learn about the benefits of this project for all those interested in growing while helping others to grow. they are helping out many underrated posts which could have get trending . Also their moderators are very popular :)
Moreover i would like to say Thanks to the owner of Project Hope @crypto.piotr for the most initiating and making this beautiful community .
So what are the things You need to promise by yourself is
I will be active in this community
I will not be doing any piagrized activity
I will engage others by watching their hardwork so they could feel as i feel today
i Will try to contribute best of the content for this community
I own this community together we reach to the goal .
so which topics you can right on are Blockchain technology, AI, cybersecurity, robotics, VR, economy, business, marketing, psychology ect.
---------------------------------
As i have given proper reference i can say this :)

In love with Project Hope
❤️❤️❤️❤️❤️❤️❤️❤️❤️❤️❤️❤️❤️❤️❤️
Beneficiary set 25%😍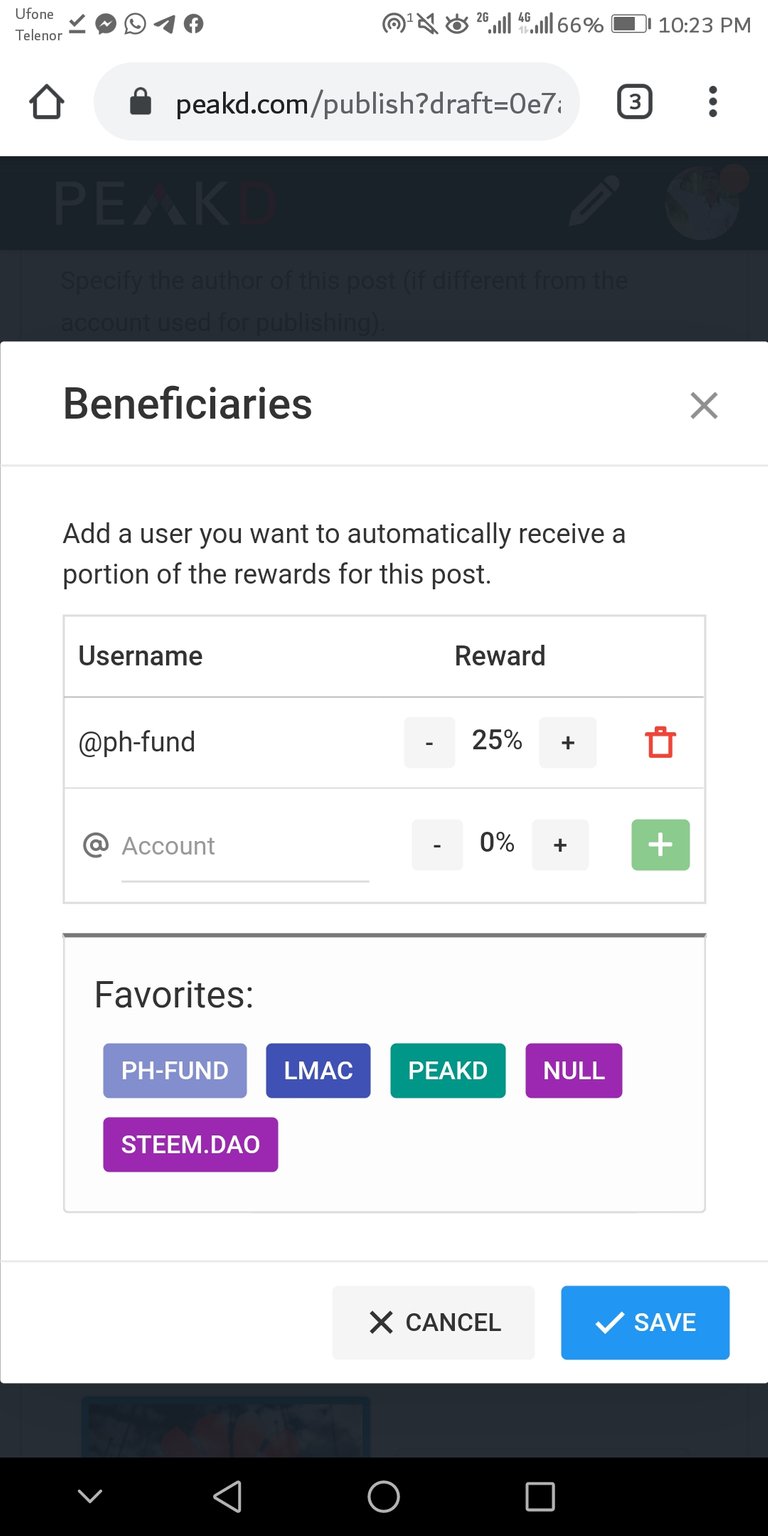 ❤️❤️❤️❤️❤️❤️❤️❤️❤️❤️❤️❤️❤️❤️❤️❤️