introduction About TikTok: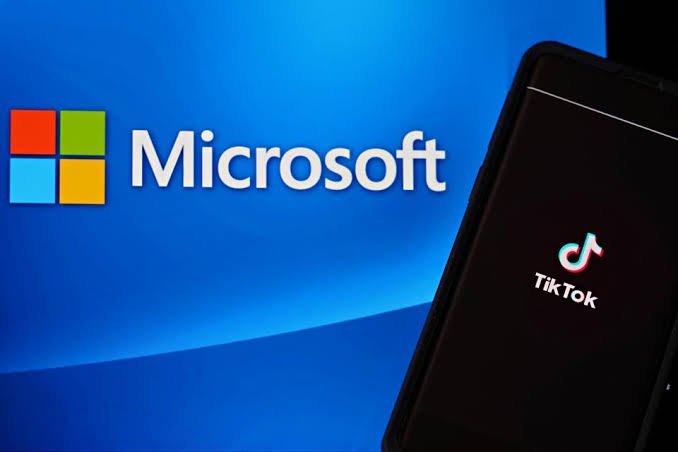 refference
Tik Tok a very popular application, where users make videos with music 🎶 getting high progress or we can say success each and every day. Celebrities are earning about 1000$ + every week.
After the launch of Tiktok Bytedance is now very popular as the app tiktok is owned by Bytedance.
Its alexa rank is 309 Global.
The literal meaning of tiktok is vibrating sound
TikTok/Douyin (Chinese: 蒂克托克/抖音; pinyin: Dì Kè Tuō Kè/Dǒuyīn) is a Chinese video-sharing social networking service owned by ByteDance, a Beijing-based Internet technology company founded in 2012 by Zhang Yiming. It is used to create short music, lip-sync, dance, comedy and talent videos of 3 to 15 seconds,[5][6] and short looping videos of 3 to 60 seconds.[7] ByteDance first launched Douyin for the Chinese market in September 2016. Later, TikTok was launched in 2017 for iOS and Android in most markets outside of mainland China; however, it only became available worldwide, including the United States, after merging with Musical.ly on August 2, 2018
refference
$500m data centre in Ireland:
as the users are increasing day by day data is also increasing so for the data storage they have different data centres everywhere around the world.
The most common place where data was stored before was US, with a back-up copy held in Singapore.
TikTok's Privacy policies and user Agreements:
as largest platform it holds user's data which caused a little bit trouble while having data cantre at US because US givt require access to each and every data for the national security purpose.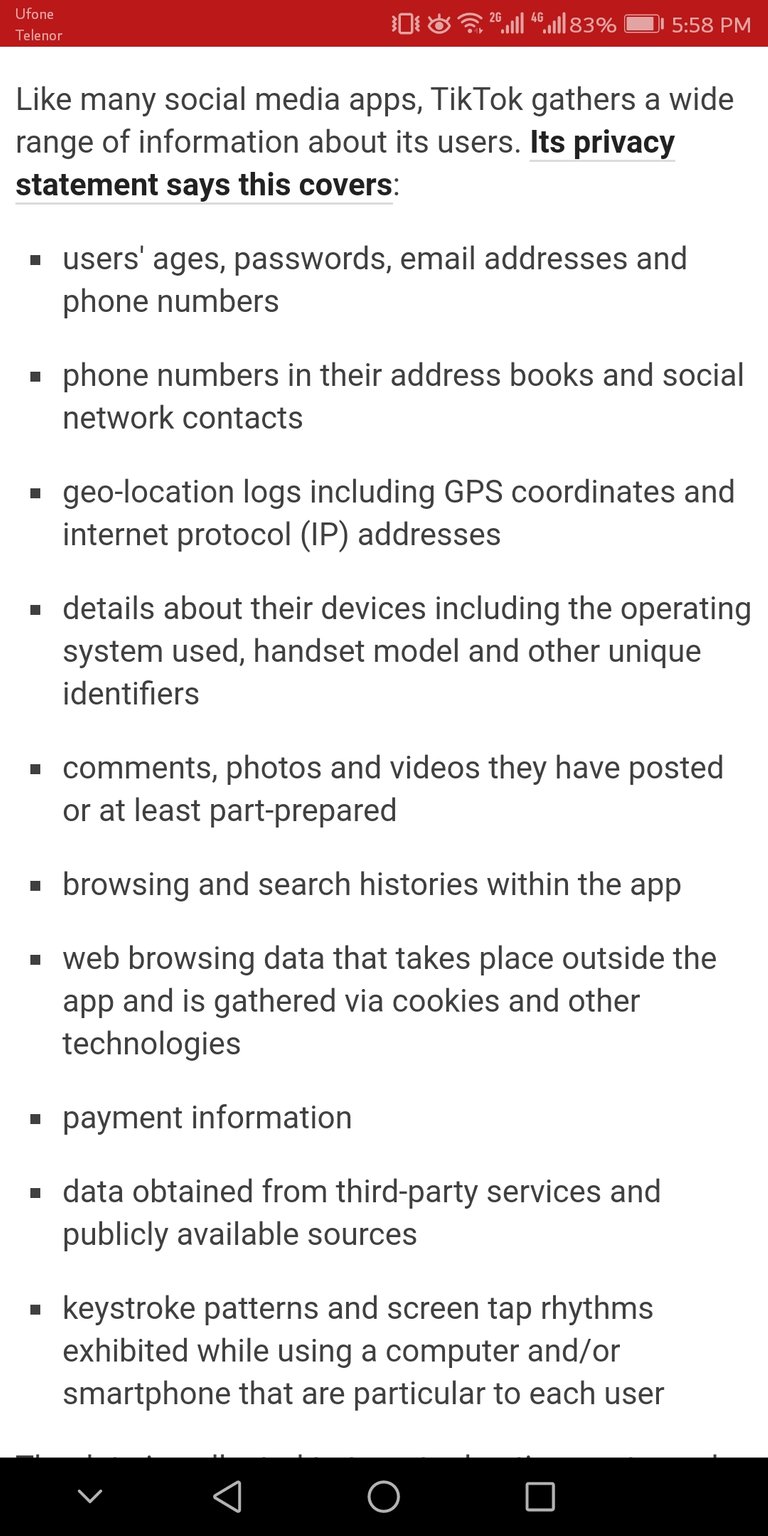 popularity of tiktok Why is it popular ?:
According to my sources its more popular because its fun and also people see it as the way of earning and many are earning there as i have said above at the starting, Many of the people trying to show their talent of Acting over music so they can get good fame and popularity.
Short-form video-sharing apps have been immensely popular among millennial and Z-gens. TikTok's platform is different from Facebook, Snapchat, and Instagram because it is more engaging and trendsetting. It is estimated that TikTok has over half a billion active users worldwide and nearly 80 million in the U.S.
refference
TikTok Will Be Banned If Not Sold By September 15.
because they are earning huge amount of money from users. US govt wants to get a pie of cake from their sales if they agree to pay the price then it will not get ban but if they Don't agree to the deal they will get ban in US so they have been given second chance to sell it in US.
We have also got news that tiktok is going to sell its operations to Microsoft. Lets see what happens in future.
-------------------------------------
Moreover I invite you to visit Project.hope and learn about the benefits of this project for all those interested in growing while helping others to grow. they are helping out many underrated posts which could have get trending . Also their moderators are very popular :)
Moreover i would like to say Thanks to the owner of Project Hope @crypto.piotr for the most initiating and making this beautiful community .
So what are the things You need to promise by yourself is
I will be active in this community
I will not be doing any piagrized activity
I will engage others by watching their hardwork so they could feel as i feel today
i Will try to contribute best of the content for this community
I own this community together we reach to the goal .
so which topics you can right on are Blockchain technology, AI, cybersecurity, robotics, VR, economy, business, marketing, psychology ect.
---------------------------------
As i have given proper reference i can say this :)

In love with Project Hope
❤️❤️❤️❤️❤️❤️❤️❤️❤️❤️❤️❤️❤️❤️❤️
Beneficiary set 25%😍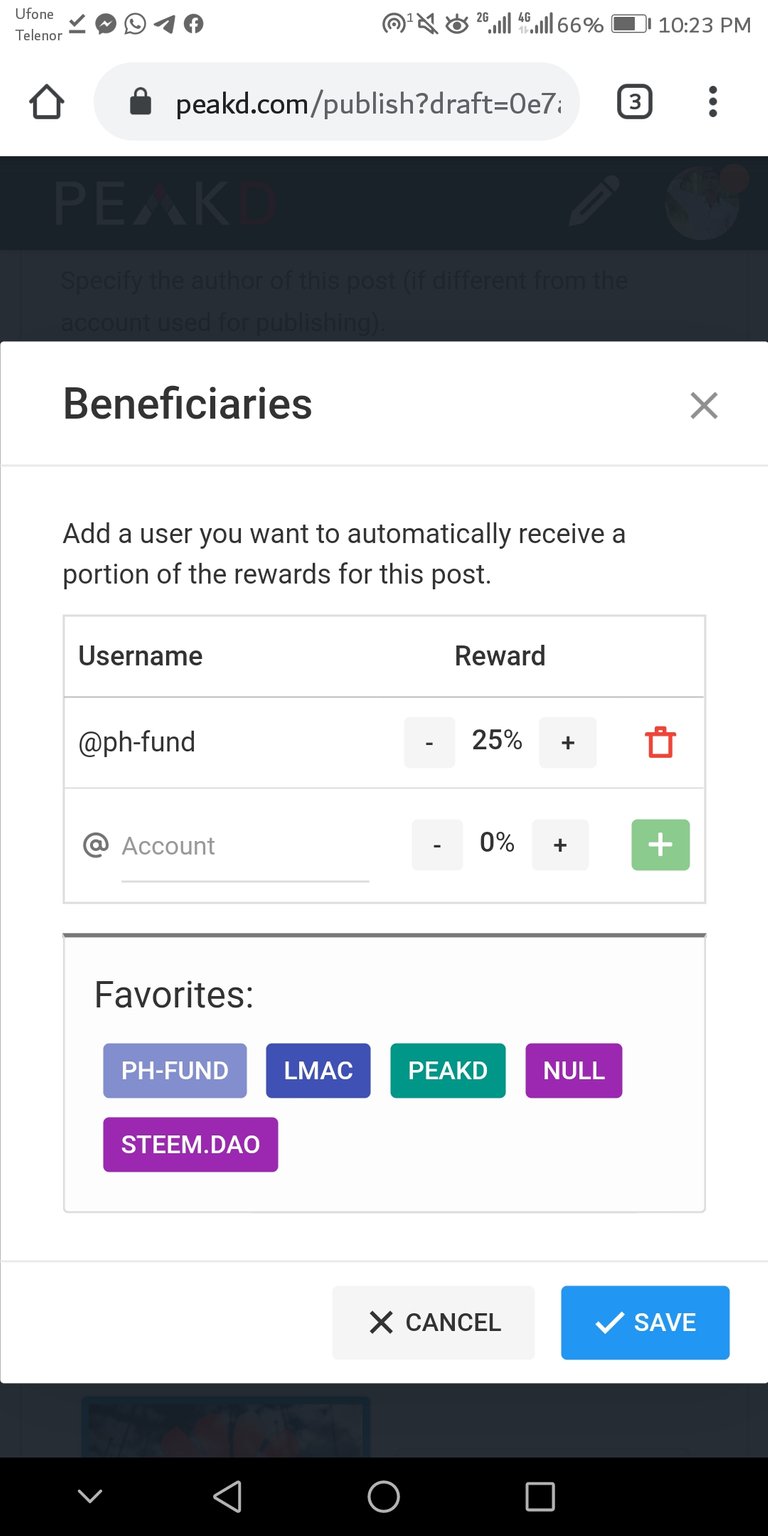 ❤️❤️❤️❤️❤️❤️❤️❤️❤️❤️❤️❤️❤️❤️❤️❤️