We was sharing news about 5g technology and we have also heard that iphone was battling with huawei and samsung over 5g technology
Legal battle Between Huawei and Apple
During the legal battle between Apple and Qualcomm that threatened to delay 5G-capable iPhones, Huawei mockingly announced to the media that it could supply Apple with its own 5G modems. But now the tables have turned: Qualcomm is established as an iPhone supplier while Huawei has to scramble to deliver devices without leading chips from Qualcomm, Qorvo, Xilinx, Intel, and a variety of other suppliers of U.S. technology.
refference
its unbelievable that samsung started thinking over future faster than any other smart phone company. This also reveals that Samsung will gonna rock in the future of smartphone Industry.
Statement
While 5G commercialization is still in its initial stage, it's never too early to start preparing for 6G because it typically takes around 10 years from the start of research to commercialization of a new generation of communications technology," Sunghyun Choi, head of Samsung's Advanced Communications Research Center, explained in a statement.
refference
Samsung also states that the 6G technology would be having speed 1000 GB per second freaking isn't it
See the Power of 6G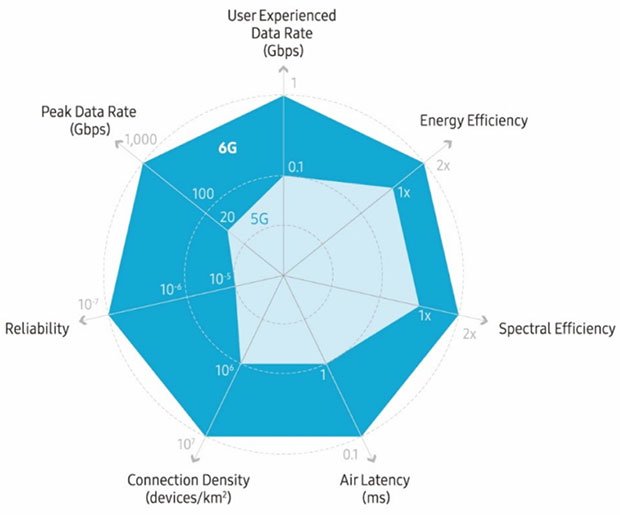 refference
moreover they are also thinking that 6G would help in autonomous driving Car which can help drivers to get a little bit of rest . So the reliability would be the Focus of Innovators
"6G will need to expand on reliability because if you're using things like autonomous vehicles, you can't have signals going away and causing car crashes," he told TechNewsWorld.
refference
I was also a Samsung's user before huawei i was using s6 with was lovely smartphone but as you guys know huawei is leading a great market over functions and low prices which got my attention so i purchased huawei mate 10 lite but now after hearing this news looks like i would purchase Samsung again. Also many people like me would join Samsung again
What do You guys think was the statement just for attention seeking ? or they would really be thinking of the future ?.
-------------------------------------
Moreover I invite you to visit Project.hope and learn about the benefits of this project for all those interested in growing while helping others to grow. they are helping out many underrated posts which could have get trending . Also their moderators are very popular :)
Moreover i would like to say Thanks to the owner of Project Hope @crypto.piotr for the most initiating and making this beautiful community .
So what are the things You need to promise by yourself is
I will be active in this community
I will not be doing any piagrized activity
I will engage others by watching their hardwork so they could feel as i feel today
i Will try to contribute best of the content for this community
I own this community together we reach to the goal .
so which topics you can right on are Blockchain technology, AI, cybersecurity, robotics, VR, economy, business, marketing, psychology ect.
---------------------------------
As i have given proper reference i can say this :)

In love with Project Hope
❤️❤️❤️❤️❤️❤️❤️❤️❤️❤️❤️❤️❤️❤️❤️
Beneficiary set 25%😍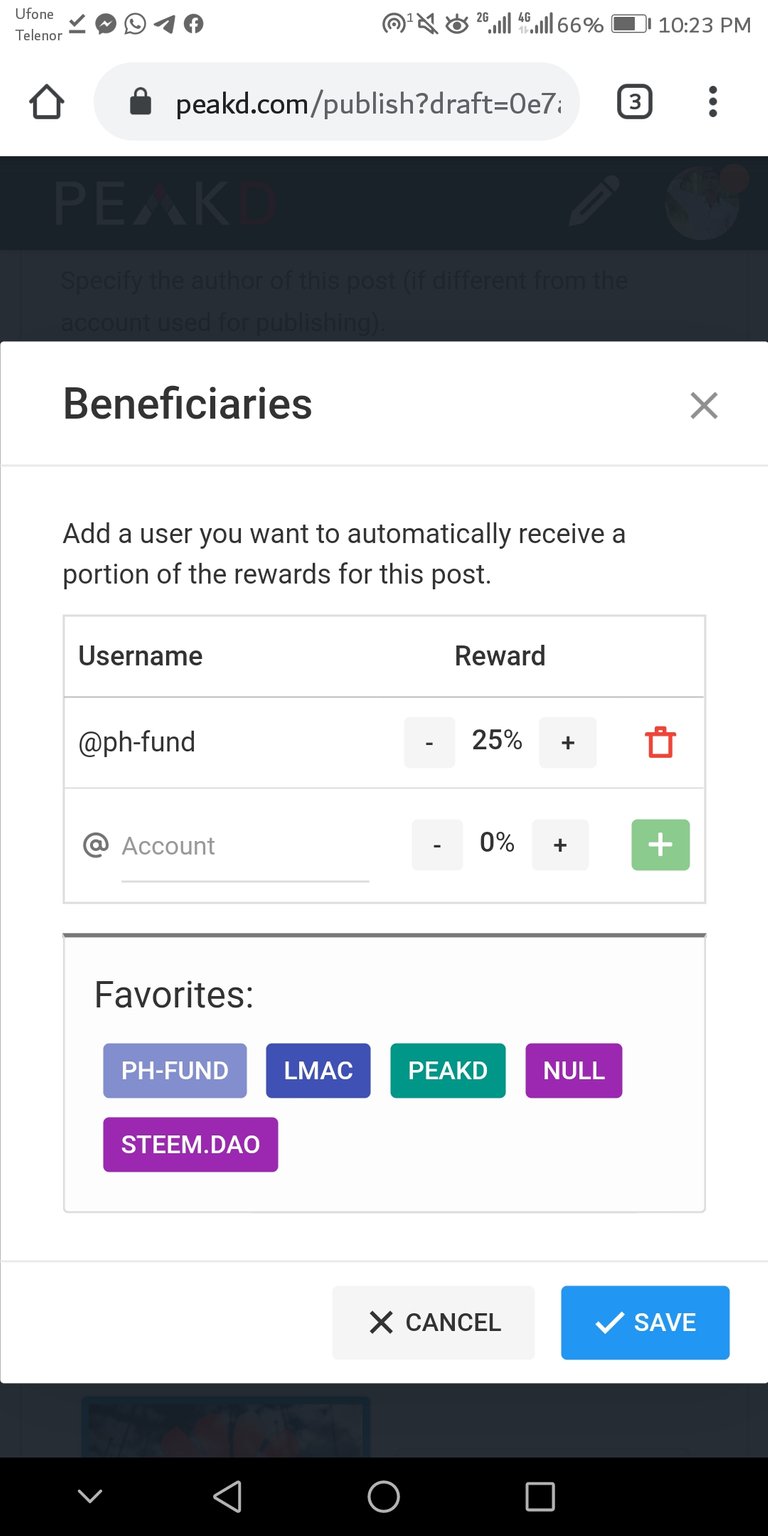 ❤️❤️❤️❤️❤️❤️❤️❤️❤️❤️❤️❤️❤️❤️❤️❤️