introduction :
Sources are saying that samsung is now considering this to happen as they are saying they want to reduce the price of phone by this ( couldn't believe This Whale would do this )
i mean seriously ? Some days before we have heard that iphone is going to do that ,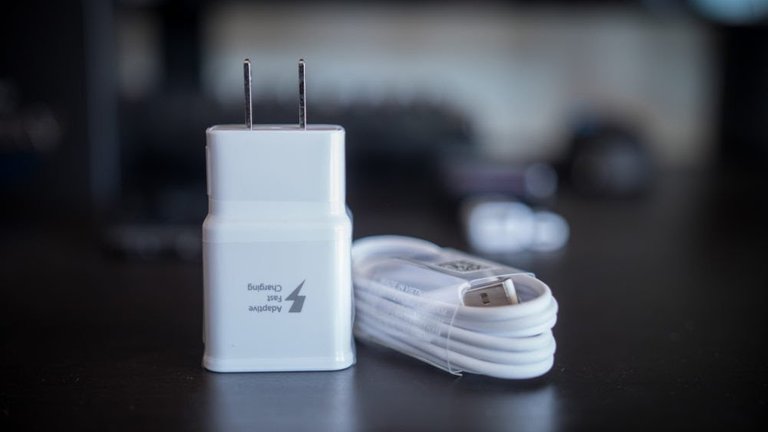 Samsung may be planning on a controversial move with its smartphones for the next year. A report claims that the company might not bundle chargers with new smartphones, as a means to reduce cost. The report stated that details about this plan are not clear or confirmed at the moment, but industry sources have told the publication that Samsung was discussing this strategy. If this does come to fruition, Samsung may be able to price its phones more aggressively.
refference
Mostly Little downward countries couldn't get good quality chargers and they just believe that by buying new phone they could get orignal charger but now they couldn't even get that .
I wonder how much would be the cost of charger ? the big brands should neglect this bad idea i mean about 1000$ phones caring for 10 to 15$ charger how foolish it looks ? That's what i was thinking so as you would be thinking of it ....
But That's not it .
Do you know how much they could save from it ? we are just considering one smartphone charger just think of thousands of smartphones made daily it would be 1000*15 $ now you can feel how much they are saving their cost .
they have realized that in every house there are atleast 2 3 extra chargers so the chargers are already available whether its orignal or fake ( depending on luck of customer ) lol .
Same as done by iphone makers they have also decided to do that same story for them they could save millions of dollars with this strategy in the upcomming iphone 12 .
According to the sources there was hundreds of polls held where people were suggesting how they would feel on this plan and about 50-60% percent of people got angry on it .
I have also heard that samsung in the last samsung s20 sold chargers with 45 watt fast chargers at the rate of about 50$ so you can imagine how much they would have earned from that .
You could also argue that eliminating in-box chargers is just another accessory cash-generator for the company. Samsung has previously come under fire for selling a $50 45W fast charger for the Galaxy S20 Ultra while only including a 25W charger in the box.
refference
My reviews :
I myself feel bad as many of the Samsung users would be feeling and afterall new phones are having C type cable and most people wouldn't be having it as its not that much common so new users would get difficulty when they go to some other places .
-------------------------------------
Moreover I invite you to visit Project.hope and learn about the benefits of this project for all those interested in growing while helping others to grow. they are helping out many underrated posts which could have get trending . Also their moderators are very popular :)
Moreover i would like to say Thanks to the owner of Project Hope @crypto.piotr for the most initiating and making this beautiful community .
So what are the things You need to promise by yourself is
I will be active in this community
I will not be doing any piagrized activity
I will engage others by watching their hardwork so they could feel as i feel today
i Will try to contribute best of the content for this community
I own this community together we reach to the goal .
so which topics you can right on are Blockchain technology, AI, cybersecurity, robotics, VR, economy, business, marketing, psychology ect.
---------------------------------
As i have given proper reference i can say this :)

In love with Project Hope
❤️❤️❤️❤️❤️❤️❤️❤️❤️❤️❤️❤️❤️❤️❤️
Beneficiary set 25%😍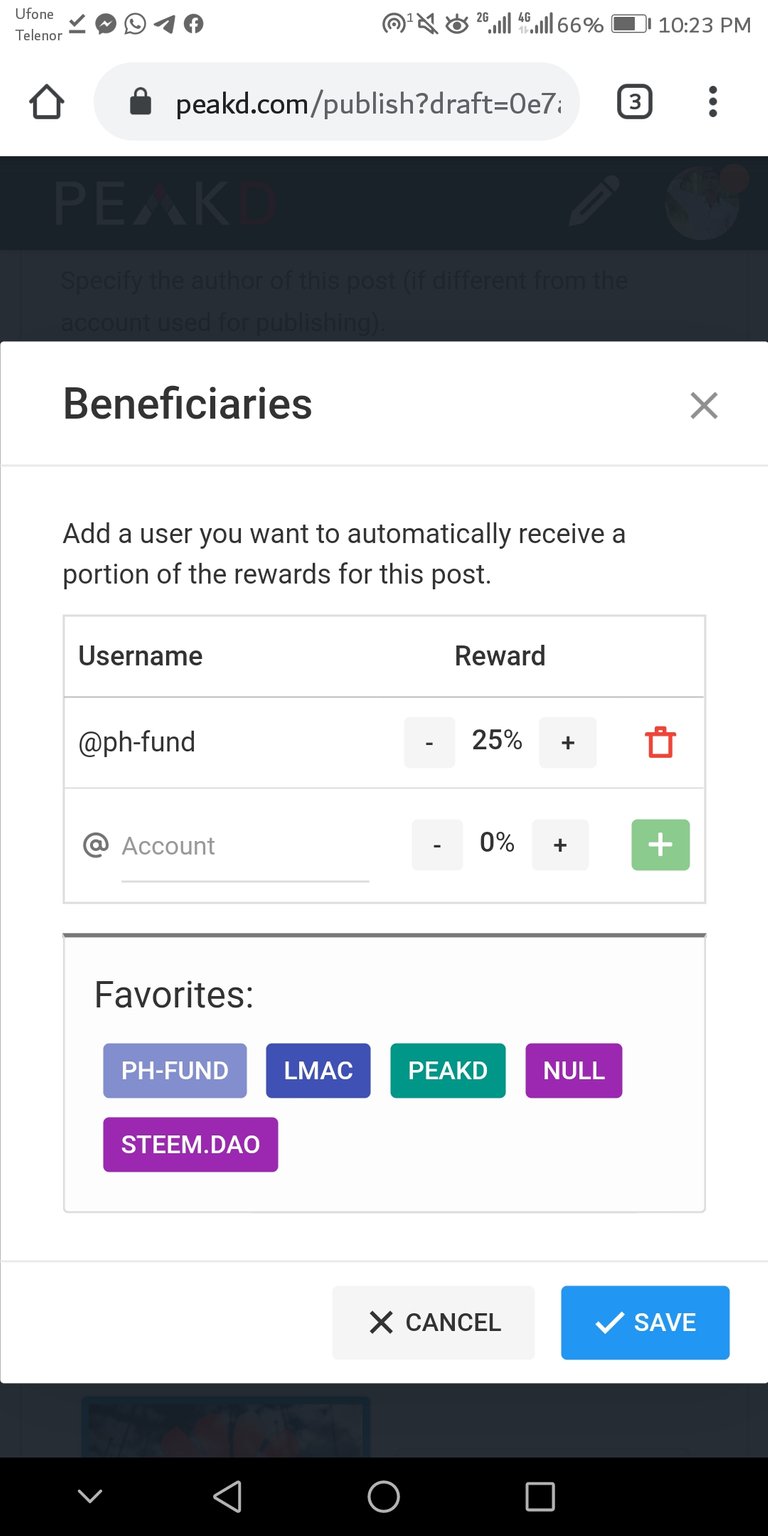 ❤️❤️❤️❤️❤️❤️❤️❤️❤️❤️❤️❤️❤️❤️❤️❤️