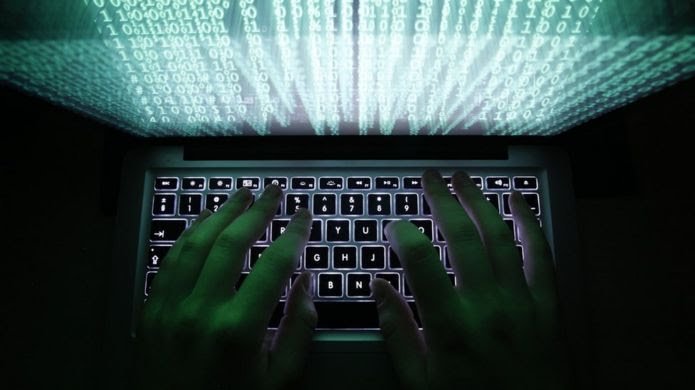 refference
Garmin a very popular business of GPS technology and making of watches , it was found that the attack was based on WastedLocker which not only cripples the whole network but also making it pretty expensive for the owners to re launch the services again .
Garmin's damage assessment may be overly optimistic, though. "If the average data breach costs the victim [U.S.] $8.9 million, then in this case, it's probably more than that," asserted Chloé Messdaghi, vice president of strategy at Point3 Security, a provider of training and analytic tools to the security industry in Baltimore, Md.
refference
it's also found according to the sources that attack on Garmin thought to be the work of 'Evil Corp' , Evil corp is gang of Russian cyber criminals .
The powerful attack by hackers led the services down for about 3 days which caused Garmin a big loss . Garmin was also having payment gateway names as Garmin Pay which could also be vulnerable they have stated that they don't know whether Garmin Pay was accessed, lost or stolen . it was also found out that the attackers used customized tools or techniques which were made for Garmin specifically .
The hack is thought to be just the latest in a long string of attacks on American companies that have earned the cybercriminals' alleged leader, Maksim Viktorovich Yakubets, 33, a $5m bounty on his head from the FBI. That reward is the highest ever offered for a cybercriminal.
refference
the hackers mostly try to gather so the informative and important data from the website and then ask for ransom money for the data .
Evil corp is a group of most powerful hackers which were also behind the Hacking and attacks on famous other websites .
According to bbc the officials are trying day and night to find these hackers and attackers out and also suggested reward for people who will help them catching those criminals .
Officials announced a $5m reward for information leading to their arrest, which they said was the largest amount ever offered for a cyber criminal. Both men are still at large.
refference
i have personally visited their twitter official page and they have stated that their services are now coming back to normal.
here is the screenshot of their tweets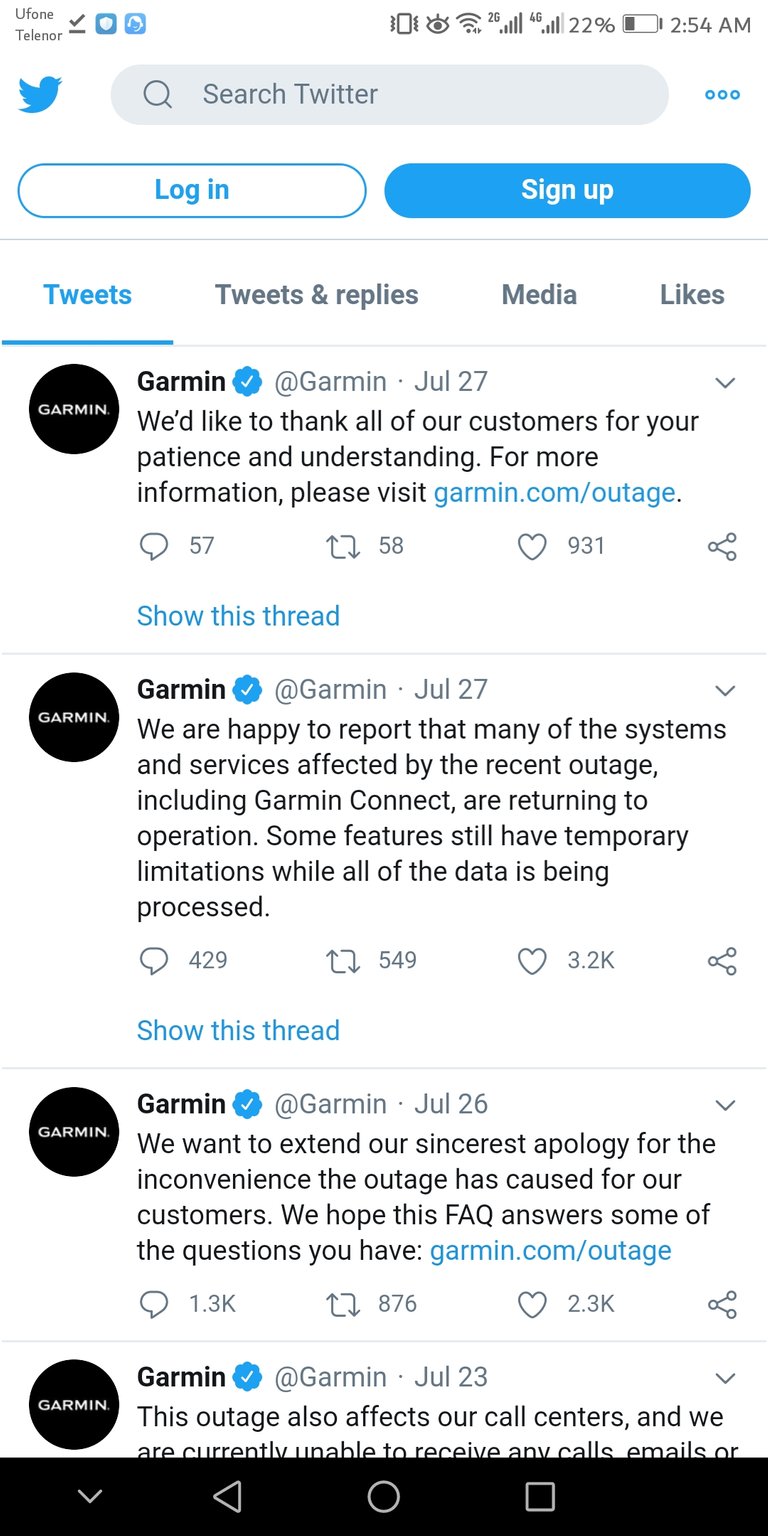 -------------------------------------
Moreover I invite you to visit Project.hope and learn about the benefits of this project for all those interested in growing while helping others to grow. they are helping out many underrated posts which could have get trending . Also their moderators are very popular :)
Moreover i would like to say Thanks to the owner of Project Hope @crypto.piotr for the most initiating and making this beautiful community .
So what are the things You need to promise by yourself is
I will be active in this community
I will not be doing any piagrized activity
I will engage others by watching their hardwork so they could feel as i feel today
i Will try to contribute best of the content for this community
I own this community together we reach to the goal .
so which topics you can right on are Blockchain technology, AI, cybersecurity, robotics, VR, economy, business, marketing, psychology ect.
---------------------------------
As i have given proper reference i can say this :)

In love with Project Hope
❤️❤️❤️❤️❤️❤️❤️❤️❤️❤️❤️❤️❤️❤️❤️
Beneficiary set 25%😍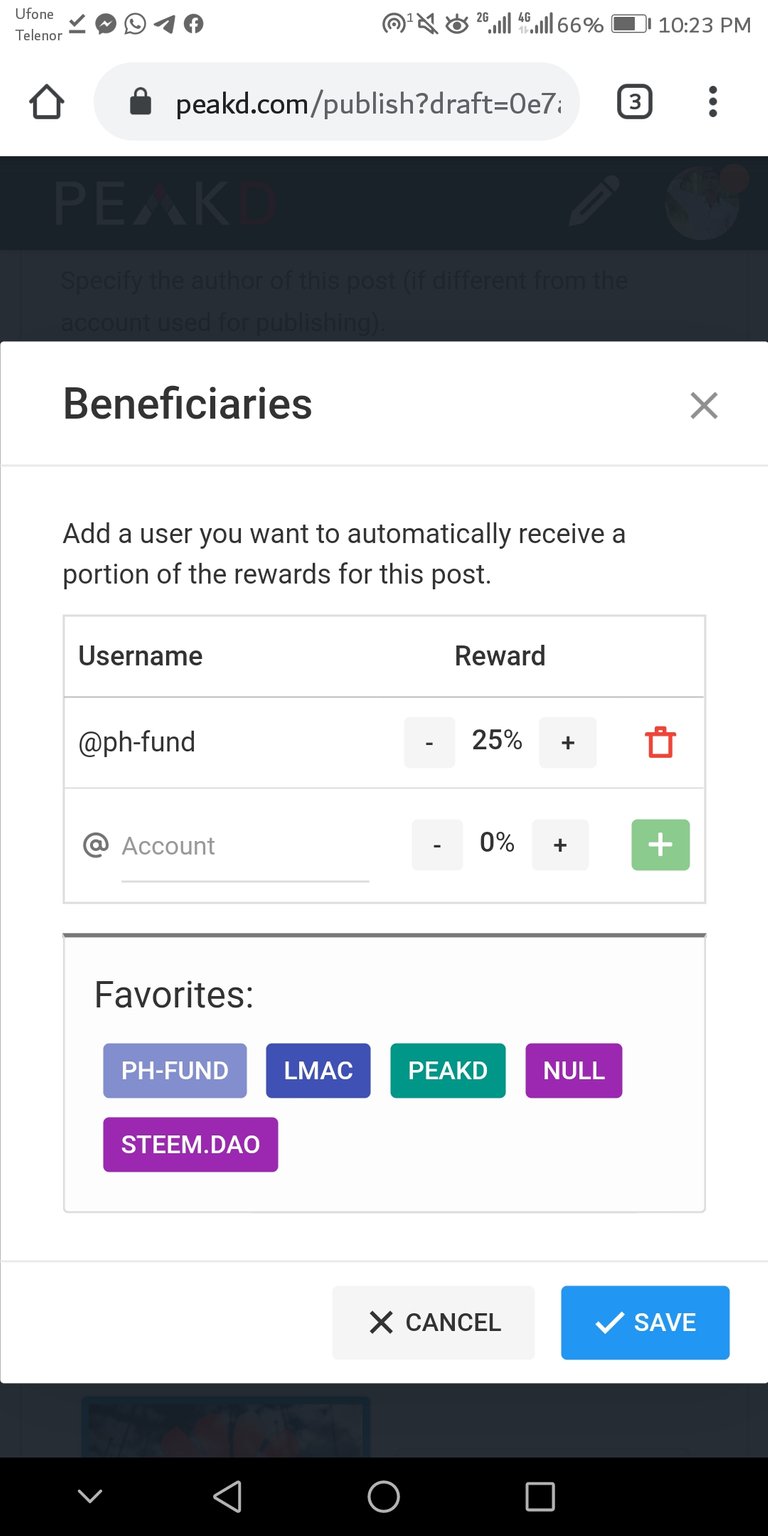 ❤️❤️❤️❤️❤️❤️❤️❤️❤️❤️❤️❤️❤️❤️❤️❤️