image Refference
Without educative youth A country cannot survive in this globe , Youth on the other hand gets miss guided by other people to just do jobs and earn money , but when it comes to the education many of the people cant afford their studies due to financial crisis , I ak not talking about USA or UK i am Talking about all other countries including Pakistan , India and many other countries who are not much developed and thats the reason because in these countries we prefer jobs over education .
Most of the people force their childs to do what they want against the interest of that child which kills the motivation and skills of that child .
Facebook which is very popular social media platform has done a great partnership with Central Board of Secondary Education (CBSE) so that they will start a proper certified curriculum for the education in the country . They will also provide solutions for Artificial Intelligence in India .
The big Social Media Giant facebook is going to provide education to over 40,000 students which will strongly give motivation to other students in India .
On the other hand i think knowledge and education of digital safety is very important due to recent cases of Online Dark sites which are promoting vulgarity and brain washing minds of many adults and also other cases like online Harrasment etc .
The curriculum on digital safety and online well-being covers aspects such as safety, privacy, mental health, and Instagram's Guide for Building Healthy Digital Habits, Facebook said in a statement. A specific module has been designed to help students become responsible digital users as well as identify and report threats and harassment online and report misinformation. The company is aiming to cover at least 10,000 students through the training, which will be delivered by the Centre for Social Research (CSR).
refference
-------------------------------------
Moreover I invite you to visit Project.hope and learn about the benefits of this project for all those interested in growing while helping others to grow. they are helping out many underrated posts which could have get trending . Also their moderators are very popular :)
Moreover i would like to say Thanks to the owner of Project Hope @crypto.piotr for the most initiating and making this beautiful community .
So what are the things You need to promise by yourself is
I will be active in this community
I will not be doing any piagrized activity
I will engage others by watching their hardwork so they could feel as i feel today
i Will try to contribute best of the content for this community
I own this community together we reach to the goal .
so which topics you can right on are Blockchain technology, AI, cybersecurity, robotics, VR, economy, business, marketing, psychology ect.
---------------------------------
As i have given proper reference i can say this :)

In love with Project Hope
❤️❤️❤️❤️❤️❤️❤️❤️❤️❤️❤️❤️❤️❤️❤️
Beneficiary set 25%😍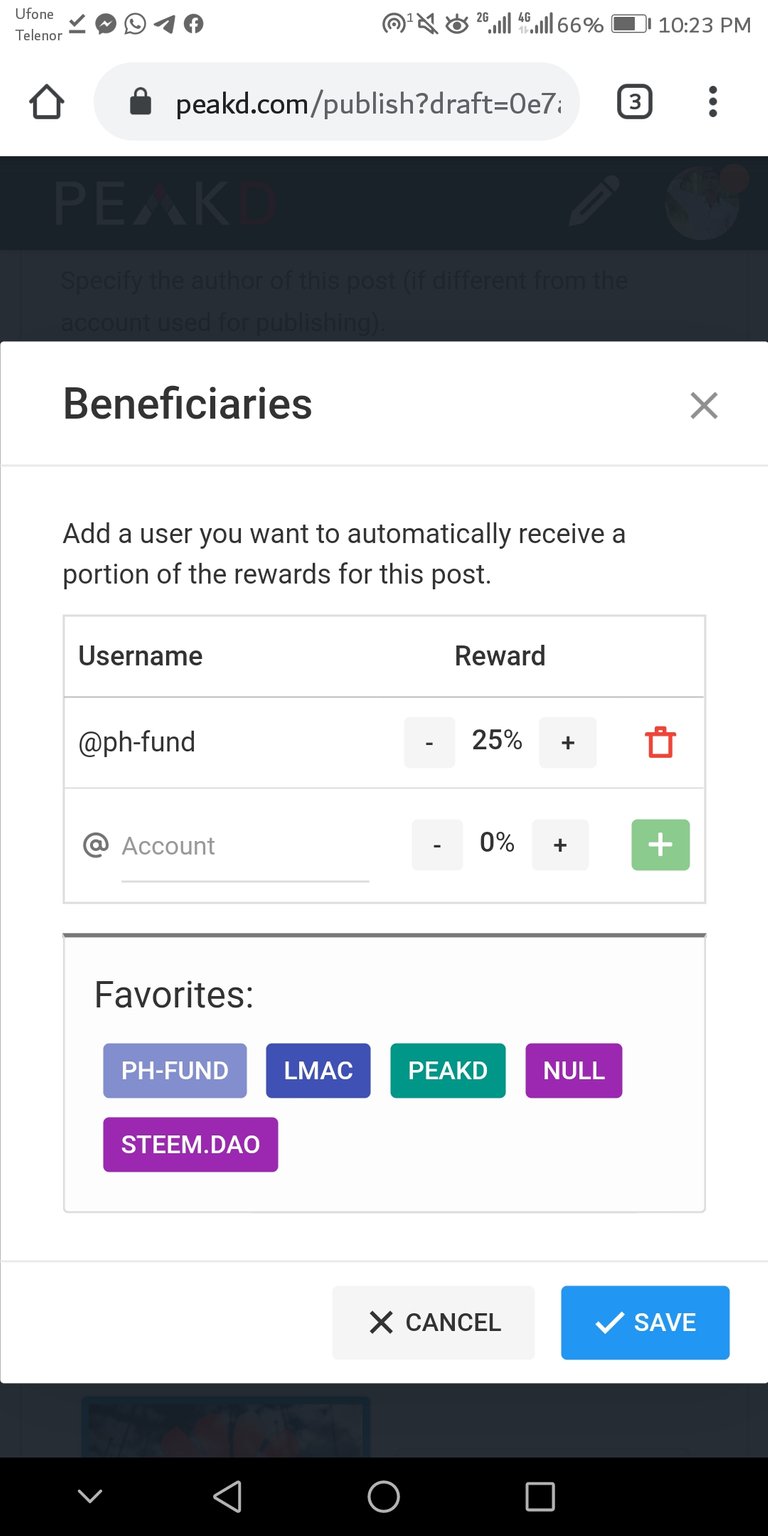 ❤️❤️❤️❤️❤️❤️❤️❤️❤️❤️❤️❤️❤️❤️❤️❤️