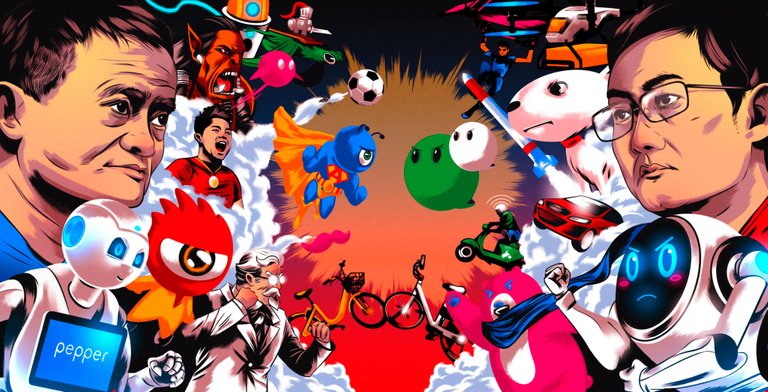 image Refference
Knowledge and Experience :
after the panademic covid-19 every thing is now based on online services , cloud and web services , its also the best time for online markets to promote their selves up in the real market as the situation can go much more further than expectations as still now there is no good control over the covid-19 .
For sheer global commercial stakes, however, these epic clashes have nothing on the battle between the two heavyweights of the Chinese Internet industry, Alibaba and Tencent. Both have market capitalizations that hover around half a trillion U.S. dollars. Both command sectors of the rapidly growing Chinese digital landscape: Tencent owns the leading gaming and messaging platform, while Alibaba rules e-commerce. Both are aggressive investors inside and outside China
refference
introduction of Alibaba Cloud :
alibaba is a very popular cloud service provider company , as they provide very popular online services like Elastic Compute, Data Storage, Relational Databases, Big-Data Processing, Anti-DDoS protection and Content Delivery Networks (CDN). as their quality of these services are very high these services are used globally . Also alibaba operates in 21 data center regions and 63 availability zones around the globe that makes it much more successful and powerful company .
Alibaba Cloud, also known as Aliyun, is a Chinese cloud computing company, a subsidiary of Alibaba Group. Alibaba Cloud provides cloud computing services to online businesses and Alibaba's own e-commerce ecosystem. Alibaba Cloud's international operations are registered and headquartered in Singapore.
refference
Introduction of tancent :
on the other hand tancent is also very popular company , as you all have heard about the game pubg ( players unknowns battle ground ) a very popular game of tancent gaming . Tancent is also providing chatting services like app messengers , Web messengers and much more . In 2018 the company crosses market value $500 billion becoming the first Asian technology company to cross the valuation mark.
Tencent is the world's largest video game company,one of the world's most valuable companies,one of the world's largest social media companies,and one of the world's largest venture capital firms and investment corporations. Its many services include social network, music, web portals, e-commerce, mobile games, internet services, payment systems, smartphones, and multiplayer online games, which are all among the world's biggest and most successful in their respective categories.
refference
Clash Between Two Whales :
as on steemit and hive we say powerful holders as whales these two chinese companies are whales of cloud services . Alibaba is far more powerful than tancent because alibaba has dominant market of about 45% while tancent has just 14% hold in market , But its the best time for tancent to improve its gain in the market by applying different strategies .
Its said that tancent has deployed 100,000 cloud servers in eight days which shows how fast they are struggling to reach the top of market .
Tancent is trying its best to come closer to alibaba as they have hired around 3000+ employees and one of the employees said :
The competition with Alibaba is so fierce right now, the sales teams are fighting them for every deal," said a source in Tencent's cloud division who was not authorised to speak on the matter and declined to be identified.
refference
Looks like the fight would get more flames as every company wants to dominant the market .
-------------------------------------
Moreover I invite you to visit Project.hope and learn about the benefits of this project for all those interested in growing while helping others to grow. they are helping out many underrated posts which could have get trending . Also their moderators are very popular :)
Moreover i would like to say Thanks to the owner of Project Hope @crypto.piotr for the most initiating and making this beautiful community .
So what are the things You need to promise by yourself is
I will be active in this community
I will not be doing any piagrized activity
I will engage others by watching their hardwork so they could feel as i feel today
i Will try to contribute best of the content for this community
I own this community together we reach to the goal .
so which topics you can right on are Blockchain technology, AI, cybersecurity, robotics, VR, economy, business, marketing, psychology ect.
---------------------------------
As i have given proper reference i can say this :)

In love with Project Hope
❤️❤️❤️❤️❤️❤️❤️❤️❤️❤️❤️❤️❤️❤️❤️
Beneficiary set 25%😍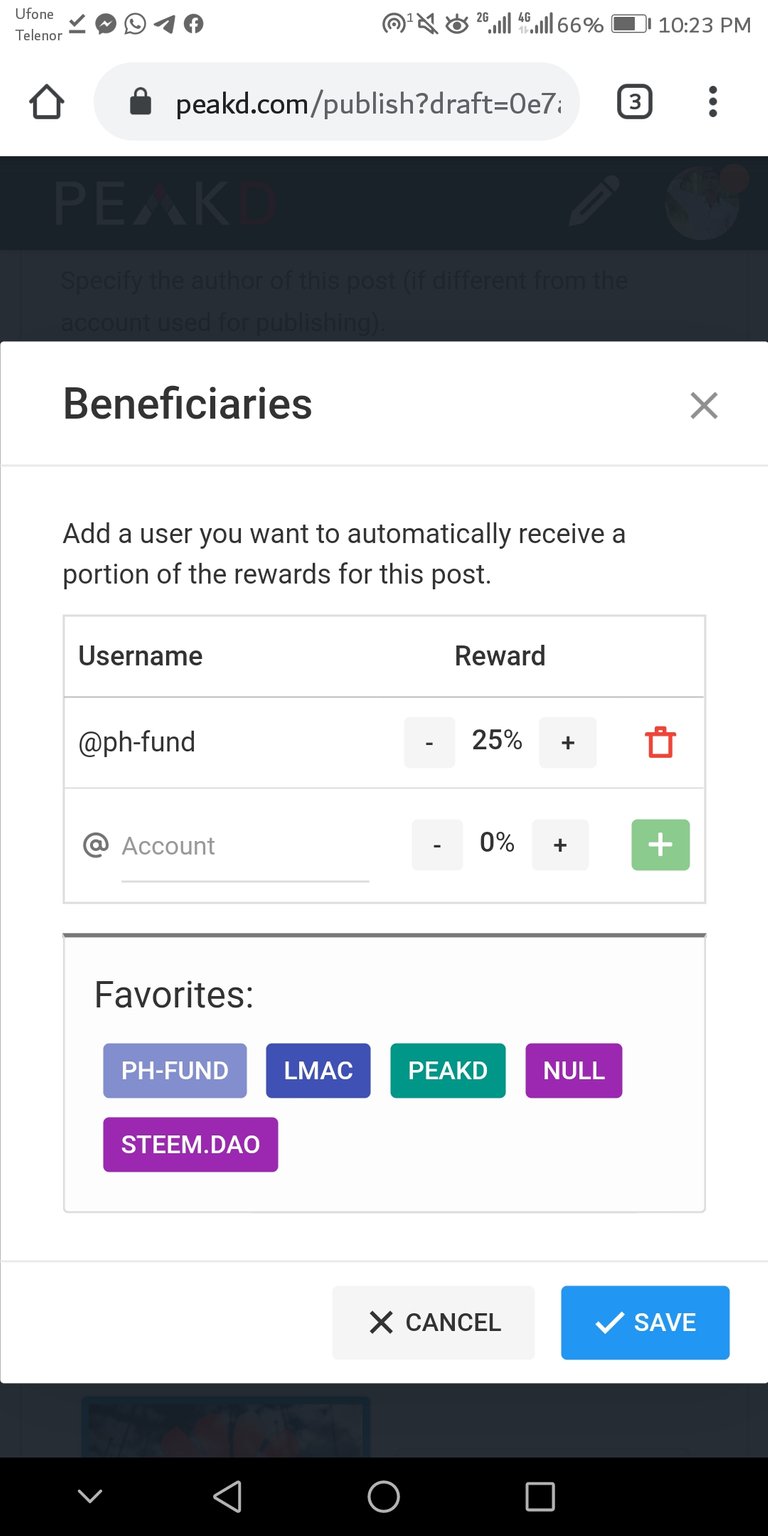 ❤️❤️❤️❤️❤️❤️❤️❤️❤️❤️❤️❤️❤️❤️❤️❤️