you would have seen the rise of BTC in last 3 days.
Many people would be still wondering about this and the main reason behind it is the acceptance of Cryptocurrency by PayPal , PayPal has stated that it users are now able to buy and sell Cryptocurrency easily with their paypal accounts. This has not only given a boost to BTc but also other Cryptocurrencies as well.
After the statement Bitcoin has crossed the mark of 12000 $ reaching 13K and ON.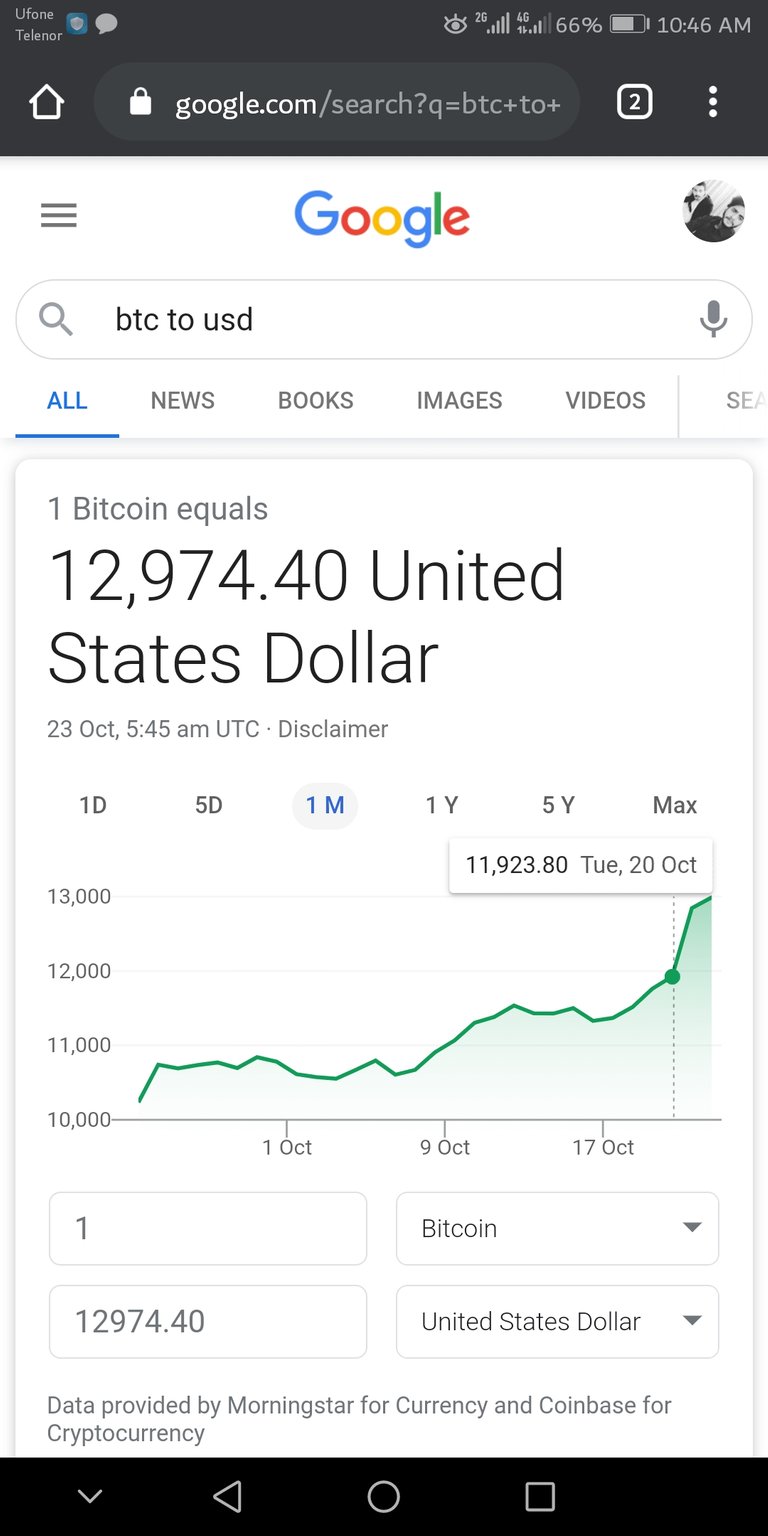 Also they are going to provide education content to their customers to help them learn about Cryptocurrency .
with the acceptance now you don't need to find other alternative methods for cashing ( withrawing ) your Cryptocurrency but now you can directly buy and sell it through Paypal.
Paypal has also joined Before Facebook's first official digital Cryptocurrency which was named as Libra So its not the first time for paypal to join Crypto World.
according to search on Google i have found that Paypal will be going to Purchase Crypto Firms Like BITGo also,
According to The Verge
PayPal and Venmo will offer and accept cryptocurrency for all online payments
I think it's the best time for us to purchase btc.