introduction to Alexa :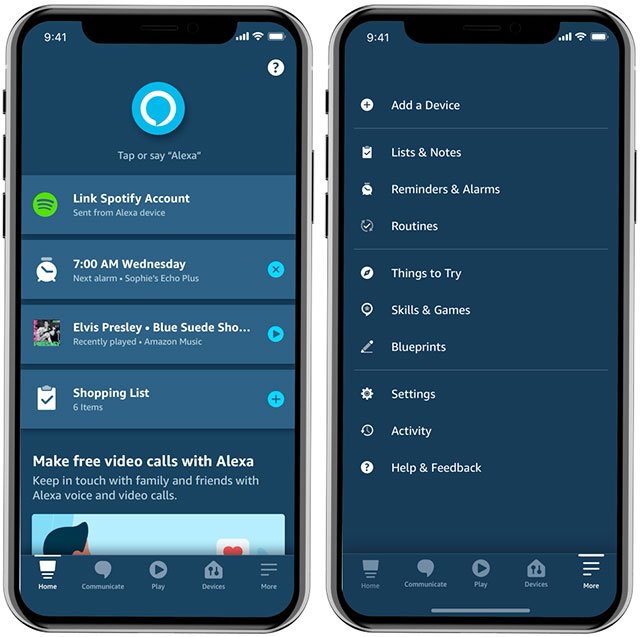 refference
Those who dont know about alexa would love to hear about it as its no1 voice assistance service by Amazon , I have been using it personally on Amazon Fire pro and by calling alexa like Alexa turn the volume up ( its recognizing my voice ) and doing whatever i asked her/him ( a bit confusion so i would prefer : it ) to do.
Sometimes its very funny when i ask it to tell me some good jokes alexa will find some good jokes to make your day.
Similarly when you want to call someone just ask alexa and it will dial it for you. Alexa is a great partner if you live alone ☺️ it will guide you as much as google does.
To wake Up the device all you have to do is say Alexa and it will wake up for you.
Popularity , Statistics , Rankings and Market Share
Alexa is being used by Trillions and millions of customers all over the globe 🌎 . According to the sources alexa is accounted for about 60% worldwide digital market share which makes it more popular than any other voice assistance services.
Of course, Google Assistant had its own slice of the pie with 25%. Other intelligent assistants, such as Bixby, Cortana, and Siri, were responsible for 13% of the market share. As such, Alexa has indeed come a long way since it was publicly released back in June 2015.
refference
Moreover it is seen in many websites that alexa when asked for general queries use wikipedia for answering while Google is also leading because it has a great database Far powerful and faster than any of the assistance services.
Learning skills of alexa is helping it gaining popularity among people it skills are multiplying constantly. The sales of devices ( alexa ) was 20 Million + in 2017 now can you imagine its 2020 how much peak it would be getting ? when everyone is in need of partner.
By June 2016, Alexa had already learned 1,000 skills; a year later, and she had a catalog of around 10,000 skills. Looking at the current annual data, it seems that Alexa is learning at an incredibly rapid pace — over 20,000 skills per year.
refference
Other Voice assistance are indeed more rated then alexa but still alexa is loved by many people.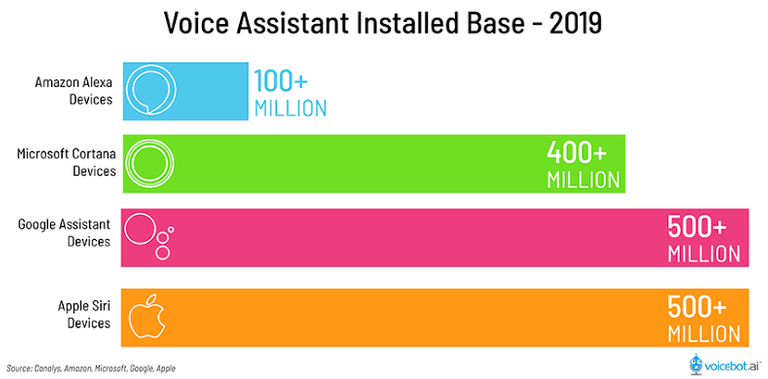 refference
According to Statistica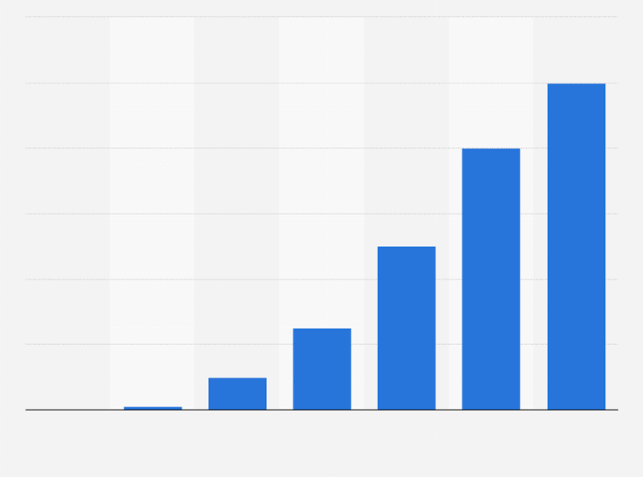 refference
Amazon Gives Alexa App a Makeover:
For new users it was a little tough to fully utilize , understand alexa because of its hard interface but by researching from customers and users they have got the idea to make it much more simpler so that it could be useful for those who are non tech savvy.
So here are the most important features they have included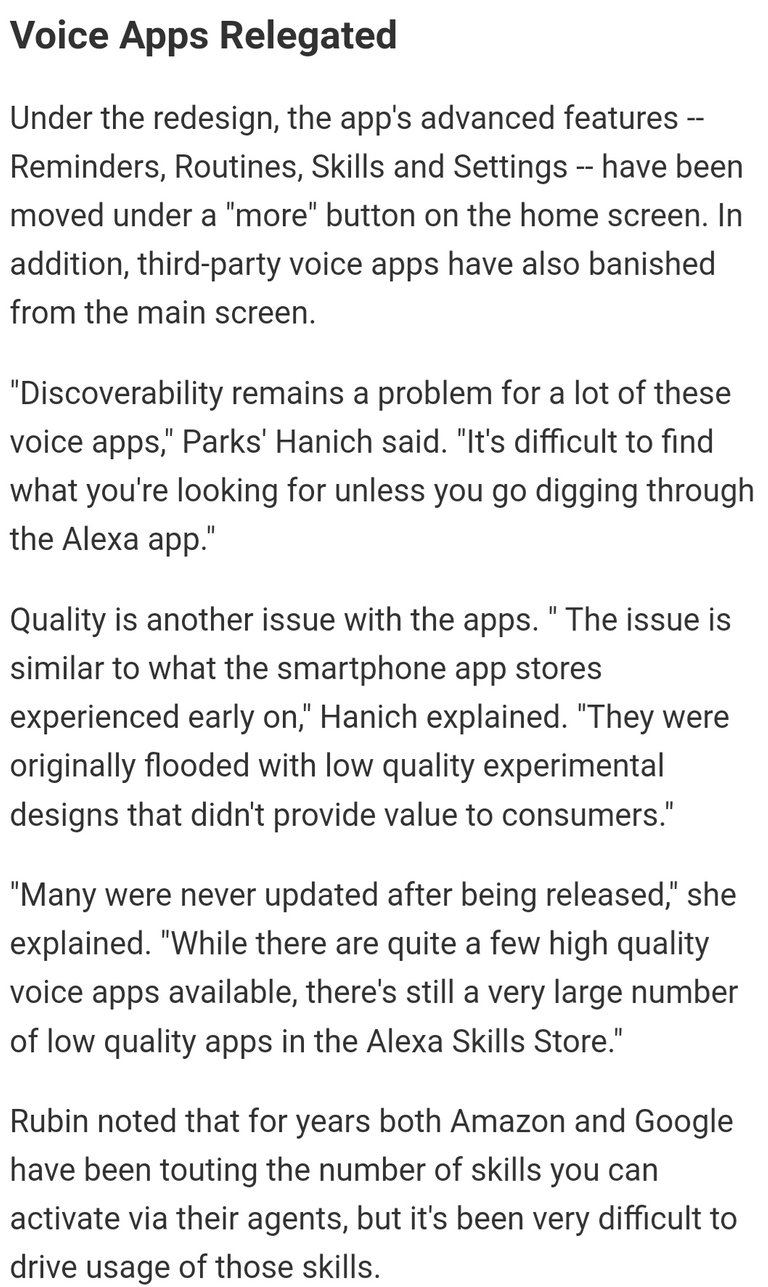 refference
-------------------------------------
Moreover I invite you to visit Project.hope and learn about the benefits of this project for all those interested in growing while helping others to grow. they are helping out many underrated posts which could have get trending . Also their moderators are very popular :)
Moreover i would like to say Thanks to the owner of Project Hope @crypto.piotr for the most initiating and making this beautiful community .
So what are the things You need to promise by yourself is
I will be active in this community
I will not be doing any piagrized activity
I will engage others by watching their hardwork so they could feel as i feel today
i Will try to contribute best of the content for this community
I own this community together we reach to the goal .
so which topics you can right on are Blockchain technology, AI, cybersecurity, robotics, VR, economy, business, marketing, psychology ect.
---------------------------------
As i have given proper reference i can say this :)

In love with Project Hope
❤️❤️❤️❤️❤️❤️❤️❤️❤️❤️❤️❤️❤️❤️❤️
Beneficiary set 25%😍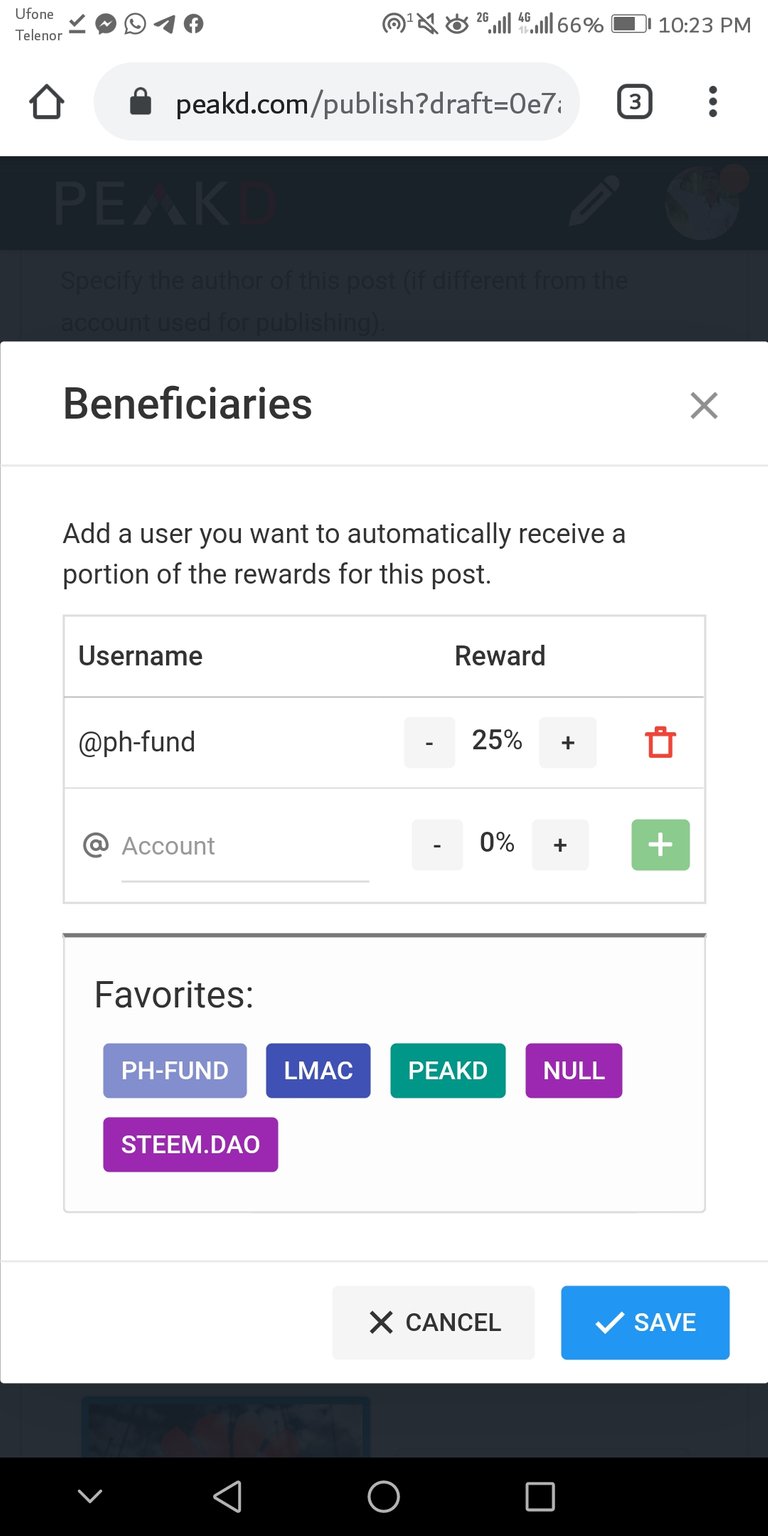 ❤️❤️❤️❤️❤️❤️❤️❤️❤️❤️❤️❤️❤️❤️❤️❤️