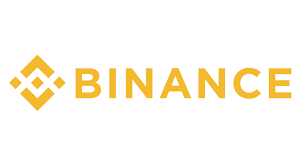 Hello Everyone and I hope you are all having a great time 😊.I definitely hope you should since you're already with your gadget 😊.
I am definitely sure most of us do have that special cryptocurrency exchange platform which we always use most of the time most especially when it comes to trading, storing or converting our earned cryptos to fiat currencies.
Today, I'll be sharing with you some of the reasons I love Binance Cryptocurrency Exchange because I'm just too obsessed with the exchange platform and I hope you will definitely learn one or two lessons from this. I suggest you grab your delicious coffee and read along this post 😊
Reasons I Love Binance
#1 EASY CRYPTO CONVERSION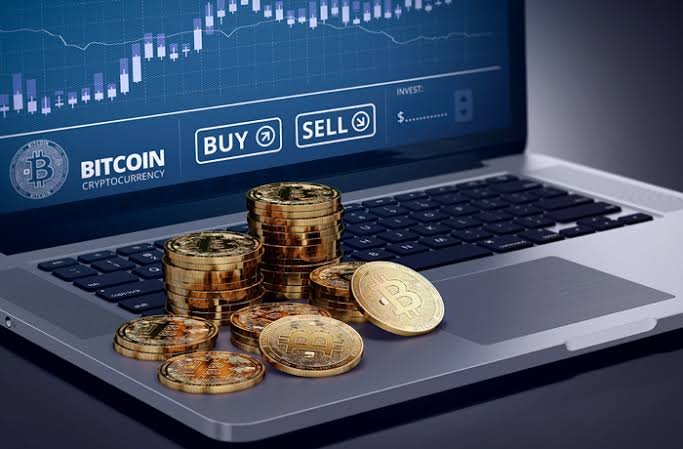 I don't really know if you've actually experienced using some complicated crypto exchange platform which may require you to be an expert before utilizing such platforms. It's actually a different case for me whenever I make use of Binance and this really makes me love Binance due to the fact that I can convert some of my cryptos to directly to hive at a very convenient rate without any form of stress.
#2 SECURITY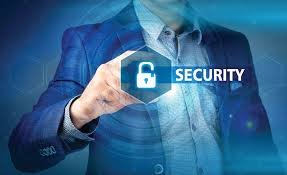 As you will all agree with me that security plays a major role in blockchain system and technology. There have been lot of news about people loosing their crypto assets to online fraudsters and online scammers.
My second reason for using binance is due to the high security level adopted by the system. I've also been storing my cryptocurrencies in my Binance wallet and they are always secured and safe since no one can have access to my account without going through some level of security.
#3 EASY WITHDRAWAL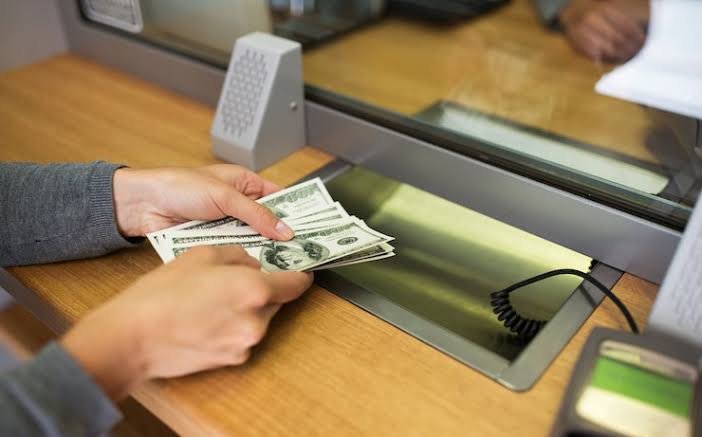 Have you ever experienced making some cool amounts of hive tokens via blogging on @peakd and you are thinking of how to convert your earned tokens to your fiat currency mostly when you are in dire need of cash?
Well, there's actually nothing to worry about in this case because I am also able to withdraw my hive tokens into other crypto exchange for trading without any complaints. I also love the fact that I can convert my cryptos directly into cash (local currency) after requesting a fiat withdrawal command.
#4 EASY UTILIZATION/USER FRIENDLY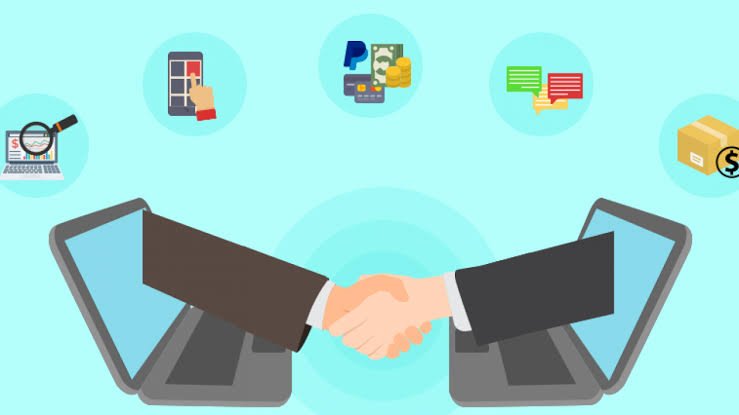 Another aspect I love about Binance is that you don't need to be an expert in crypto exchange platforms before you can start using binance. I could remember making deposits and withdrawal without much help from people because everything you need are easily available for you to use.
#5 ACCESS TO CUSTOMER CARE/SERVICES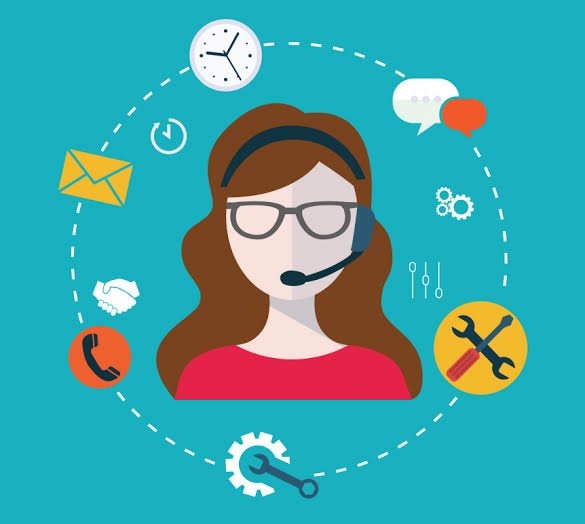 I could remember someone making a complain here about how he deposited some amount of cryptos into an exchange but unfortunately he wasn't able to contact the customer services.
Binance enables users to contact their customer service at any point in time mostly when you have complaints. Your complaints will surely be responded to. The customer services can be found on the platform itself which enables you to converse or chat with a customer representative, you can also contact their official email address, official Twitter handle and official telegram group.
#6 STAKING ACTIVITIES

Binance also enable users to stake cryptos on the platform which gives them more chance to earn additional rewards for their staking activities depending on ROI. You have the opportunity to stake BNB and other cryptos which can be found in the staking feature on the platform.
#6 BEAUTIFUL INTERFACE/UI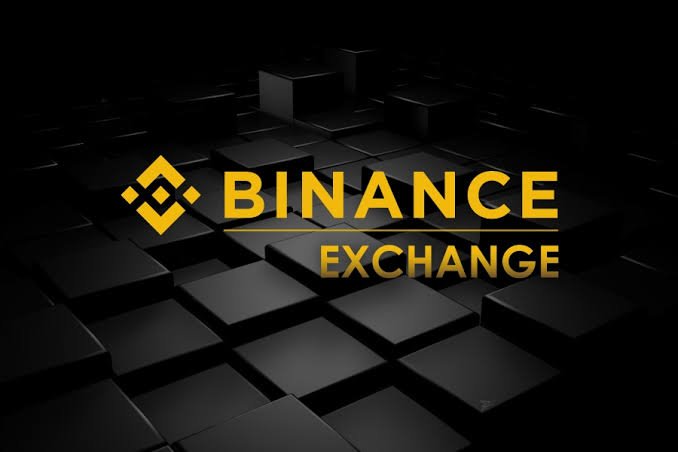 I've always been a great fan of aesthetics maybe probably because I'm a good fan of art 😊. I noticed I tend to fall in love with the black and yellow color design adopted by Binance because they one of my best colors 😊. It's great seeing a crypto exchange platform with such a lovely beautiful design.
#7 ACCESS TO ANNOUNCEMENT INFORMATION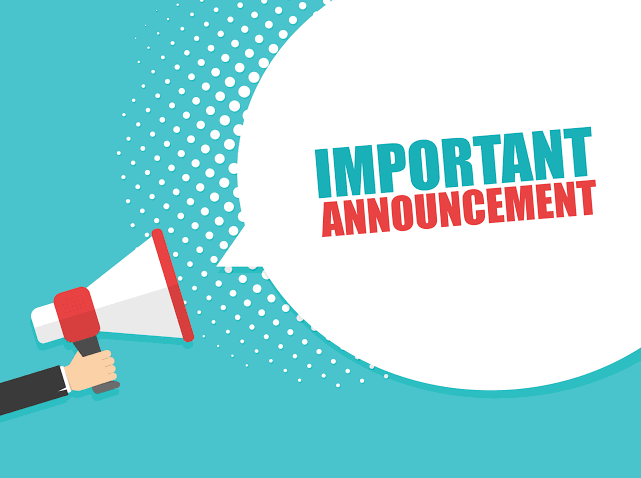 Another lovely feature I love about Binance is it's ability to disseminate information across it's customers via the website or mobile app which can be detected in the notification icon. I've never missed any information as regards to staking programs, listing of new cryptos on the platform, crypto news, best performing cryptos and many others. Only Binance users will understand this better 😊.
#8 FREE DISCOUNT USING BNB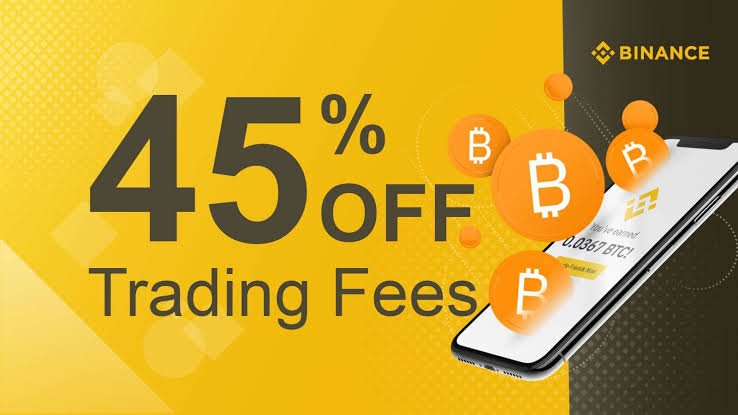 Despite the fact that Binance is one of the largest crypto exchange with huge amount of traders, the system seems to be more fair and considerate when transferring crypto like BNB from Binance to any other platform at a very cheaper rate probably around 0.01 BNB. This is really making crypto withdrawal and transfer more affordable and convenient for users.
#9 2FA SECURITY LEVEL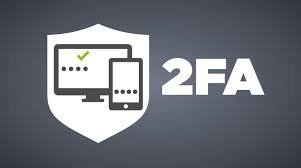 Another great feature I love about Binance is it's 2FA security adoption. This type of security system makes our assets more safer and secured on the exchange without the need of any third party.
#10 HIGH DOMINANCE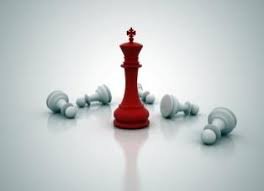 There's actually no doubt that Binance is a highly dominant exchange in the crypto space and this makes most crypto projects develop enthusiastic movements or operations to get their tokens listed on Binance and this sometimes tend to boost the value or worth of such tokens with time due to the increase in trading volume.
#11 CANDLESTICK GRAPH AND INDICATOR
I'm so much in love with the candlestick graph and indicator adopted by Binance system. This make it very easy to predict the next trend that may likely happen in the crypto market system through proper crypto analysis.
I suggest you learn more about how candlestick works and you can find this at Binance academy.
These are some of the reasons I love using Binance and I'm quite sure you will also have your reasons for using the current crypto exchange platforms you are using currently. You can sign up here if you also wish to start using Binance exchange.
Thanks for your time and I hope you have a great day ahead with love from @hardaeborla 💕💓