Hello and greetings to the wonderful people of the @Project.Hope community.
It has been a pleasure posting here in the project.Hope community under the leadership of @crypto.piotr who has ever been so kind, responsible and supportive in every related matter.
So welcome to yet another post but this is going to be something more interesting as it going to be about the unheard
Neural Networks
So lets discuss of what actually are the neural networks: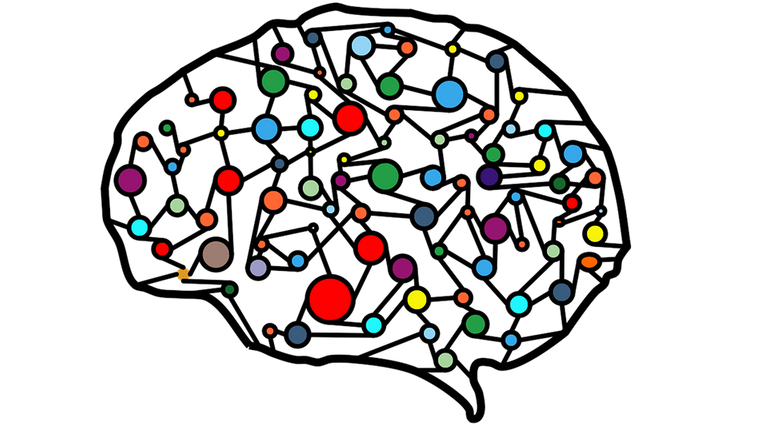 source
Neural networs are generally referred to as a chain or series of algorithms that make or act like a human brain.
It is one of the most interesting and fast growing technology whose bases are there found i n Artificial Intelligence.
The system using neural network can produce optimal results on changing input.
Recent Introduction of Neuralink By ELON MUSK:
I would keep the post short but informative, so lets begin talking about this new invention straightaway!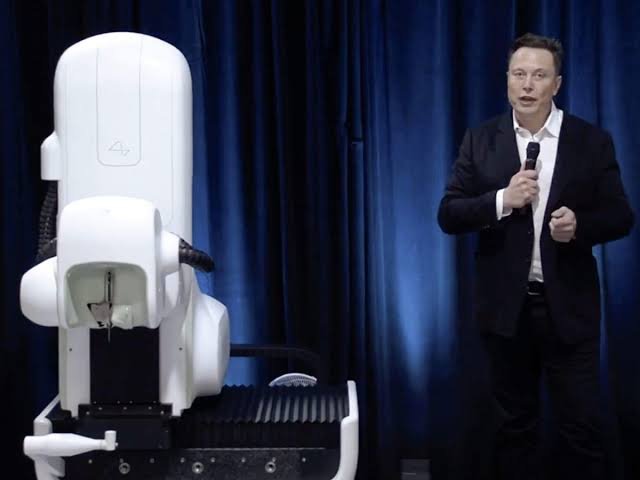 link to image
His Goal that he described using the Neural network is as under:
To Solve Important brain and spine problems with a seamlessly implanted device.
-- ELON MUSK
The devide would be fit in your head and would look quite normal and won't effect your look. and the device will be solving some of the complex problems in your mind.
This device is is an alteration of previously invented device which a person used to keep under the ear .
Let me give you a brief description of where the device was placed earlier and where it is designed to be placed now.
EARLIER :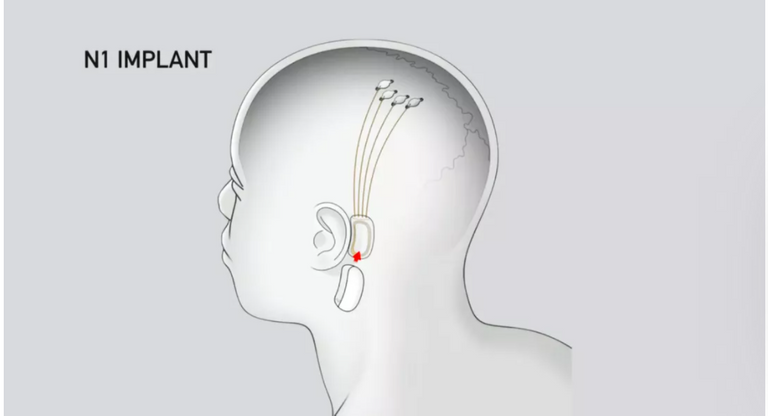 Source
NOW: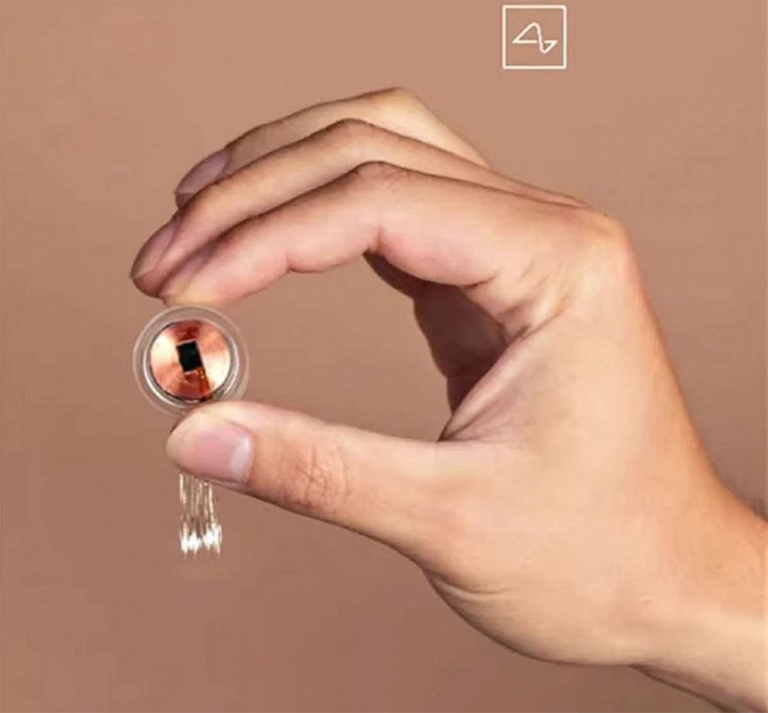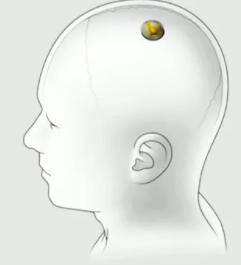 Snipped from a google image
So this chip handles some complex problems going on in your mind. W0W !
If you see, the chip on the down side has a metallic thing, this is coonected to the body using tiny wires. That are ver very small.
This body is of 23mm x 8mm as described by elon Musk in a preview of the Device. It has 1024 channels which is quite quite better than even the next best computer tbvh.
The best thing?
It has all day battery life to be used :D
It had also been cleared by ELon Musk that this will fit into your skull so for getting this done, there is a surgical robot designed that will perform this task.
Look how far we have come across the technology and it is even growing day by day.
Lets hope we see more of this.
I will end my post here as i had said i will keep it short.
WISHING YOU ALL A VERY HAPPY WEEK AHEAD.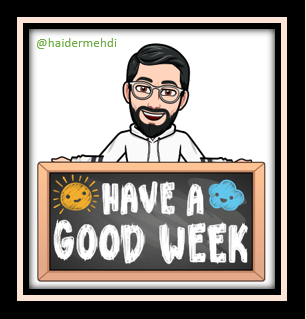 I thereby assure that this post is plagiarism free.
WISH TO LEARN AND GROW WITH THE BEST FAMILY HERE
❤️❤️❤️❤️❤️❤️❤️❤️❤️❤️❤️❤️❤️❤️❤️❤️❤️❤️
❤️❤️❤️❤️❤️❤️❤️❤️❤️❤️❤️❤️❤️❤️❤️❤️❤️❤️

❤️❤️❤️❤️❤️❤️❤️❤️❤️❤️❤️❤️❤️❤️❤️❤️❤️❤️
❤️❤️❤️❤️❤️❤️❤️❤️❤️❤️❤️❤️❤️❤️❤️❤️❤️❤️
Please resteem the post in order to make it visible to others and making it reach maximum audience :)
A PROUD MEMBER OF THE PROJECT HOPE COMMUNITY.
I ALSO INVITE YOU TO JOIN THE BEST COMMUNITY ON THE PLATFORM❤️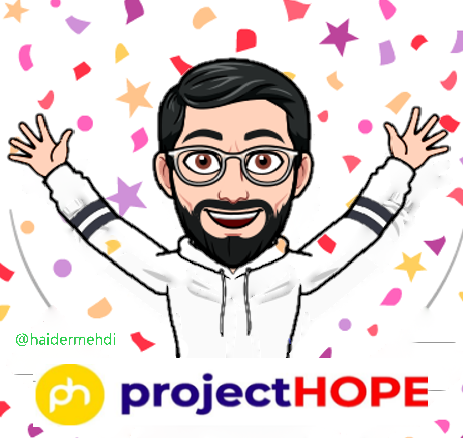 GOOD LUCK AND GOOD DAY :)