Education has been the basis of our society and the basics part of education is the very well important. Learning has been basically important in the transfer of knowledge from a person to another. As technology improves, it has given us access to more information starting from the old days of slates and clay tablets to books for keeping information and transferring the information from one person to another. Soon with the internet, the Educational system started seeing improvements in books to e-books and libraries became e-libraries, so do modern search engines like Google, Yahoo and Bing made it easy to search for information in a very short time. With Virtual reality, the technological did not bring information library, rather it brought participation and simulation.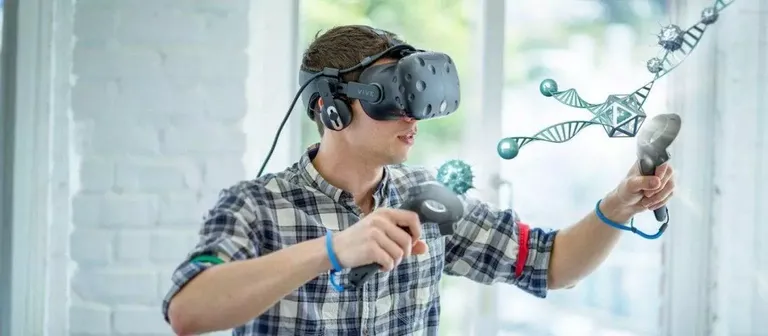 Credit
Virtual Reality in Education
It is true that the brain tends to remember 10% of what is read, 20% of what is heard and 90% of what it does or partake in. In the past, technical jargon can be very difficult to understand and max of what could happen was go get information about it or go through expensive and stressful practical if they are practicable but with the invention of virtual reality in education, student can partake in simulations and partake in course like it is in reality.
With Virtual reality, students can improve their engagement and learning in a course. In a class that utilizes virtual reality, everyone can contribute into the course while seeing a virtual world rather than the usual class desk and some long talk in front of a board.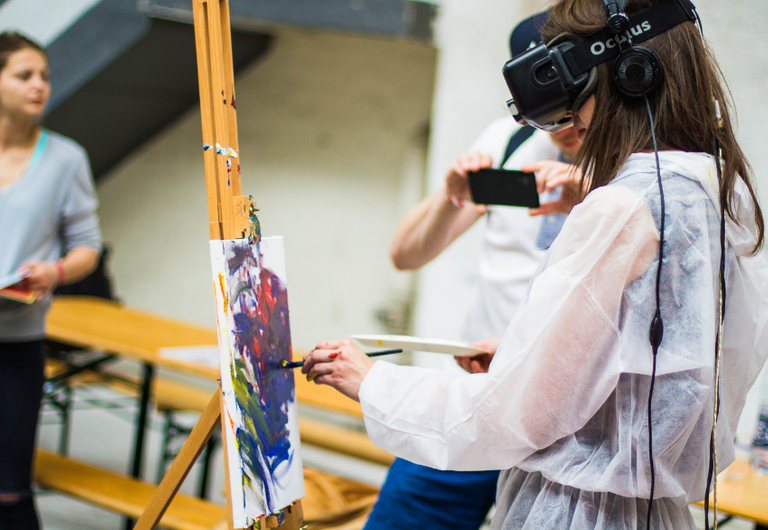 Credit
Experience is the Best Teacher with Virtual Reality
Reading can be very stressful to students and after reading, the students want to experience a practical side rather than words of description or illustration from a conventional book or an e-book, with virtual reality, the students can live the practical experience keeping the mind engaged. Also, do not forget that experience they say, is the best teacher, and people learn best by doing. With Virtual reality, students have the opportunity to learn firsthand rather than passively reading.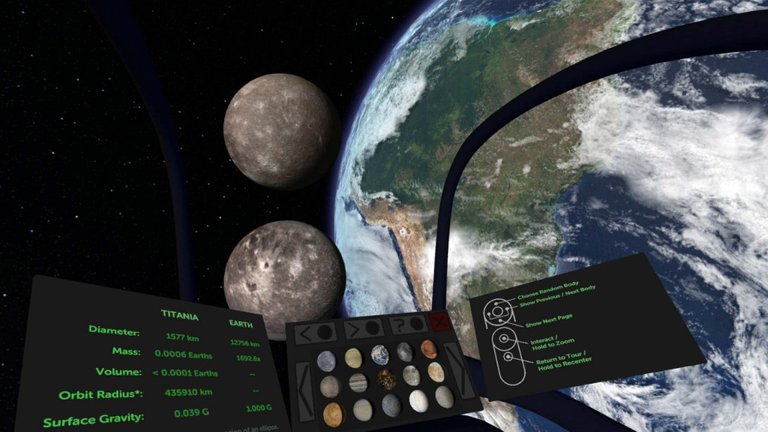 Credit: Steampowered
Developing Creativity for Students with Virtual Reality
With tools such as Tilt brush, students can only not consume contents with virtual reality but also create contents. With virtual reality, students can be able to study the brain and look at the biological function of it. Since it is not real, it can be an avenue for experimenting while allowing students to improve on their creativity.
In Conclusion
Learning in the future will be very interactive among teachers and student. In the future, history, geography, space learning and a lot of courses will be easier and practical. Virtual reality has an endless opportunities in the nearest future.