In the last decade, we can say for sure that the world has moved to social media. We spend virtually all part of our day on one social media platform or the other. checking out the live of those we aspire to be like or those who have the same livestyle as us while giving us the same avenue to attack people who are living contrary to the way of life that we live. Social media now looks like it is doing more damage to the life of people than normal, looking at the way people now see social media.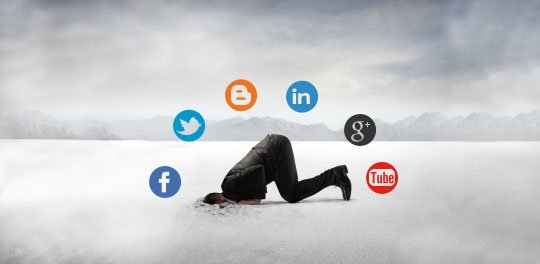 Image Credit
It Steals Relationship
Have you been to a family gathering recently or to a date only to see that everyone is concerned about one particular life of another person on one platform or the other? It wasn't like this in the past, people wanted to share time together when they had a get together in the past but this isn't so in the world we are now, social media has stolen the solemn and beautiful time we use to have together.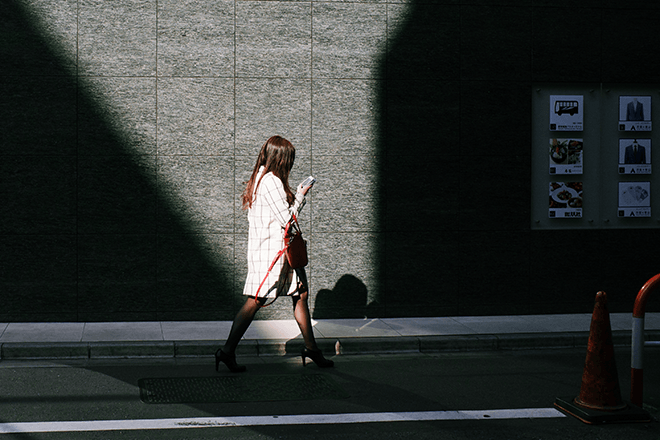 Image Credit
It Robs People of Time
The way Social Media affects our scheldule is very amazing. You will be so supprised how time flies very fast when on one social media or the other. Time can be very precious but when social media gets in touch with it, time can be very short. People are just shut out of the world because they have a phone
Increase Depression
I remember a social media personality on instagram who flauted wealth and displayed finance as something that could be gotten easily only that they did not know how to go about it. A lot of people were really deppressed about their current status and didn't know what to do but later news published that he was a fraudster and was arrested by Interpol. So many people who were social media fans were really worried about their lives with the intention that they were doing something wrong before the law caught up with the social media personality.
Spending Unnecessary Money
Looking at other people's lives including the way they dress and trying to live up to their livestyle is one negative attribute of social media. A lot of people after spending time on social media spend the rest of their day looking like the person they saw online and then they spend money buying the expensive things they see on them.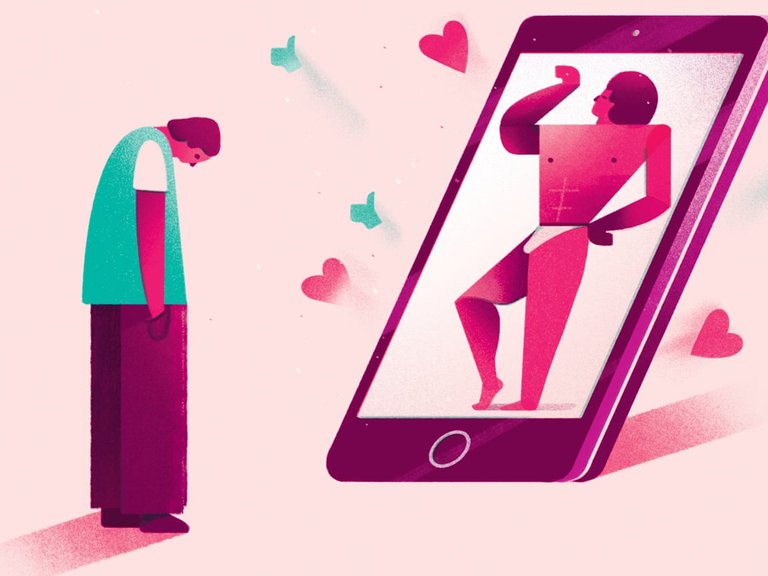 Image Credit
Addiction more Severe than Nicotin
Social media becomes a mental problem worse than smoking and with that, it is very addictive. It is the reason why a lot of people cannot do without checking their social media platform at every 5 minutes.
It Disturbed Obligation
So many people have goals that are meant to be met with time but this goals are often shifted all the time as a result of continuous scroll on socia media. There are tags on Twitter and you cannot completely read through all the Hashtags but when it comes to social media, your body get relaxed and all the time that should be used to attend to major things are lost.
You Start To Live Someones 1% of Live completely 100%
Everyone do not post their lives for you to see everything, they only post the intersting, attracting, and appealing content for you to like but as we keep checking through this, we then think their entire life is based on the images or video and then we start to live that live. With this, people start to live oher people's reality and they start to live beyond what they should.
Summary
Social Media is designed to keep feeding you the news or page about what you are currently doing as it will keep bringing more new stuffs for you to check out. This can be very addictive and when it is, a lot of negative result can start to generate from it.