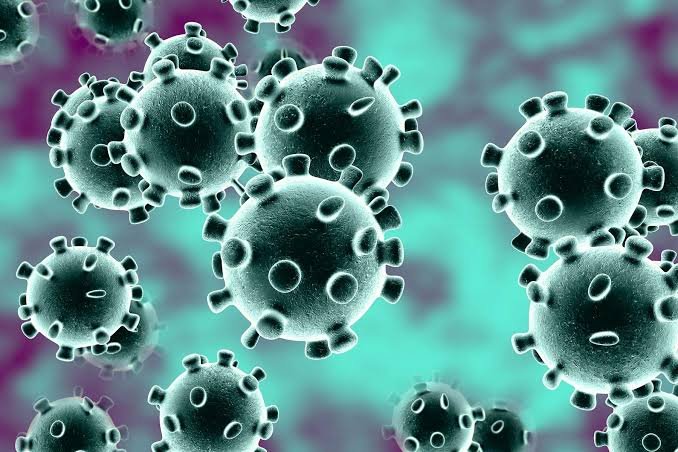 Originating from Wuhan in China, the novel Coronavirus has sent widespread panic across the world. So far, an estimated 88,000 cases have been reported across the globe with the death toll rising to 3,000 persons. In less than a month, the novel Coronavirus has spread to the United States, Europe, Asia, and Africa (with the latest case involving a French national being quarantined in Nigeria).
As the Coronavirus continues to dominate media discussions in recent weeks, members of the public are bombarded with diverse information, both facts and fiction, about the novel virus. This articles examines some of the widespread myths about Coronavirus, fortifying the reader with enlightening facts.
1. Face Masks Can Protect You From Being Infected
Face masks have not been proven to protect people from being infected by the Coronavirus. This is because face masks are not designed to block viral particles, making it possible to contract the virus while even wearing a face mask. While face masks can help the infected person from spreading the disease, there is no guarantee that it can help an uninfected persons from contracting the virus.
---
2. Getting Coronavirus Is a Death Sentence
Obviously, the Coronavirus is not a deadly as the media has portrayed it. According to a study published a few days ago by China's Center for Disease Control, only about 2.3% of the people infected have died from the virus. About 83% of the infected persons have only experienced mild illness. So, if you get infected by Coronavirus, which is very unlikely, the chances that you will live to tell the story is extremely high.
---
3. You Will Know If You Catch the Coronavirus
Unfortunately, the answer is NO. You can't know that you have the Coronavirus. Why not? The answer is because its symptoms are very familiar and can easily be mistaken for other common illnesses. Some of the symptoms of COVID-19 may include, dizziness, difficulty in breathing, nusea, vomiting and running nose. So, for your own good, it is better that you see your doctor as soon as you feel the above symptoms.
---
4. Coronavirus is Germ Welfare Against China
As the COVID-19 cases start to hit China hard, a conspiracy theory emerged claiming that Coronavirus was created in the laboratory to torment the Chinese people. To this very moment, there is no evidence to suggest that China is fighting a germ warfare or under attack.
---
5. Pets Can Spread the Coronavirus
Another myth surrounding Coronavirus is the myth that it can be contracted through pets such as dogs, cats, etc. For now, there is no evidence to suggest that dogs and cats can be infected by Coronavirus let alone spread it. However, WHO suggested that pet owners should always wash their hands with soap and water after having contacts with their pets.