Imagine a day without internet connection in the world, I am sure it will be like the worst nightmare for a lot of people. Every year, there is always a device to be integrated to the internet. Ha it ever crossed your mind to find out how your emails and chats utilizes the internet to get to its destination and how many people are using the same internet. Maybe you haven't thought about this complex network that gets everything done with ease. Have you thought about the network of computers communicating together and how the service get to access data and store the data you keep. Have you thought about how phones, radios, routers, servers, network masts and towers, and satellites connects?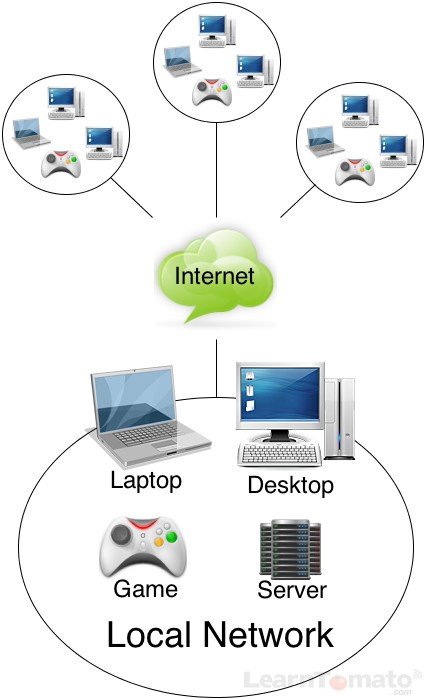 Credit
The Internet is a collection of single computers loosely link together globally, using telephone network which is a combination of copper cable and fiber-optic cable, wireless radio wave and the satellite. The combination of internet protocols (IPs) and Transport Control Protocol is how internet the internet works.
The Internet Origin
In the 1960s the military wanted to have a decentralize network that could help the government to send message as well as help military personnel communicate with one another and that brought about the ARPANET. The internet's job is to move information known as data from a place to another.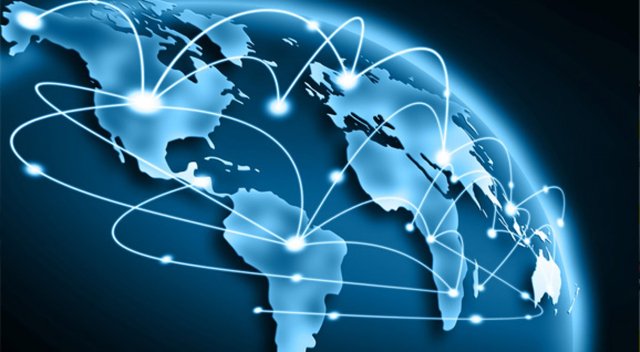 Source
---
---
How It Works
The Internet is the backbone of the web which has addresses in mm.mmm.mm, which are in numbers called Internet Protocols. The browser sends a request to view a data or access an information with your device internet protocol address, via the Internet service provider which connects to the internet. The internet turns on the Domain Name Server (DNS) into an IP address of a mechanical website server with the help of a transmission control protocol. A response is given from the server either as a 200 OK message or as a 404 Document not found message.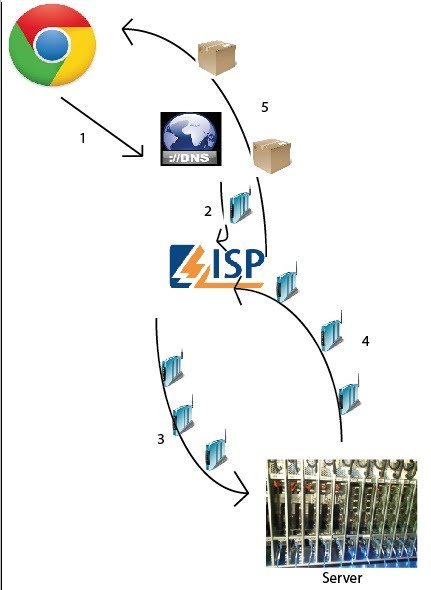 Source
A Hypertext Transfer Protocol (HTTP) create levels of packets of information and the packets are in binary forms. The TCP protocol placed into complex envelopes are transmitted across wires, fiber-optic cable, phone lines, WIFI, routers, to get to the location of the person that sent the request. The packets convert the numbers or bits into readable words, pictures, videos which can be understood by humans.
All this happens within the blink of an eye, making it an amazing technology and the base of all modern technology and innovation.