The fight against the coronavirus is far from over and by all means we are trying to discover an effective drug that can slow its progress; It is true that many countries have already begun to immunize the population with the different vaccines developed in different countries and by different laboratories, the Russian vaccine Sputnik.V being the one that shows the highest percentage of effectiveness and the European giant is already requesting approval for a third vaccine .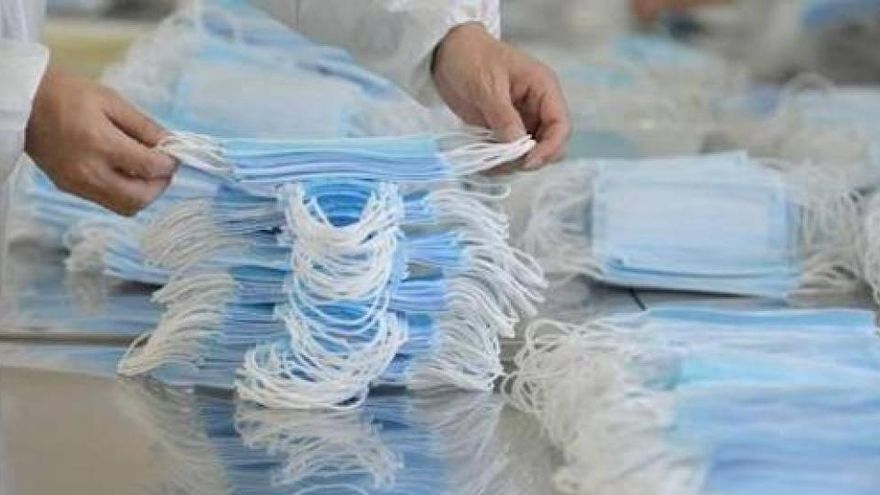 Source
While the world continues the process of vaccination against Covid-19 amid uncertainty due to the appearance of new strains, there is even talk of a hybrid strain that would have resulted from the mutation of the new strains, our "normality" is based on that we have already become used to living with the virus.
New material that can eliminate the coronavirus.
In the midst of this uncertain context, researchers in Spain manage to discover a material, which they claim can eliminate the coronavirus, if successful in the development of this material it would surely become great news for everyone because it would help to return to the long-awaited "normality".
"It consists of nanoparticles that interact with the coronavirus proteins, modifying them through an oxidation mechanism and blocking their ability to infect human cells", explained the researcher, José Palomo
They claim that this material is patented and that it is in the process of industrialization. The material could be used in face masks, clothing for health personnel, it could even be used for coating contact surfaces in public transport and other places.
"This is of great interest, since it would allow to have a new type of effective masks with direct inactivation against Sars-Cov-2, in addition to preventing transmission by mechanical barrier (filtration), and would allow having textile protection agents for hospital use "The researchers detail.
This discovery is very interesting, and it would be very useful in the fight against the coronavirus since it would become a protective material that people would be interested in using even in their clothing and objects of protection against contagion.
The virus is among us and will be around for much longer, so this type of discovery will surely draw the attention of governments interested in stopping the health crisis because this represents another layer of protection in addition to those that already exist, including vaccines.
Thanks for being here, let me know your opinion!
---

---
Visit our website

---