Gone are the days when work was done in the office only. I remember my dad could not do office works at home, he would come home late and retire to his bed to wake up early so he could get to work early and continue from where he stopped the previous work day but it is not the same again as he can now do his work from home on his phone or laptop. HE can now easily create emails, send and receive mails, prepare presentations as well as work on project proposals and so on from the comfort of his home, even when he is on holidays, leave, or on vacations. With this he works all the time during his working hours but never jokes with his resting time.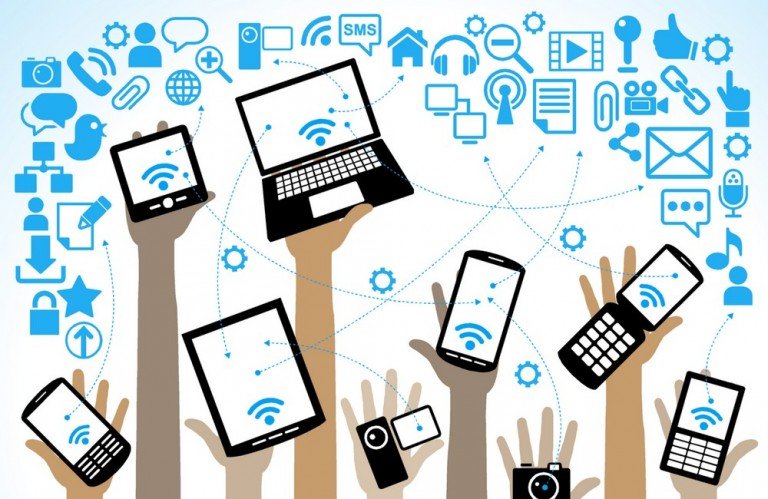 Source
Working all day does not determine productive. Being productive means managing time and prioritizing actions, also setting goals. Working for your working hours can still make a productive and fulfilling work life. Working in the right way without excessive work hours usually prevent burnouts, while helping to achieve better work.
Has Technology Reduced Productivity?
Technology has not in any way reduced productivity rather it has helped improve productivity in every aspect. Technology brought about the industrial revolution which increased the number of efficiencies in all aspect of work. It is not technology that has reduced productivity but human's inability to handle time and set priorities.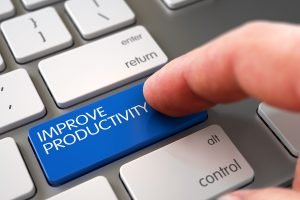 Source
How to Maximize Productivity
In other to maximize productivity at work, the first thing to do is set a plan, make a list of things that are to be done and a list of things to achieve and work towards to the goal. I do not know if working continuously all day increase productivity