Hello dear friends, I hope you have an excellent week. Today I come with a topic that I read recently and called my attention, our dear "MARK ZUCKERBERG" promises to create a Smart Glasses that allow us to teleport, the truth seems to me an amazing idea and also ambitious, but I think that for this gentleman almost nothing is impossible.
Certainly it was something that left me with my mouth open, I know that there are currently other devices that allow us to use virtual reality in certain video games, but I doubt very much that it can compare with the fact of being able to feel that you are among your own people without being physically there.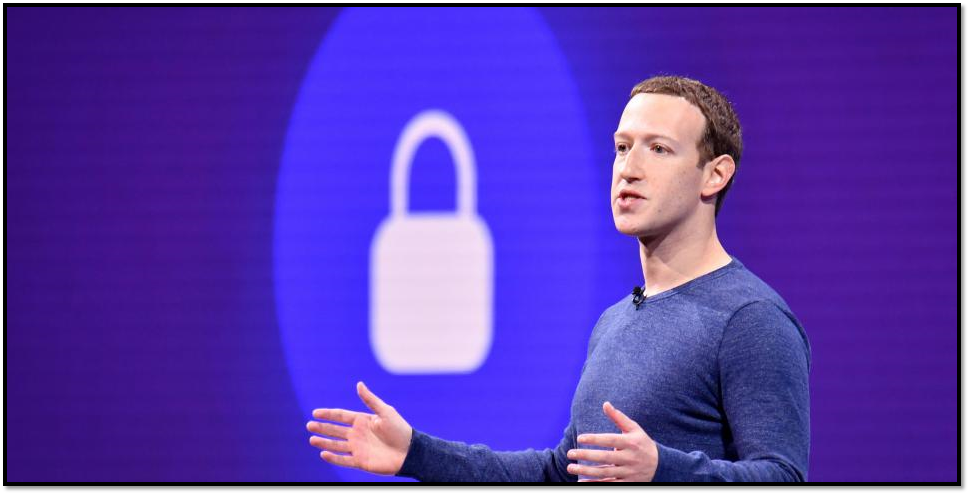 Source
This great character intends that these glasses allow us to move to that scenario where we want to be, either with our friends, family and even in our own work. On the other hand, he also has in mind that this would help the environment by preventing people from moving from one place to another or having to travel long hours to see their loved ones.
I had not seen something like this, for that reason I bring it to the community to share with you this tremendous idea. I don't know how likely it is but I would like to experience it.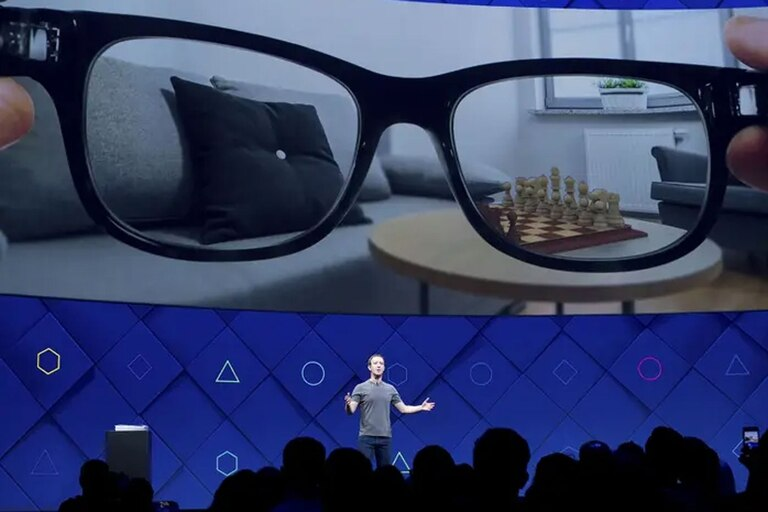 Source
I think that nowadays with the pandemic problem it would be very useful, but unfortunately we will have to wait a few more years, although I hope that by then we will not be in quarantine hehehehe....
I know that this replaces the physical contact since that is irreplaceable but it can be of great help especially for the labor part, to be able to carry out meetings at a distance or to be able to work from our homes. For today's migrants who unfortunately can not be close to our families would also be a great idea, just to be able to feel that we are there would be something fabulous.
I don't know how real it could be or if the project will happen, but I hope it will be for the benefit of society and not to further disintegrate the families of the world.

Once again we can see how technology advances, how these great entrepreneurs and investors want to automate us and make us dependent on it, of course, technology is a great ally for many things, many activities, it facilitates many things, but it has also come to sabotage our way of living and seeing life, especially in the new generation.
We cannot put above our values these inventions that despite being very attractive, take us further away from reality every day. Being always inside a home without exposure to the outside world can hinder that ability to socialize and to be able to solve problems in the future.
EVERYTHING HAS A PRO AND A CON. What do you think about it?
For now I say goodbye, thanks for reading! :)