Hello dear friends, today I bring you another important topic, which I hope will be to your liking.
THE SOCIAL NETWORKS
In my opinion, they are a set of digital tools that we can use to communicate with whomever we want (either through writing or visually), in addition to that, to be able to acquire knowledge, make publicity and even be able to obtain economic benefits.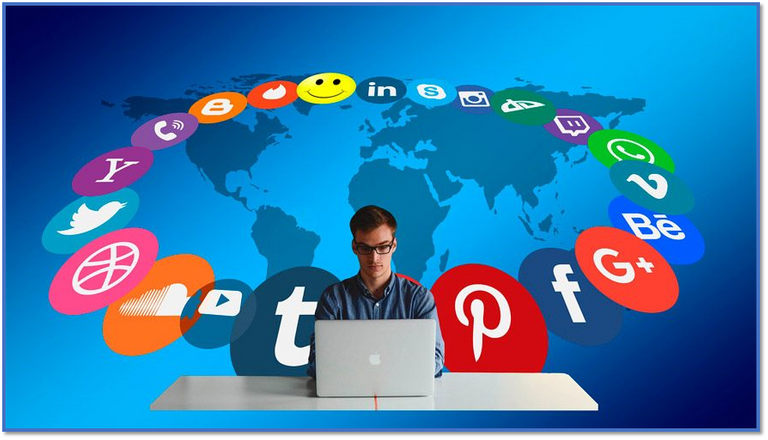 Source

It is no secret that nowadays everyone communicates through a smartphone or a computer. That there are millions of applications that make our lives a little easier, both personally and at work, such as Whatsapp.
But today I do not want to talk about applications or their benefits, today I want to refer to the misuse of social networks and what they can cause in us.
I want to emphasize the time we spend using them, I agree to spend a lot of time on the computer if your economic life depends on it, if there are more benefits that it will produce in your life. Unlike someone who spends hours checking out their social networks but only as a hobby. I think they're two completely different things.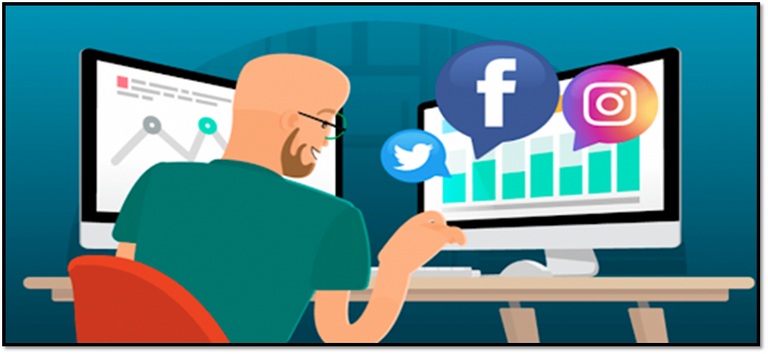 Source
The population most affected by this new form of social networking is of course the youngest, although some adults make an exception.
This can cause not only disappointment but also anxieties, depressions and can even lead to suicide, just for not being like others or for not receiving the approval of the people on their websites.
It is a topic that perhaps many people overlook because they probably thought (WHAT STUPIDITY), but they are realities, perhaps we have not had to live them but they do happen.
In my opinion it is a very delicate subject, because playing with a person's mental health is not a game. For that reason I consider that children and adolescents who even as we say are not totally free and can depend on an adult must be supervised and rules must be implemented, schedules that allow them to distract the mind but not in excess, in addition to supervising which are the web pages they visit.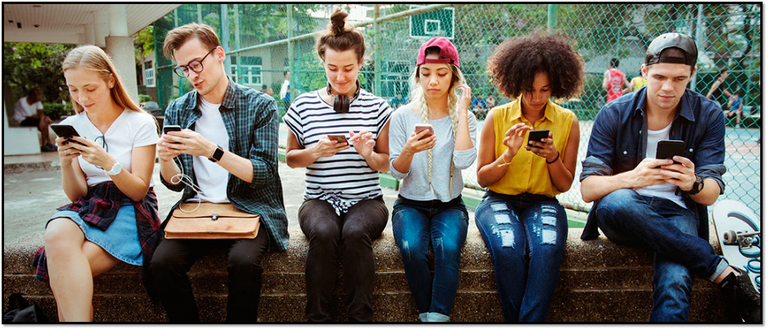 Source

Another important point is the isolation they suffer once involved in that world, they end up being lonely people and therefore many fall into depression. We also have the sleep disorders that this can entail, spending a lot of time in front of a computer or a phone watching facebook, instagram or whatsapp can alter the hours of sleep and come to suffer from insomnia. As a result, many mood swings occur.
As we can see things with social networks are not as nice as many paint them, if we do not know how to use them in the best way and in moderation they can seriously affect our health and our life in general. These are just some of the factors that could be a consequence of too much social media.
Thank you for reading me!!