Hello dear friends, I hope you are feeling very well, today I want to talk to you about an extremely important topic for all of us, or so I think. "SUCCESS".
I think the word success has many meanings, it's all going to depend on perspective and what it is for each of us, but in general terms we can say that:
" Success is associated with the triumph or achievement of victory in something we have set out to do, as well as obtaining recognition due to our merits. Hence, success is also related to public recognition, fame or wealth. " Source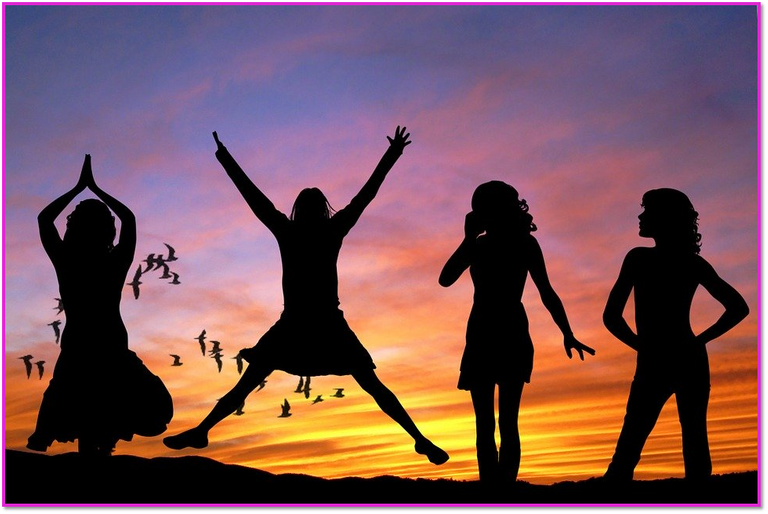 Source

As you could read in the small definition, that which we call success is that which makes us feel good once we have achieved it, it is those goals that we set and later are achieved. But I want to emphasize that my success or what I would call success for you is surely not success.
We all have different goals, different dreams and we do not have to be governed by the successes of others, perhaps my best friend wants to be a mother and that is her dream of life, but for me it is not, I want to travel to know other places and be a mother is not within my plans, so we should not feel guilty, we simply all have different thoughts and totally different objectives.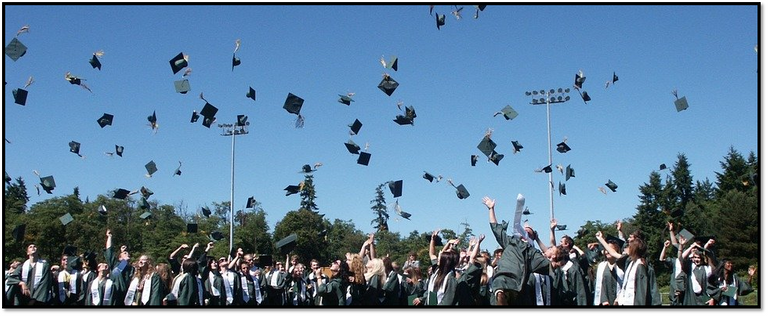 Source
One of the habits that we can practice is daily training, if we want to be good at a specific subject, we are not going to make it happen if we don't even take a few minutes a day to practice it. Dedicating 30 minutes or 1 hour daily to the subject in which we want to train is more than enough to develop this being and within a month we will already have a great knowledge in the subject. If you look at it, it would be 30 hours of dedication per month, I think that is SUFFICIENT!
And the truth is that 1 hour a day is not a big deal, maybe sometimes we lose our time in social networks or doing things that do not benefit us, because that time can be invested in something that will not give a real training.
Secondly, I think it's important to eliminate the vices completely, or at least a large percentage, and I'm not necessarily talking about the vices like smoking, drugs, etc, I'm talking about those daily vices that we have many, for example, always being on the lookout for the cell phone, worrying more about other people's lives than our own, the achievements or successes of my neighbor or the people I follow on social networks than my own, wasting time criticizing other people or spending hours gossiping with my friends about a particular person.
I think these are vices that only consume our time, valuable time that we can invest in our achievements, in our training and in improving our quality of life. If we all focused more on achieving our goals, on feeling better about ourselves, about our needs, maybe there wouldn't be so many unhappy people in the world.

Last but not least, I believe that it is essential to lead a healthy life, and I am not only talking about eating well or exercising, but about keeping in mind that our mind and body also need rest. This does not mean that because I want to achieve my goals and succeed in life I will not stop until I do, literally, we have to be aware of our limits and that there comes a time when we already need to stop and rest.
Sleep, for example, is very important in our quality of life, the body and the mind need it to replenish energy so it is not something that can be discussed. Taking care of our diet is also fundamental, exercising helps us not only to be in better shape but also to oxygenate our brain and to feel more animated.
You don't have to be FITNES, or anything like that, with a few minutes a day nothing bad happens, on the contrary you will gain a lot. Now, if one of your goals is to have a super toned body and that is your long term dream, well obviously the time you devote to it should be greater. I go back and repeat, we do not all have the same goals but we can implement these little habits in our daily routine.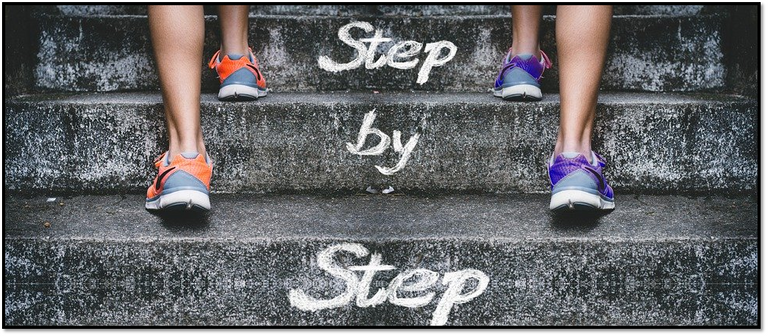 Source
Step by step...
Thanks for reading me!!