Hello my dear friends, I hope you are well. I was lost for days hehehe but now I'm here.
Today I want to talk to you about a topic that I think is important in our life, these days that I've been locked up I've had to think a lot hehehe... Sometimes I have felt like lazy because I don't find what to do, but as I say I have thought a lot and in these months I think it has happened to all of us that we have decided to create new habits or reinforce those that were already implanted in us.
There are many who have perhaps wasted their time on things that do not benefit them at all, so I want to talk about a quality that seems to me super important when it comes to wanting to achieve something and pursuing a goal.
SELF-DISCIPLINE:
" Self-discipline is the ability to follow personally imposed rules, with order and constancy, using only willpower. " Fuente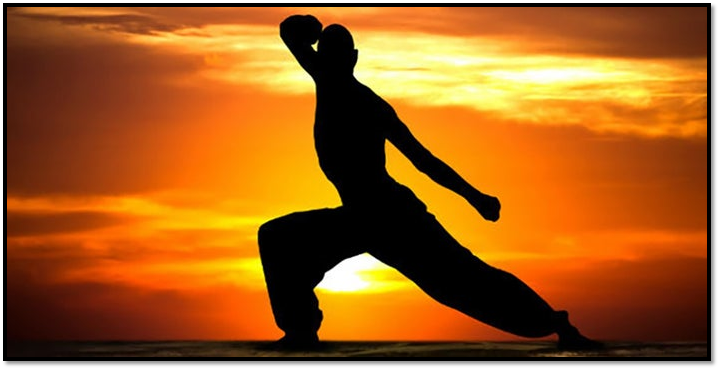 Source

There are many people who are somewhat scattered like me, for example, and many times we set ourselves a goal and don't achieve it or we lose focus too quickly. That's why I've thought about what I can do to avoid those distractions I always have on hand and stay focused.
Nowadays, because of the quarantine many of us are at home, and in my opinion the distractors are more, because we have many things at hand that can increase our inactivity, for example, BED, TELEVISION, CELL USE, SEE NETFLIX, SLEEPING, BEING ON THE COMPUTER, PLAYING VIDEO GAMES, IN ORDER. .. I think that's a lot of distractions, so the first thing we have to do to build that AUTODISCIPLINE, is to make a list of all that distracting stuff.
We have to be clear that these distractors make us undisciplined so we have to keep that in mind and try to ignore them for certain times.
Second, I think that if we are working from home we should create a WORK environment, the best thing would be not to do it from bed as that can be a distraction for many and can make us fall into inactivity. Create an environment within our home that allows us to work in tranquility.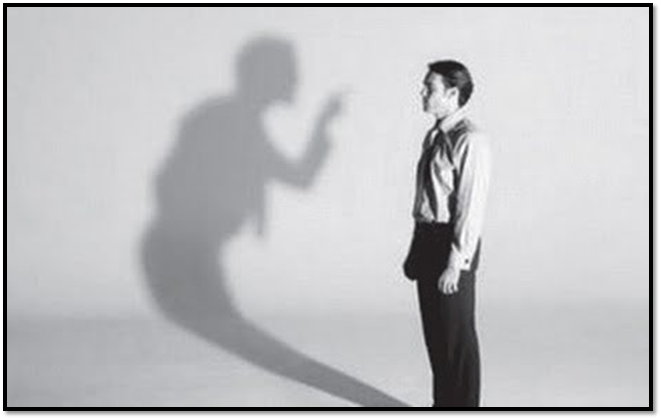 Source

Third, to be CONSTANT, to create certain habits such as exercising or eating healthy is important to be constant. If we are not repetitive in what we want to achieve it will be a little more difficult to create a GOOD HABIT!
By all this I don't mean that we are undisciplined in everything obviously we are not, but many times we want to achieve specific things and since we are not constant WE DON'T ACHIEVE IT.
Fourth, to motivate ourselves when we achieve small changes, which means that many times we propose things that we know we will not achieve so it is important to set small goals, for example, if my goal is to lose weight and exercise, doing 20 minutes a day is good and I must applaud it. This way we will keep motivated and it will be much easier to reach the final goal.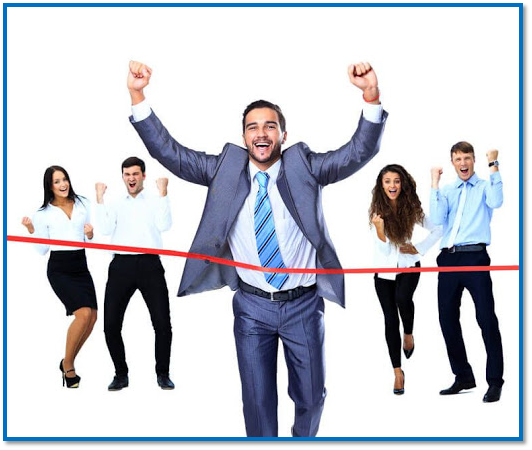 Source
It is important that we congratulate ourselves on the small achievements.

I think that as a last recommendation, is that PLAN OUR DAYS OR WEEKS, we have to take into account that the day has 24 hours and of those 24 hours we have to sleep, eat, clear our minds, bathe, perhaps do certain trades, in short, we can not believe that everything we want to achieve we can do in 1 day, so we must be aware in our planning and also understand that things are not achieved overnight.

For many people it will be difficult because they have always been used to being undisciplined or simply procrastinating. But it is not impossible, small steps must be big advances. We cannot be inflexible with ourselves, we must have patience but be constant at the same time, otherwise it will be useless.
SELF-DISCIPLINE is important for our work life and our personal life, that is why I wanted to talk about this subject, because it is a quality that we should all practice.
Thanks for reading me!!
Publication verified at: https://plagiarismdetector.net/