Hello dear friends, I come today with a very important subject, a subject or rather a word that perhaps many of us have been able to feel from the depths of our being. "HATE."
I think it's a strong and powerful word, that besides separating and destroying many people, it also unites them, yes, it unites them, and I'll explain why.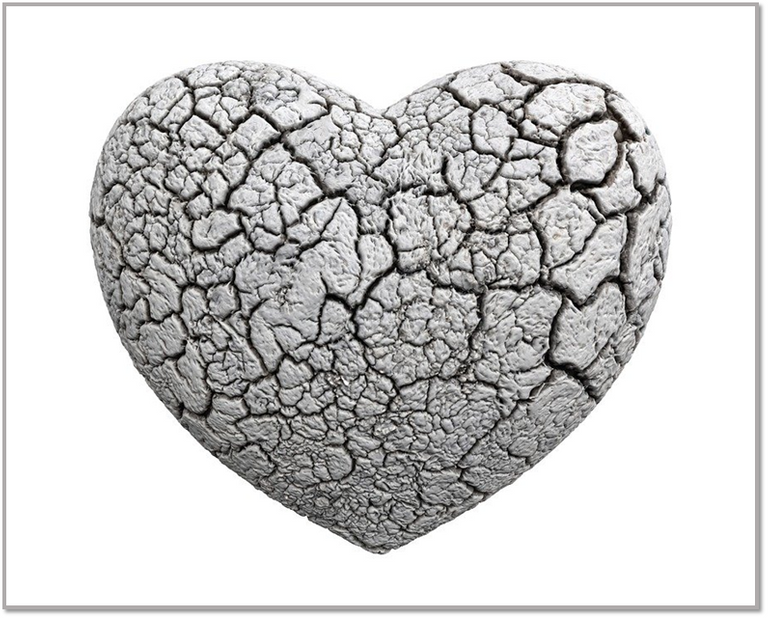 Source

I believe that hate is a very deep feeling, but despite the fact that many of us relate it to something beautiful, something that transmits love and happiness, this is not the case, quite the opposite.
In my case I think I remember that I have never felt anything like that, fortunately, but there are those who do, and they don't seem to care. I think it's something very serious, hatred is a feeling that for me is not worth experiencing, I know that there are difficult situations in life and that often some people can take us out of our boxes, but believe me it is not worth feeling so much for someone who simply must erase from your life. It's like giving them more meaning for you.
But despite all this, hate has been responsible for uniting many people and destroy thousands in its wake, for example, in wars, because there are wars? because there is so much hatred between people who do not even know each other? is it worth dying for someone who is not even in battle for example? is it worth hating just because another person demands it? That's ILOGICAL.!!
How many people didn't die in the holocaust for example, just because they followed someone else's hatred of others they didn't even know, who didn't even have the chance to defend themselves, and thanks to that feeling hundreds of stories have been lost.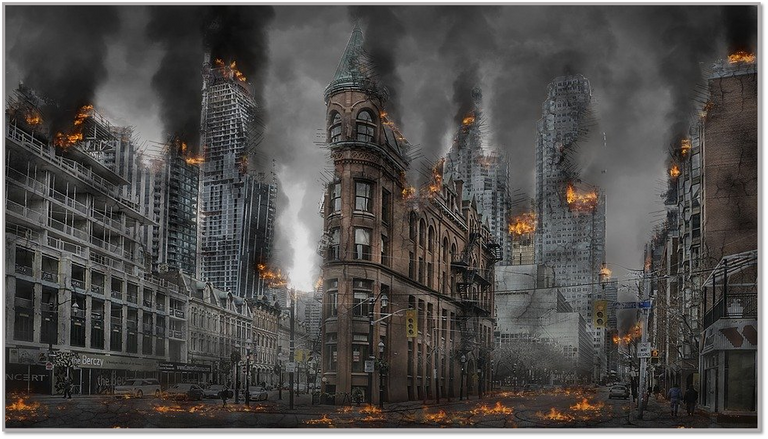 Source

Hate is destructive and leaves nothing good in its wake, it is my very personal opinion, I have not seen anything good blossom from hate, although they say that from hate to love there is only one step but we know that is not true, or at least for me it is not, many confuse hate with rancor and clearly not the same. Before thinking about wasting time hating someone better, let's invest that time in ourselves, in improving as human beings, in our personal growth, in loving ourselves a little more, in respecting ourselves and our neighbor. I must confess that at some point years ago I thought I hated someone very important to me but the truth is that I didn't, I simply let it all go and focused on me, on growing and letting the bad feelings go.
This way everything is easier...

Let us love more, let us think more about our body and our mind than for those who do not know they also feed and are nourished by our thoughts and feelings. Besides, the world will surely thank us.
I hope the reading was to your liking.
Thanks for reading me!!