Hello dear friends, today I want to bring a very important topic at the time of wanting to undertake or want to improve our business, our economic situation.
I know that many people will think that to be an entrepreneur you have to be born with that quality, but that is not true, the truth is that we can implement tools and strategies in ourselves to modify our thinking and to undertake in that world that we all want to know what is EARNING!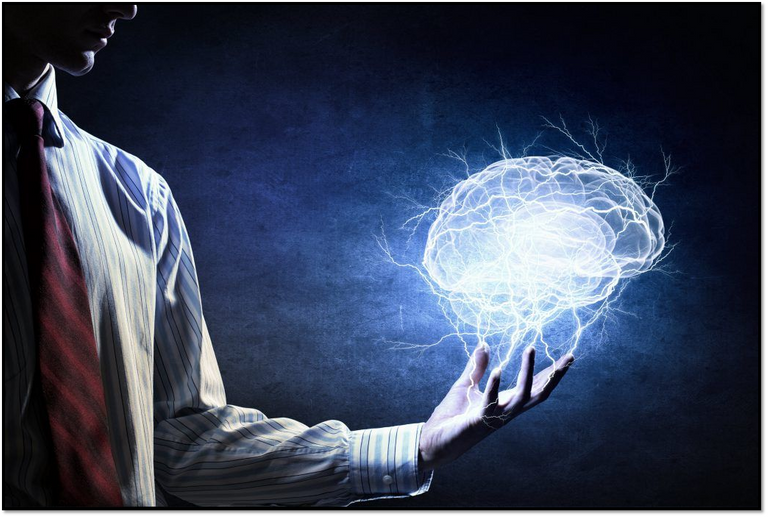 Source

Here I want to offer you some ideas that you can put into practice in case you want to change your mentality and try new paths.
First of all, LEAVE THE FEAR TO WHOM YOU WILL SAY, many times we are inhibited from starting our own business because perhaps in the past we were managers of a bank or a large company and now we feel sorry or afraid to face the world of selling, to sell ourselves either personally or virtually, fear is one of our worst enemies and often does not let us develop as people.
Selling is not bad and even less so when we want to get ahead with our own business. On the contrary, we must fill ourselves with strength, courage and a lot of perseverance so that our business succeeds.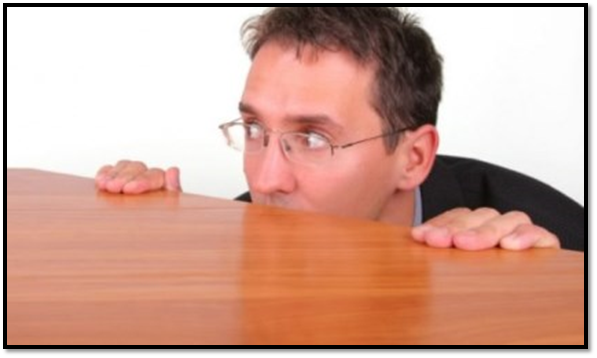 Source

Second, DEVELOPING CREATIVITY is something very important because if we want to start a business alone we must be able to plan our own tools and know how we will offer our products to customers, our mind always has to be active because otherwise our business can decline, at first it may be difficult for those who are not used to, but today there are thousands of courses and videos that can help you improve or awaken that creative mindset.
Third, BEGINS WITH SMALL GOALS most people always start their business from scratch and at the beginning it is not very easy to say, so I think it is best to set short and medium term goals, goals that can be met, perhaps start with a small capital and see how the business is working, not rush, because at first it can be a slow process but with small steps sometimes great things are achieved. The most important thing is to have confidence in ourselves, and feel that we are going to achieve it.

Fourth, CHANGE THE CHIP what I mean by this, that we must be mentally aware that we are no longer employees who already own the business and that we must now answer for our profits and for our small business. Many are left without knowing what to do because they have always been employees and have never had to assume great responsibilities, but now the time has come to take off our employee's shirt and put on the boss's.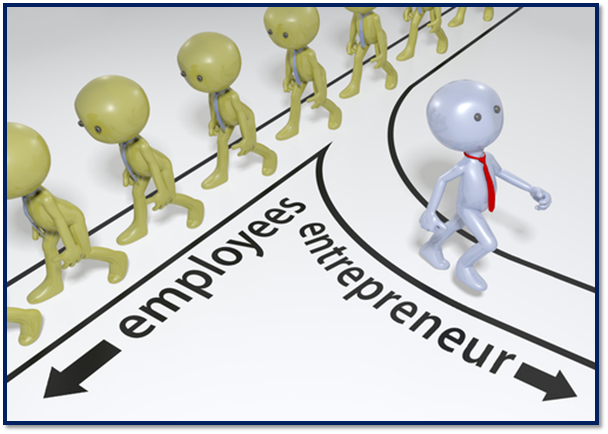 Source
Fifth, REFORCE OUR WEAKNESSES, at this point it is extremely important to know ourselves, to know what our strengths and weaknesses are because in this way we will know that we must improve, where we must focus to achieve a better performance and be able to exploit that creative and entrepreneurial capacity that we want to achieve.
Well my friends for me these are indispensable characteristics when it comes to improving our entrepreneurial capacity, of course there will be other strategies that we can put into practice, if you know many more or you use them yourself you can share it with me!
Thanks for reading me!!