Hello dear friends, I hope you are well and are preparing for an excellent week. May all your goals and objectives be fulfilled.
Currently many people are talking about Whatsapp, their new policies, there is always something that is in fashion. I particularly don't think that facebook and whatsapp are the only applications that keep our information.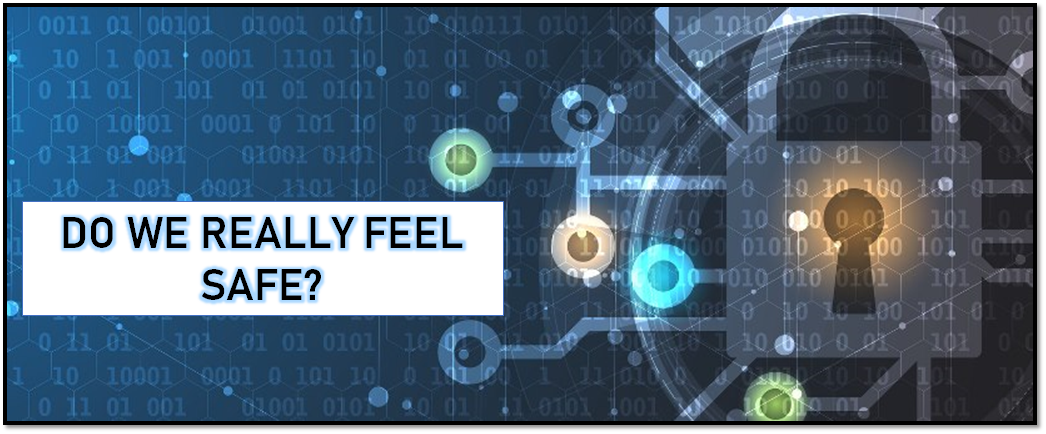 Source
It was no secret that facebook shared our information and that thanks to that we can see multiple announcements on some topic that we would have currently addressed. But why do people pay attention to it now? I think it's absurd and stupid at the same time, since technology took over the world they have focused on taking control of absolutely everything, including us.
So what's the fear now? When those ads came out on facebook you would stop using the application or on the contrary you would see the ad and buy the product? I think a lot of people enjoyed seeing the information, because that's what they were looking for so much and that's what artificial intelligence is all about, they want to get inside our minds and even though many don't want to take it on, they already have.
Today we are slaves to technology, applications, social networks, we want to not be something that surrounds us and that we unwittingly need to adapt to this new digital era.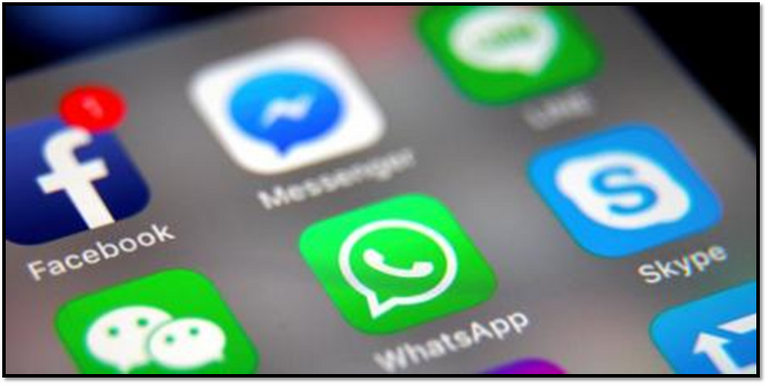 Source
As far as I'm concerned, I won't stop using the whatsapp application, they are all the same, only now you give your consent for it to be so, but, do you really think your personal information is not in someone else's hands? If so, let me tell you that you are wrong.
Just because we change the application and the messaging medium does not mean that we stop being slaves and robots of technology, that is the fashion today, maybe tomorrow will be a telegram and the same thing will happen.
I believe that security is scarce on the Internet, when using our devices we are already providing our information, so if you do not isolate yourself completely, it will be useless to leave whatsapp or any other application, in the same way you are already being controlled.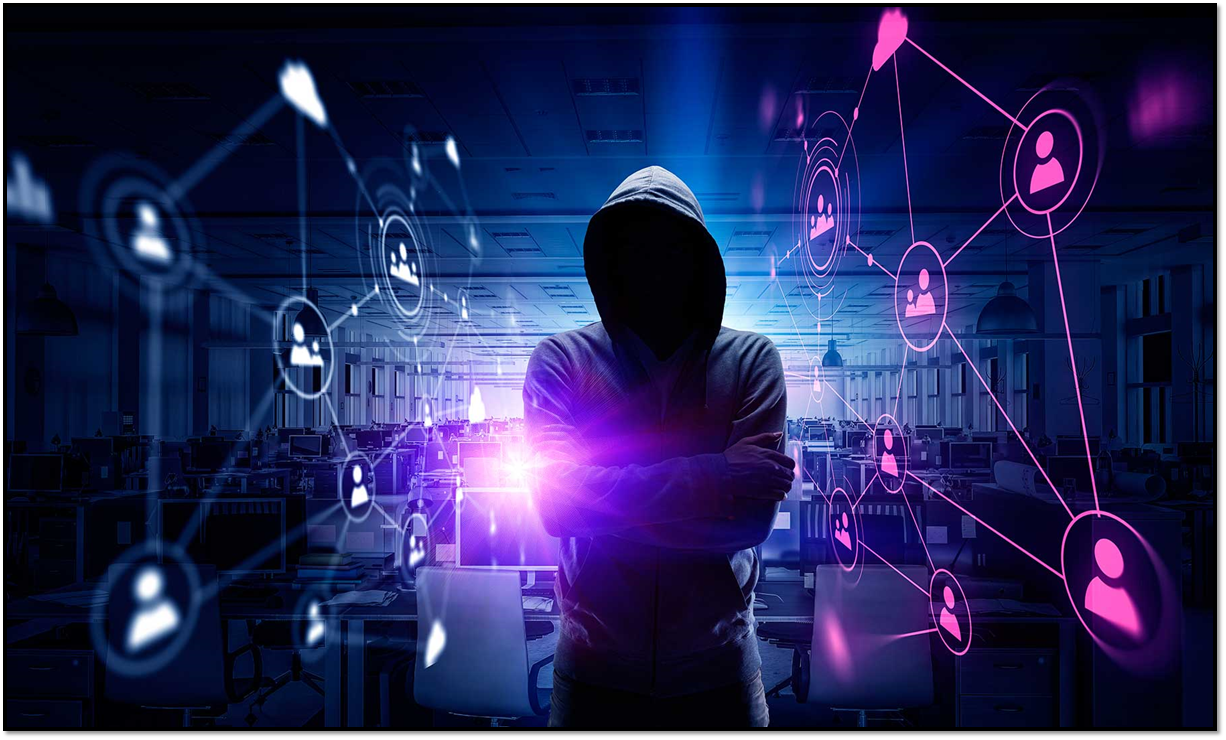 Source
So, are we really sure? I DON'T BELIEVE IT!
And what do you think about it? Do you think that in this digital world there is any space of real security?

Thank you very much for reading me!