Hello, dear friends, I hope you're well. Today I want to talk about a subject that I think will never go out of fashion. TO BE DIFFERENT!
I want to start with a quote from Albert Einstein.
"The person who follows the crowd will usually not go beyond the crowd. The person who walks alone will probably find himself in places where no one has been before".
Source
Most people just follow the others, give the same opinion as the others, but why? For fear of being wrong? I think so, fear limits us to do many things, fear of being pointed at, fear of being made fun of, fear of not fitting into society.
Nowadays there are few who decide to break the rules of society and follow their own rules, and when I say rules I mean what society itself has imposed on itself, for example, why should I go out in the street dressed in a combined way? why can't I wear everything in a different color? Why should I go to Mass on Sundays if I don't believe in it? Why can't I just stay home and sleep?
These are parameters and rules that we ourselves have allowed ourselves to impose, fashion is another rule for many, if you don't buy the latest shoes you're not in anything, honestly I think it's a bit stupid, but each head is a world.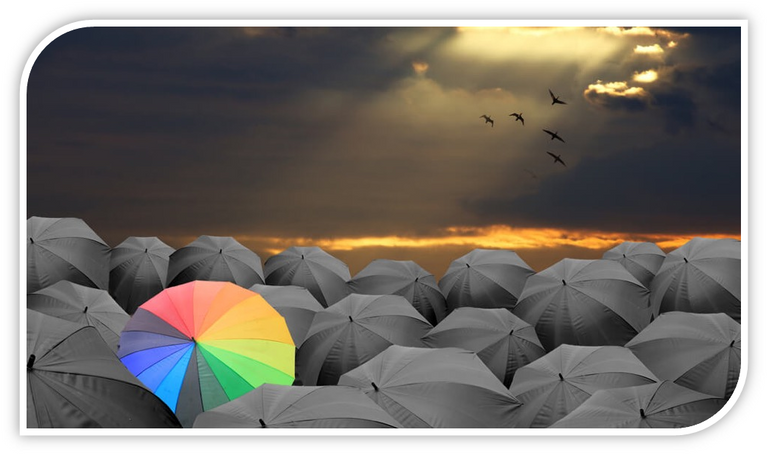 Source

The fear and shame of being judged is more important than the feeling of being free, of being able to give your own opinion without any shame, of being able to dress as you like and of being able to be just you.
I think that being different can give us certain advantages, which? for example, to stand out in the crowd, to take better advantage of the opportunities that are presented to us, to have a better self-esteem, because if we are ourselves no matter what others say our self-esteem will always be high. The moment we take our eyes off others at that moment we will be fully happy.
On the other hand, the fact that the opinion of others does not affect us is a great advance for any person, we are in a society that loves criticism and mockery, and if we look more at our criteria than at those of others we will be safe.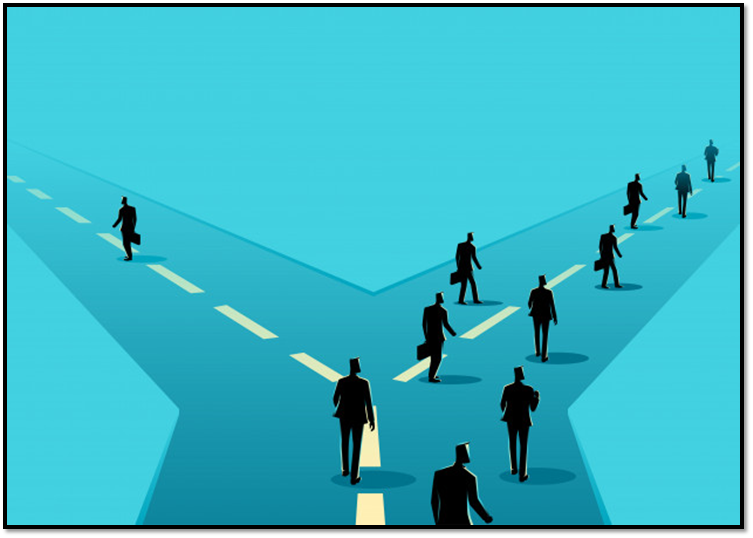 Source
It doesn't matter if on the way we are alone, that will make us more striking and will differentiate us from the rest, I believe that there is nothing more boring than being the same as everyone else, science is in providing our granite of originality, if we are original surely no one will imitate us. If we look like everyone else we will surely have a line of people behind us.
I am not saying that we should break all the rules that we have learned over the years, I am just saying that being different and thinking differently is not bad, on the contrary, it may not be easy at first because we will surely be judged, but don't worry, it is a matter of habit, after a while you will get used to it and so will the others.
Thanks for reading me!!