Lot's have been happening in my daily life and I'm not indifferent to what I read daily. I just can't have the time I had before... everything is spontaneous, irregular, unplanned.
New Life Reality
#COVID19 changed a lot of my life, unfortunately. And, I am living in this beautiful place called "New Zealand"😍... where currently there are no known #COVID cases... ZERO! Nothing...
The prime minister Jacinda Ardern is making a huge success with her leadership and recent successes within the pandemic fighting. And for that, I am really grateful.
I am back to work, in my office, enjoying the company of my friends and coworkers without being afraid of being caught by the virus. This is an important achievement, in many senses! But I must admit it might have high influences from the fact that New Zealand is made of a group of islands, geographically isolated from the rest of the world. It's way easier to contain if the only ways of getting in are by boat or plane.
My motivation at this moment is towards surfacing these changing times and the change they can cause in your personal life.
But wait! I wouldn't feel good if not sharing also a good retrospective of what life will become in a few years for part of my family. This girl is just a great example...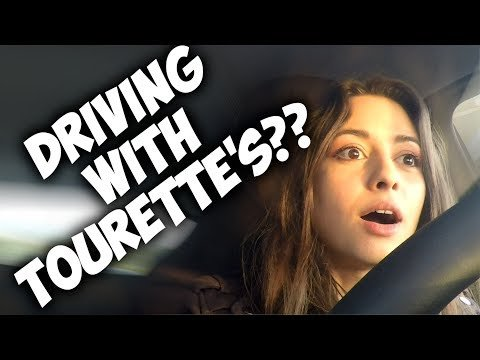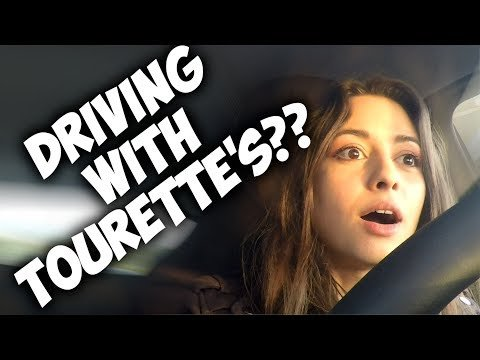 All credits towards Sweet Anita, thank you so much to expose this girl, you rock!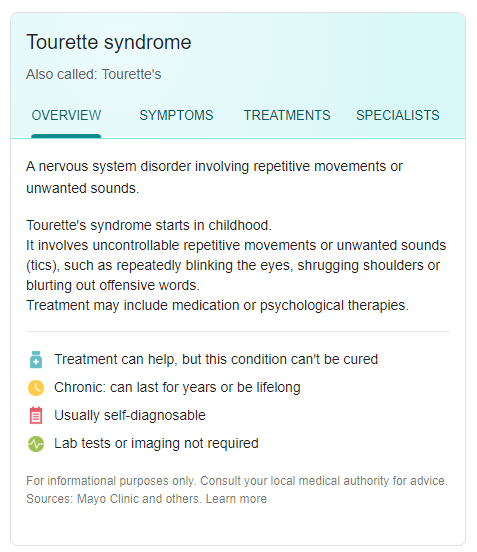 Google Tourrette's Syndrome
Anita is an Youtuber/Twitcher Gamer with acute Tourrette's and she does not know me. I just happen to find her in my due diligence research. If you like her work, please do appreciate her. I have no involvement in that kind of appreciation. It's entirely up to you.
Find more about Tourrette's Syndrome... and if you need a word about that, drop me any kind of communication.
The rest of the world
I have been watching a bit of everything but times does not allow me to consume everything I would wish for. I have been following mostly Europe, China and the US, with higher attendance to the latter ones.
I know a few people scattered across the planet, fortunately, to give me some "unforeseen" and "unplanned" nice updates now and then. These are highly appreciated communications I try to maintain, although I know sometimes I neglect some of them. Not on purpose, but because I can't communicate with everyone that often.
A big thank you for everyone that values identity and values about free and EDUCATED societies.
If you are really in a bad situation and you really would love to have a chance to engage with the entire world, then please consider #HIVE as a great community to start some conversation. I have been around for more than 3 years now, and for more than double that digging into blockchain technologies. Probably one of the 3rd best things happened in my life. Yes, I have other proud stuff that comes first... but that's too personal to share.
This community keeps surprising me... the #STEEM blockchain is becoming dormant and really "unknown" for what I knew this community in the first place. I don't want to bias your opinion but I would make sure I know what I am doing before going there... as I would recommend on ANY blockchain technology when you are about to invest your time or money.
I have been very entertained on playing the "YOU SHOULD KNOW By NOW! dCity.io game. Along with that, others like Rising Star or EXODE. Even with these, I can't help to say, I wish I had more time... but they have my attention. Although there are others around that I have under my eye... just in case, they get popular as these.
Where is your digest?
That's a shame... to be honest. I had great plans for it... and the format was just into my liking... but due time constraints, there is no go. At least for now... so, paused.
This was my only post and I did not have the engagement I wished for... not making excuses... but I think it might have been on the wrong time. Or just bad luck.
If you still wanna check out the format and give me any feedback, I would appreciate. The content is already more than 1 month old, so take your chances on time. Link is here.
The only thing I keep posting regularly is the Storj Demo node... that does not require a lot of time to update. Plus is something I need to actively be on it anyway... The last one is here.
Why give more?
For the sake of not keep repeating myself, it's obvious. Timewarp is still on development thesis... and I can't make children vanish that fast... especially because they are kind of the real reason I am taking time to learn things that probably I won't need to explain to them, but I will be able to make up for them if they screw up.
I am a technologist, troubleshooter, support person and crypto "financial" ish guy... I do love a good engagement, humour, and honest feedback/comments/opinions... even if sometimes sarcastic or deceiving, as long the communication history has a fundamental source that justifies the fun and the cause.
I have known @crypto.piotr for some time now and I have my personal opinion about him. That does not need to be mixed up with everything he does... but as many would bind, it had high influence.
I am usually very transparent about my presence unless I wish to adopt a different posture to favour my own privacy or human rights. I have a family, so they are first, obviously.
I have been observing the evolution of this project and I see something I did not saw before... I am sorry I did not see that before... There is something unique. Something that nor the regular user can quickly get it not the very powerful whale has in the palm of the hand to make a decision.
But, now I see it. And this is why I have decided to change my delegation to 10K HP on to the @project.hope community. I don't post there often as I did before, and this is probably going to be a rare post in the following up times, but I think the message is clear, personal and hopefully, inviting for the practice of good in this blockchain that keeps me surprisingly motivated.
Support?
The best way for you to support #HIVE if that is what you wish to invest your time in is to basically use the platform in any mean full way you find it useful for you. Then share your experience with all the internal community first... not because we should not expose ourselves, but because there might be more value on "structuring" your thoughts first before you broadcast that information.
I always get a second opinion... and that usually (almost every time) adds knowledge.
Think about it...
Questions?
I am all for it... any kind of ones... this project or others related. I will answer them. Be sure of that. I have also created a pseudonym of myself in twitter, so if you wish to go along, check me out on @forkyishere account.
I leave you with a wishful blast of good hope (if I am allowed to) and promises that the world is transforming to a better place! We are all humans... we are all the same inside.
As always... I will be around! Stay safe and cherish who or what you love.
---
Check these Cryptocurrency 💳Cards