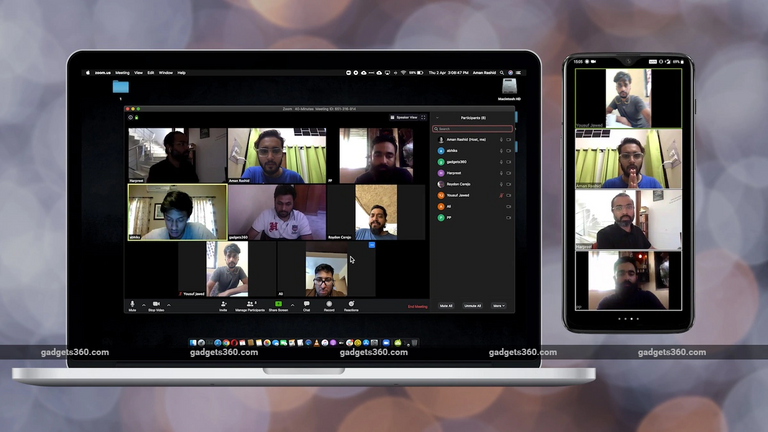 Image source
Introduction
With the lockdown currently affecting most parts of the world, meeting people in person is no longer something you want to do. The pandemic is real and lots of people are infected. So social distancing is now the language of the day. However, businesses and people in general, have found a way to host meetings virtually. So you can stay in your home and still meet, talk to, see and hear your friends. There are many applications that have made this possible. One of the them is Zoom.
Zoom makes it possible to hold online video conferences. To do that is very simple. Assuming you have downloaded Zoom Cloud Meetings from the play store, here is how to host or join a meeting.
How to host a meeting using Zoom
Note: You have to sign up first using the app or web platform. So after signing up, you can host a meeting. We are using an Android smartphone to demonstrate this tutorial. Now, take the following steps:
Launch Zoom app

Click Sign In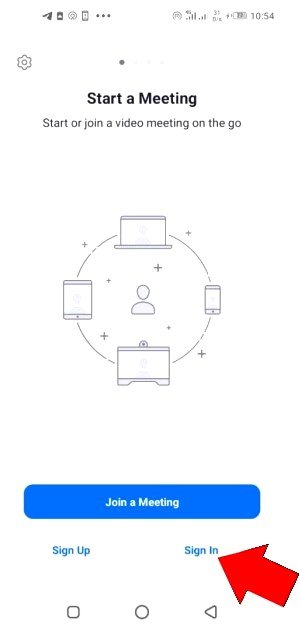 Enter your email and password and then click Sign in. (Note If it asks "Do you want to sign in with Fingerprint ID" click Cancel)






Click "New Meeting"






Click start a meeting. You can also click "Join with audio" to enable the microphone






Congrats you have started a meeting. On the top of the screen, you can see your meeting ID and password. Send it to your friends who will join the meeting using those details.
How to Join a meeting
Launch Zoom app

Click Join a Meeting

Type in the meeting ID provided by the host on the first box

Enter your name in the second box (This is optional)

Click Join Meeting

Enter the meeting ID in the box on the new window and click Ok.

Click Join with Audio
Congratulations. You have joined a meeting. you can talk and see all participants.