Did you remember the birth of Skynet in the movie The Terminator, I guess you do. One of the greatest fear of humans and technology is Technological singularity (a point in time when human depends on technology for civilization and can't revert from it thereby allowing the technology to rule us since we can't do anything by ourselves). In this concept, humans depend on Artificial intelligence for the best in assistance and the next generation of technology where everything can and will be done by AI. With this, technological singularity can be achieved at a point when AI can grow really smart to upgrade themselves indefinitely which will lead to machine ruling humans. Are you scared? A lot of people have been worried about the day AI will take over the world but this didn't start now, it was even proposed in a book in 1993 called The Technological Singularity by Vernor Vinge.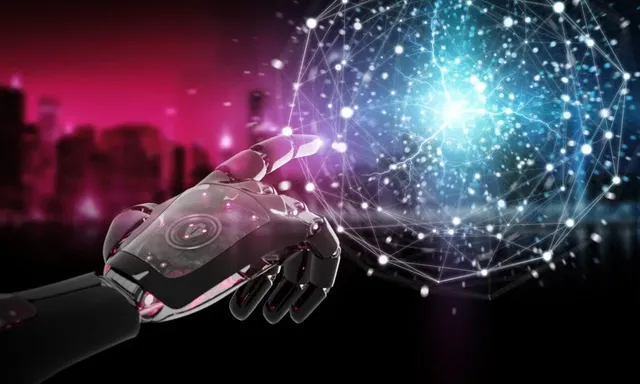 Credit
The Genesis
A lot of people believe that AI will lead to the world technological singularity soon maybe as early as 2050. Before the birth of the computer, we had to do everything ourselves from writing, washing, packing, driving and a lot more. When the computer was invented, it was made to process simple equations but as things kept on evolving with the supercomputers, things kept becoming easy. Currently, we are at a point where a phone, watch or even a pen can compute things in seconds. In other to make the easier and simpler, humans created the artificial intelligence A.I. which is a program identity with some free will which allows it to grow and improve other functions.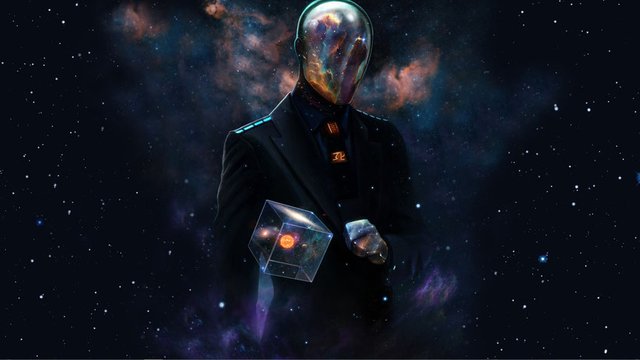 Credit
Technological Singularity
Every generation of computer made is always better than its predecessors but in the current world of A.I, artificial intelligence will be the one creating the next generation of computer and since it can learn fast and self-grow its knowledge it could reach a level where it will allow it go beyond its programming that human will not be able to predict its limit. This has been the fear of mankind "A technological explosion in A.I could lead to the death of mankind".
Let an Ultra intelligent machine be defined as a machine that can far surpass all the intelligent activities of any Man however clever. Since the design of machine is one of these intellectual activities, an ultra-intelligent machine could design even better machines. There would then unquestionably be an explosion and the intelligence of man would be left behind, thus the first ultra-intelligent machine is the last invention that man need ever make provided that the machine is docile enough to tell us how to keep it under control. It is curious that this point is made so seldom outside of science fiction. It is sometimes worthwhile to take science fiction seriously. – Irving John Good.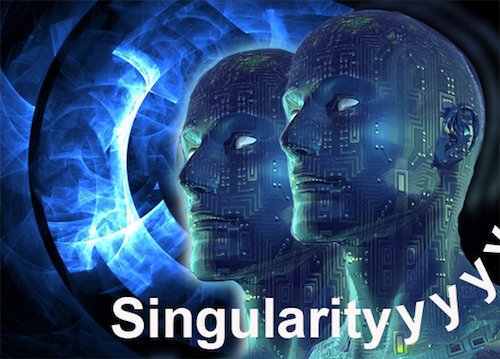 Credit
Seeing Watson an AI that is so smart that it wants to create jeopardy to two of its biggest champions ever while getting only one question wrong. Seeing artificial intelligence become very smart is a cool thing but it is also very scary as an advancement in the technology an knowledge of the machine, determined by the machine could make it grow more intelligently than the creator which could also lead to a technological singularity where we would have to depend on machines for everything and we won't be able to do anything without the machines. A lot of people believe we are at the point of singularity with the emergence of artificial intelligence.
Conclusion
Although A.I is still in its infancy state, and robots haven't gotten to a stage of a terminator where they can mimic us and use A.I to think like us, the fear about this technological advancement is technological singularity which could lead to the death of humanity.
Will there ever be a point when A.I will lead to technological singularity, do you think they could wipe out humanity?