A mobile phone has several features like the face detector, Biometric fingerprint, GPS tracking, Auto brightness and Voice recognition to mention a few. This features always interact with one another bringing you the best of your mobile gadget and this is possible thanks to Internet of things (IoT). About 2 decades ago, people always see the most amazing things about science in movies (science fictions) but how impressive is it to see that science fictions are now realities with the introduction of sensors and the internet into our daily lives.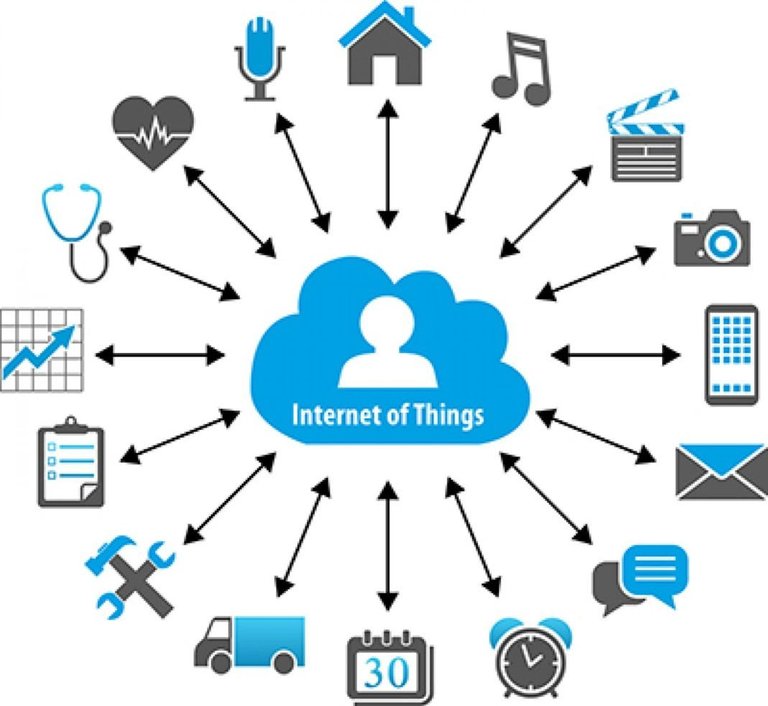 semi electronics
Using connected devices and systems to leverage data collected from embedded sensors and actuators in physical things which includes machines, gadgets and appliances to improve the standard of human living is the purpose of Internet of Things (IoT). It involves the communication of devices with themselves via wireless protocols without the interaction of humans to create a network which facilitates the transfer of data from this objects to a cloud of network. For humans, the application of Internet of things (IoT) has significantly created solutions in many aspect of our daily lives. With Internet of Things, we talk about smart living, smart cities, smart energy, smart transport, smart health, smart business and smart homes.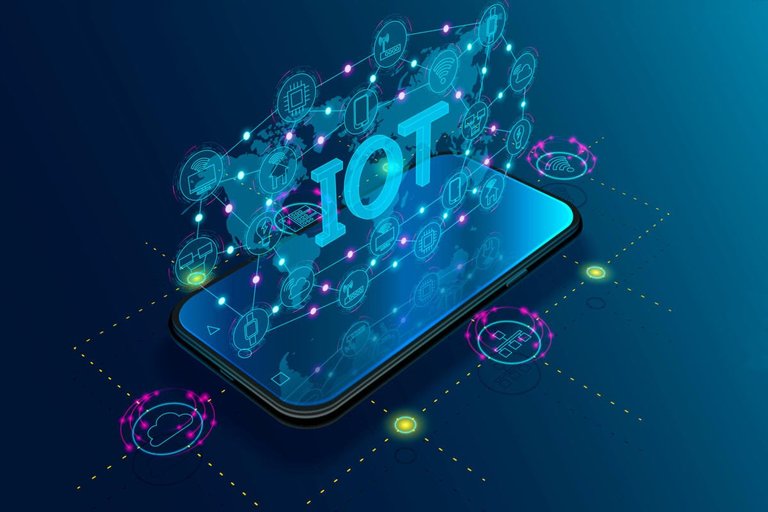 avgus
Internet of things (IoT) utilizes four components which are;
Sensors from devices to gather information from the environment such as measurements of temperature, speed, movement, electricity, pressure flow, heart rate etc.
Gateways or connectivity (WI-FI, GPRS, LTE, ETHERNET) which sends the data collected from the sensors to the cloud.
Data Processing where the information received is checked for accuracy by artificial intelligence and software for accuracy (data anonymity, data integration and data synchronization, are used to hide the details of the information while providing only essential information that is usable for the relevant applications, thereby keeping privacy).
User interface/ Application layer where information/notifications are sent to the user.
---
---
One beautiful thing about Internet of Things (IoT) is turning dumb objects to smart objects thereby creating a smart life for humans. A few IoT devices that have displaced the previous dumb objects are;
Ambient Umbrella
It connects with other devices through a wireless receiver and receives weather data from the ambient infocast network automatically. The umbrella handle illuminates when there is a forecast of drops as simple as a precipitation to heavy rains and thunder storms. The handle illuminates a soft light pattern in days of little rain droplet forecast and a very rapid, intense pattern for heavy raining and thunderstorm.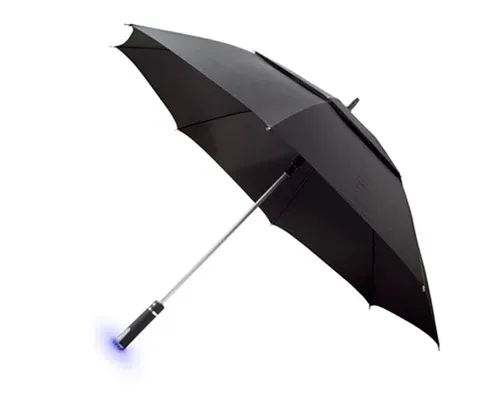 Ambient umbrella
Amazon Dash
This device is connected to the internet and collect household items on your list from Amazon fresh, making sure the user does not lack any important household item.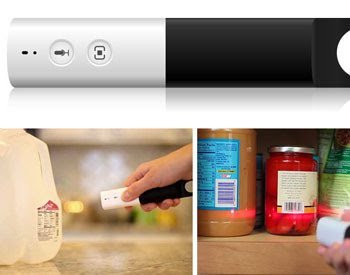 Amazon Dash
---
---
Internet of Things (IoT)is a technology that will break far into all sectors and departments bringing relief to the day to day life of humans.