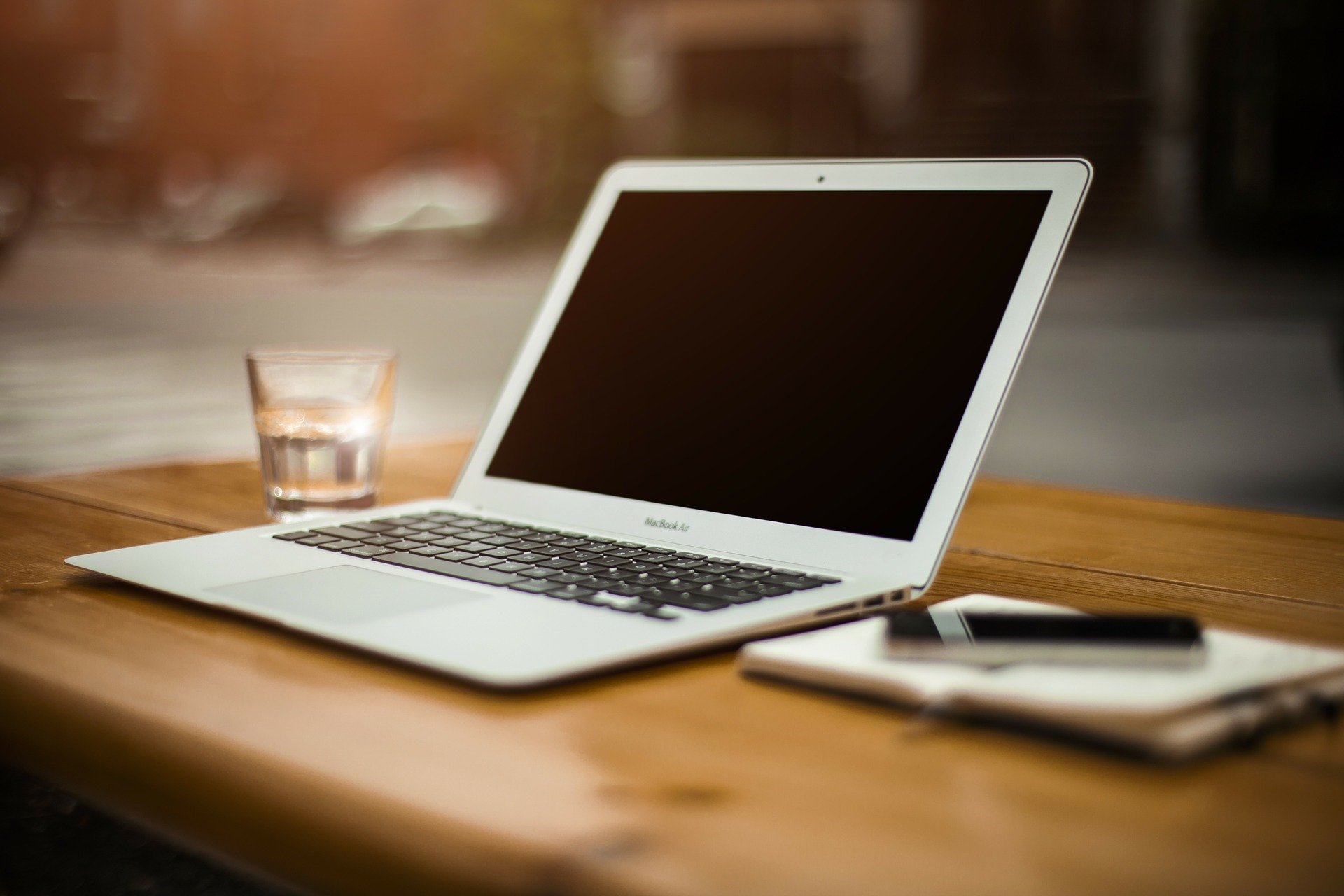 The technological change will continue. And we can see several blockchain-based platforms coming into existence. Here it is an opportunity for us to cope up with those platforms and do something for the betterment of the next world. And I love blurt for this reason. I strongly believe that the next world will be of blockchain Technology and no one will spend their time without getting any financial benefit or other benefit. We can see a lot of people are spending their time on restless activities on traditional social media and in return they are not getting nothing.
But the blockchain technology-based media and platforms are giving much more opportunity to us to earn some money by adding value and spending our quality time. That's why it's getting popular and hopefully will lead the next world. Today I want to show and share my opinion and thought about the recent change of one of the features in blurt.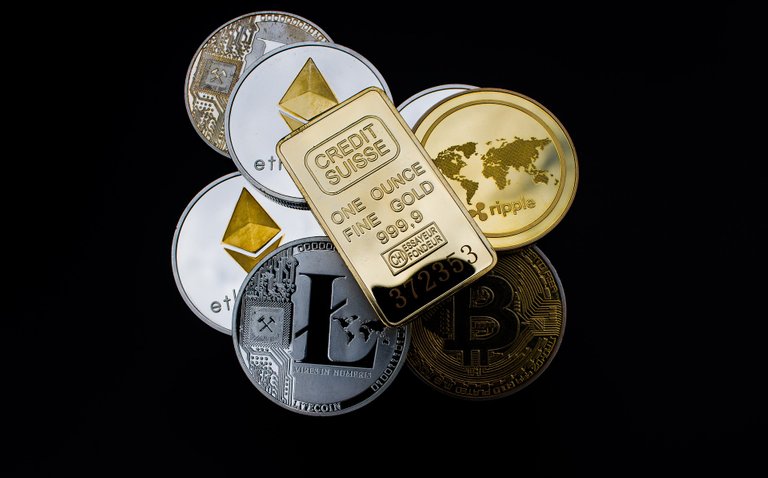 Source: Image by WorldSpectrum from Pixabay
---
We can see how many people has liked on our posts. But we cannot see how many people has viewed my post. But couple of days back when I was just browsing blurt, I have seen the feature of watch. How many people has gone through this post has been should just right of the like button? This is really cool and innovative feature because we can see some likes another post but if you want to know how many lives, we have gotten by how many views.
This is just only a feature but it means a lot. Because if you think about the view and like ratio than we can easily understand how quality our writing is. If quality is maintained then there is a huge possibility of getting a like after view. But if we don't get so we need to be aware of and we need to try to improve our posting.
I don't know which angle the others are thinking about this feature. But I love this feature. And it a lot to me.
---
---
---

Who I am

This is Sayful
Ex Banker
Part time blogger
By Profession Lecturer
Fasinated by Nature and Cricket
Day dreamer and a round pig in square hole
Write on Textiles, Online Money Making, Agriculture & Technology

Upvote, Reblog and Follow me on hive @engrsayful

This is Saiful's Classroom from @engrsayful

Find me on