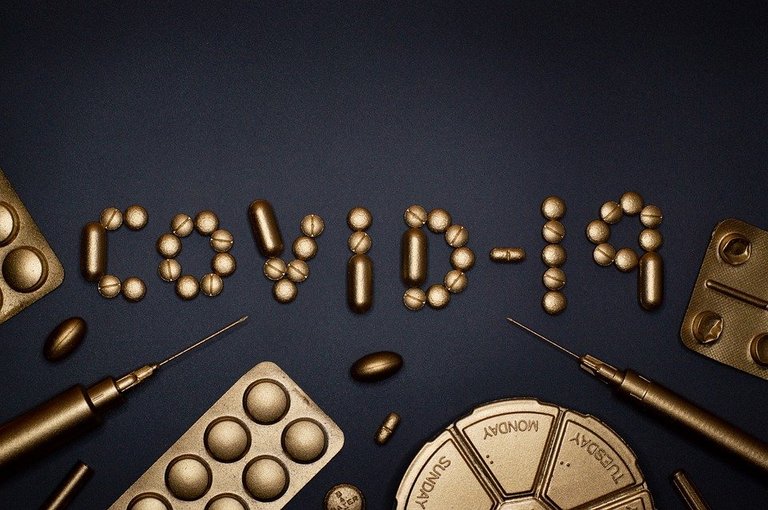 Source
Humanity as a species is confronted by another species, in this case the virus called Coronavirus related to SARS 2, which causes VIDOC-19, a disease named by the World Health Organization.
This pathology has become a public health problem due to its very high contagiousness and incidence and its high mortality rate. It has occurred in all continents and countries, determining the condition of Pandemic.
Their appearance is disputed and they are accused of the origin. But it is already here in our ecosystems and we must live with it as an environmental factor, so protecting ourselves is essential for the survival of ourselves, our families, our people and all of humanity.
Fear is free and logical, we can get sick without symptoms or with little affection in 80% (they are the most dangerous because of their displacement and they can make many people sick), in 10% we can get seriously sick, 3% we can die.
But we have and we know the door of entry and exit in 100% of the cases of the Coronavirus causing the COVID:
The mouth
The nose
In an "indirect" way through your own vehicle (your hands)
external (cloth napkins, glasses, notebooks and books, phones, laptops or desktops, others)
The measures of management and control of this species of Coronavirus causing the COVID-19, are based on the containment of the virus by its exit, to absolutely avoid, to brake or to diminish the viral load (amount of virus) that could be introduced by the entrance door (nose and mouth), to avoid the transport of the virus.
Health promotion with its main instrument, health and environmental education, social communication, is hygiene (all the activities we do to be healthy) and prevention (fighting diseases before they appear) are the basis for the fight against Coronavirus.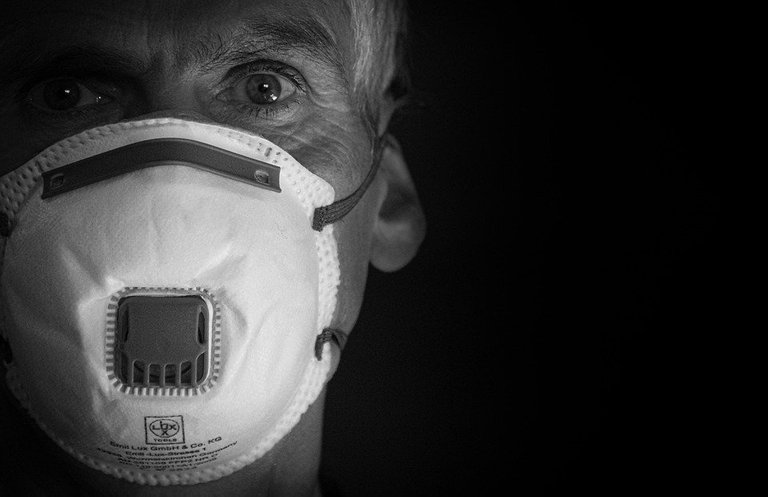 Source
This, together with health policies, early detection of risk factors and infected people, protocols and contingency plans, responsible participation (people, governments and companies), can ensure that humanity continues to be present without COVID-19, while we wait for specific treatments against Coronavirus and vaccination so that our defenses are those that fight against the entry or establishment of this microorganism in our body.
Among the measures we must have active is respiratory isolation. Respiratory isolation for the carrier and for the patient of the COVID-19 is:
Wearing a mask when sick
Use exclusive utensils
Exclusive bedroom
Managing your secretions (sneezing, productive cough and spitting)
Cleaning with bleach (chlorine, hypochlorite) of the room and its furniture
Restriction of visits with express notice
Health education for staff
Security measures for personnel
Supplementary examinations
Treatment
The respiratory isolation for those who do not carry the Coronavirus that causes COVID-19 is
Social distance (safe separation of 2 meters from another person, especially one without a mask or without occluding the mouth, nose or both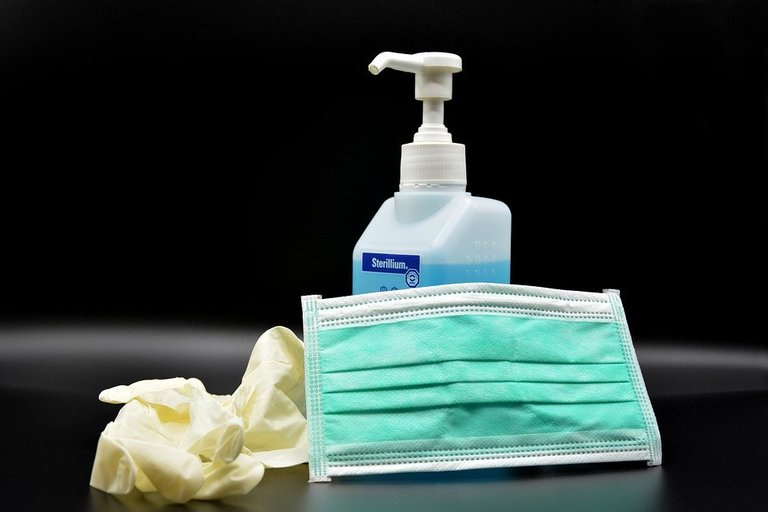 Source
Use of lenses
Asepsis of the hands (washing or use of disinfectant) frequently and as a reaction to touching objects, handrails, stair and bus tubes, use of the public toilet)
Antisepsis (cleaning or washing) of personal protective objects (gloves, gowns, transparent face shields, gloves, others)
Adaptation is an advantage of living beings. Species that don't adapt, disappear, the one that does, persists.