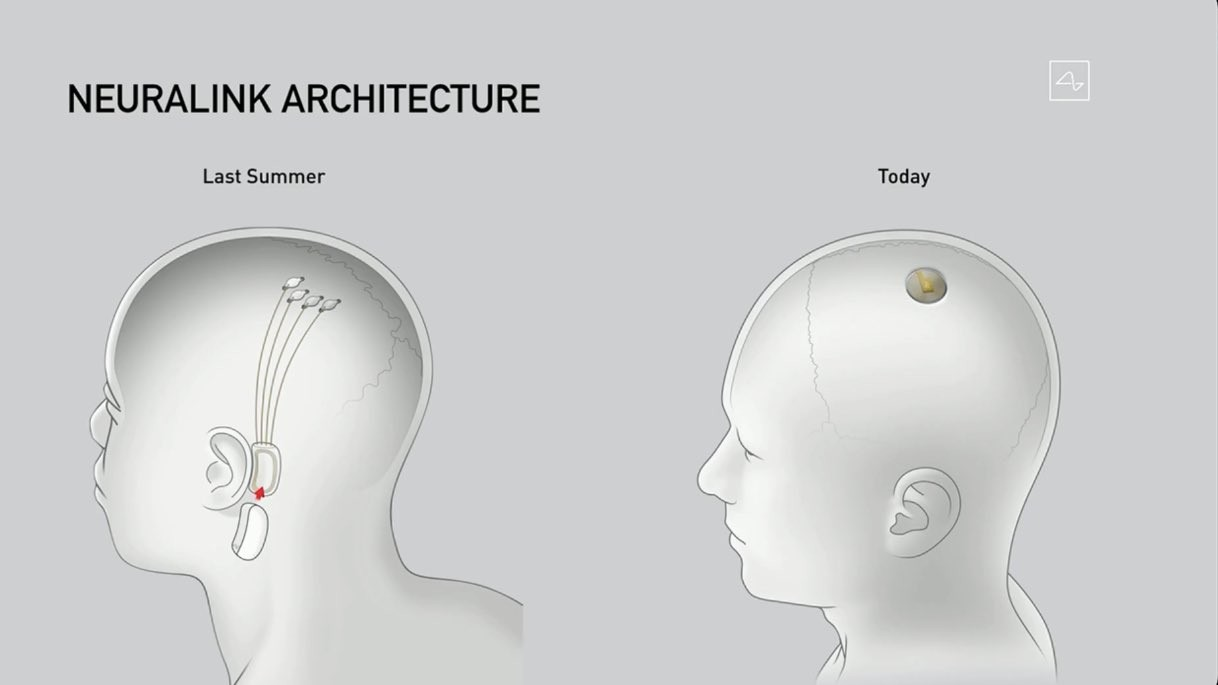 Neuralink is a company that is creating a method to implant a small device in people's heads that connects with their brain and allows them to enjoy all sorts of improvements. In today's presentation, they even shared a list of problems that could be solved in the future if this technology ends up being successful.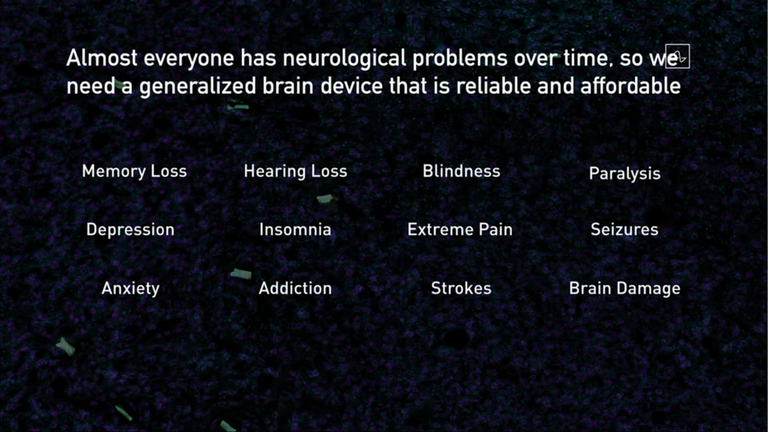 One of the reasons Elon Musk decided to create this company, is because he is sure that AIs will eventually surpass humans in intelligence and leave us behind in the evolutionary race. His solution is to develop tools that could one day allow us to be on par with AIs regarding the speed of thoughts and general capabilities. He is afraid that AIs could one day rule over us and his solution is Neuralink.
In the beginning, Neuralink's objectives are just to improve people's health, one of the most potential impressive uses regarding health issues would be to solve blindness as well as the lack of motor skills. This project is just in the early stages of development but it is good to know there are very talented people working in creating new solutions for these issues. The project is in such an early stage that even Elon Musk asked the viewers to send their information to the company if they wanted to work in it.
In the far future and almost dipping into scifi discussion, this could also be the beginning of immortality. If this technology evolves enough to be capable of copying the entire human brain/mind then a person could, in the future, copy himself into a new synthetic body and avoid biological death.
The device's design has improved a lot compared to last year. In the first image of this post, you can check the differences. The current design wouldn't even be noticeable if someone was wearing it. So far, the tests have only been with pigs, and he showed a pig with one of these implants.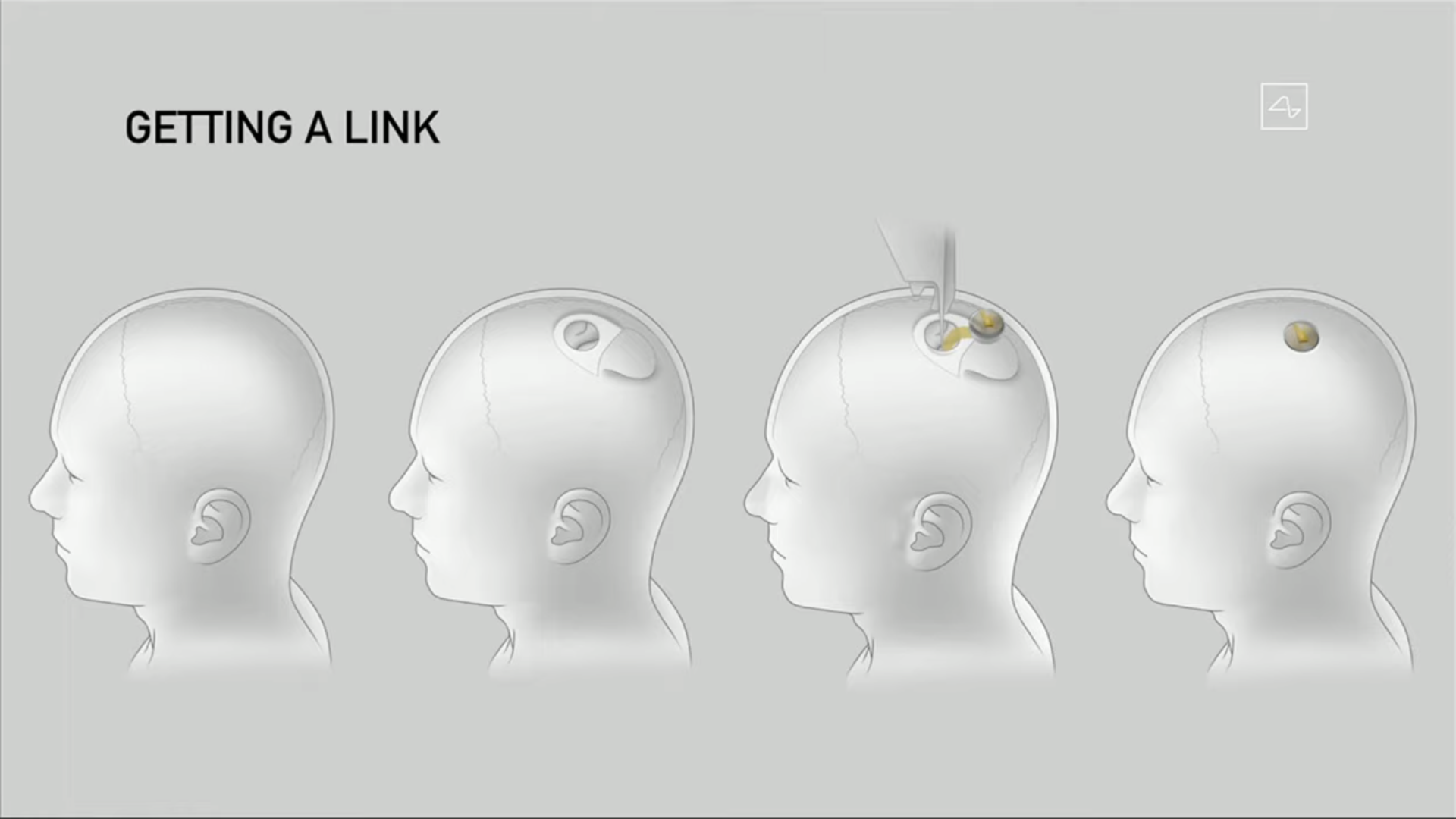 The device was capable of reading the brain signals of the pig. They were even able to predict the position of the pig's legs just by interpreting its brain signals. When comparing the prediction with the real position of the pig's legs, the prediction wasn't perfect but very close to it for the most part. This might be the beginning of a technology that one day could allow tetraplegic/paraplegic to walk and move freely again.
Another future use of this technology would be our communication with our devices such as smartphones, and computers in general. I remember that in one interview from years ago Musk said that communicating with our smartphones using just our thumbs was extremely slow. That another method with a much larger bandwidth would be extremely useful.
In the presentation, there was also a Q & A session, and one question was that if in the future, a person has this device in their brain, would it be possible for this person to call his Tesla car so it can automatically arrive at his location? Musk's answer was a resounding yes.
If you want to check the complete presentation you can do so here:
This type of innovation is exciting to me, it is like seeing the future being built.
What do you think of this company and its future?