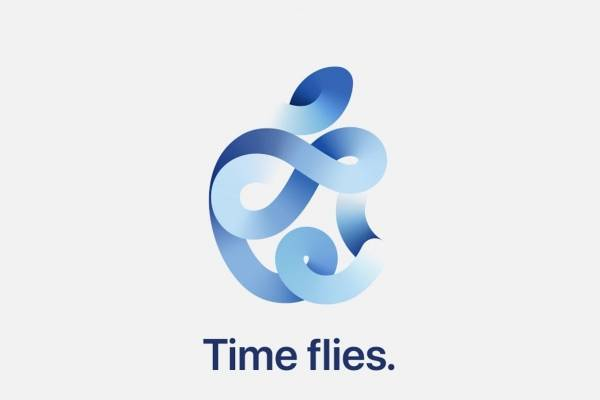 Today Apple made an online presentation introducing new products (iPads & Apple Watches) and services (Apple Fitness+ and Apple One). There was no information about a new iPhone so I guess the rumors about the delays caused by the pandemic were true and the new iPhone will have to wait for next month.
I will now provide a small summary of each innovation presented by Apple today:
Apple Watch Series 6: the main innovation is that this new smartwatch has a new sensor that is capable of reading the oxygen levels in your blood and it only lasts 15 seconds! They introduced other improvements but this feature is the one that makes the new Series 6 really shine.
Just as with the iPhone, Apple introduced a cheaper version of the product called Apple Watch SE. This one doesn't have the sensor that can read your oxygen level in the blood nor the sensor that does electrocardiograms introduced a couple years ago. But it is still a great choice for people who don't need those advanced health-related features. They also introduced new models of watch bands and watch faces.
iPad: early this year Apple introduced new versions of the iPad Pro. Today, the new iPads were the
Air and the normal one. I know "normal" sounds funny but the name of that iPad model is just that, iPad. The normal one is the less advanced and has the slowest chip, it is also the cheapest one. The new iPad Air has a new chip called A14 Bionic, and I wonder which chip is faster if this one or the one introduced months ago in the latest iPad Pro called A12Z.
Apple didn't provide any comparations but since the iPad Pro is more expensive the A12Z should be faster and more powerful. Although A14 is a newer generation. As far as I know, Apple hasn't informed which chip is faster. The new iPad Air also features a new Touch ID in the power button. There is no more home button as well and this model of iPad comes in several colors.
When it comes to new subscription services, Apple introduced 2:
Apple One: more than service this is rather a package deal where people can join several Apple subscription services (such as TV+, Arcade, News+, Music, iCloud) and pay them altogether. The price will always be lower than if the services were paid individually.

Apple Fitness+: this is a new Apple service where people will have access to all sorts of training sessions from a bunch of professionals, a lot of different music, and this service integrates with Apple Watch to show real-time statistics about your exercises. These statistics aren't only shown in the Apple Watch but also on the bigger screen where you are seeing the training session, which could be an iPhone, iPad, or TV.
Those were all the innovations introduced today, the presentation was shorter than usual, it only lasted 1 hour. I believe the pandemic disrupted Apple's roadmap for this year and they needed to improvise.
What do you think of Apple's new products & services?