If you have not noticed, CD/DVD drives are getting increasingly rare. The drives used to come with new purchases of laptops or desktops but they are now not bundled by default. There is nothing wrong with that since the CD/DVD media is getting obsolete and most people do not use them anymore.
Recently I found a box of VCDs while I was cleaning the house. It is a VCD box-set of the classic "Romance of the Three Kingdoms". This brought a sense of nostalgia as ROTK is among the favorite novels that I read during my childhood. I was pretty much obsessed with this novel and the characters in it. In fact, ROTK is arguably China's most popular classics globally considering how many video games, movies and dramas were based on it.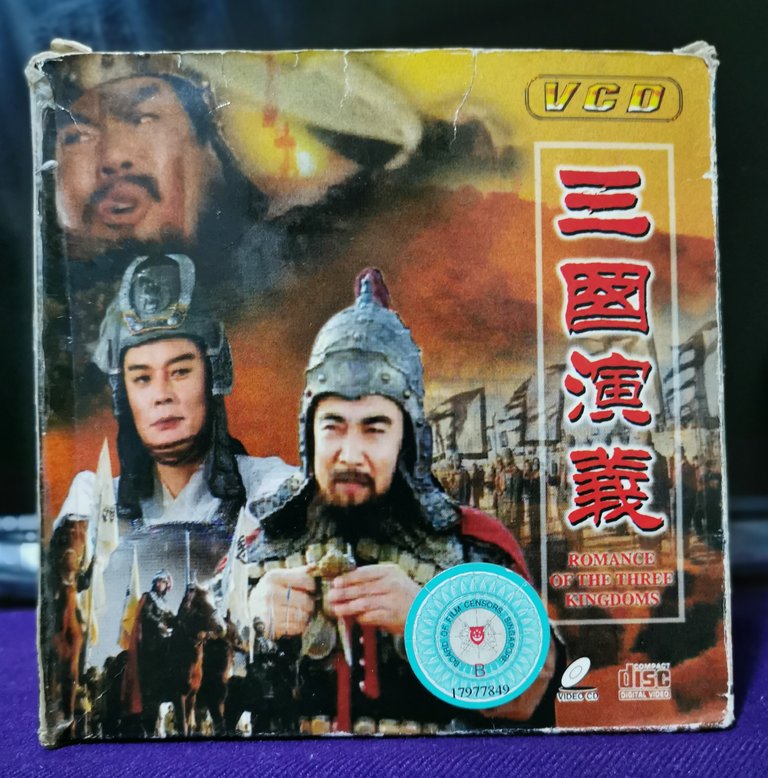 Anyway, the point is that I want to make sure I can still watch this drama series even when there are no more CD/DVD drives for sale anymore. So I have to convert these VCDs into normal video formats (e.g. MP4 or MKV). But how do I do that? Introducing "Handbrake"!
Source
"Handbrake" is an open-source video format converter and is extremely easy to use. Here is a step-by-step guide on how to convert you VCDs into MKV format.
---
Converting VCDs into MKV format
First, insert your VCD into your CD drive


Navigate into the drive and look for the file format which ends with ".DAT".


Launch "Handbrake" after you have downloaded and install it from the site. Select "Open Source".


Drag and drop the ".DAT" file into "Handbrake" and wait for it to detect the format.


This step may take some time so you have to be patient.


Once done, select the format you want to convert to and click on "Start Encode".


The encoding will also take a while so just wait till it completes.


Once done, you will be able to find the file in the folder which you saved in and play it with a video player. My favorite is the VLC player.

That is it! It took me some time to finish converting all 44 CDs but I think it is time well-spent considering this series might be lost forever if I do not "backup" it into a modern format. Besides, while Handbrake is doing the encoding, you can get busy with other work.


Do you have old VCDs that you want to convert? Let me know in the comments section.
---
This article is created on the Hive blockchain, an immutable and censorship-resistant content platform.
20% of post rewards goes to @ph-fund and 5% goes to @peakd to support these amazing projects.