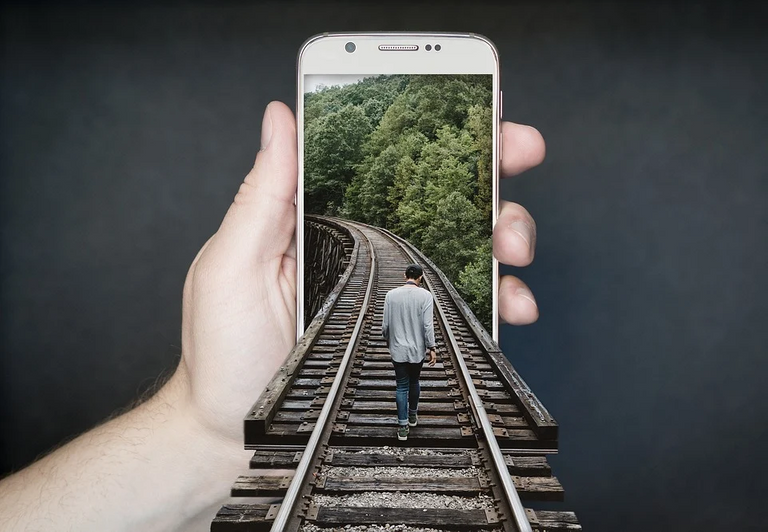 I believe that we always make the statement that technology is important in our present day because what we call present day is our closest needs, but in reality the word present day does not mean that in the past technology was no less important than it is today.
I even think that historically it is difficult to mark an exact era in which we could demarcate a before without technology and an after with technology, and I am one of those who think that technology has always existed, the only difference is that it has always been impregnated for each era and each time with more strength than in the near past.
Man's daily life is that life marked by a series of activities that mark his survival, therefore man has always sought to survive with the advances and discovery that his capacity for reasoning gives him. We call this advance technology and it has been inferred historically so that today humanity carries out relevant transformations in its natural and artificial states of development.
Now, if we analyze and start from the fact that technology has always existed, we must talk about the way in which technology favorably impacts the times of man and his permanence as a species on our planet. Technology and its advances certainly transform our environment in a very peculiar way, because when we look at our closest past, we see that what a cutting edge technology means when compared to our present, we see it as an obsolete technology, but this really becomes a cycle because these technological advances are always lived by updating at a dizzying rate.
From my perspective it is already indifferent to talk about the role that technology occupies or plays in the present, because logically we are always made to see that technological advances do well in our evolution towards our lifestyle, so I think what is really important is to talk about how far technology will continue to advance or if on the contrary technology finds some point of stagnation where it is impossible to continue advancing, tell me what you think, how far do you think it is possible to advance and reach in the distant future the technological advances that continue to develop?