There are technological advances that have been faithfully exploited by other business entities that are not oil companies, but nevertheless the oil industry is currently trying to incorporate them to have better profitability, among these technological advances are: artificial intelligence, robots, data in the cloud, among others that are very important to improve processes in the areas of exploration and production of hydrocarbons.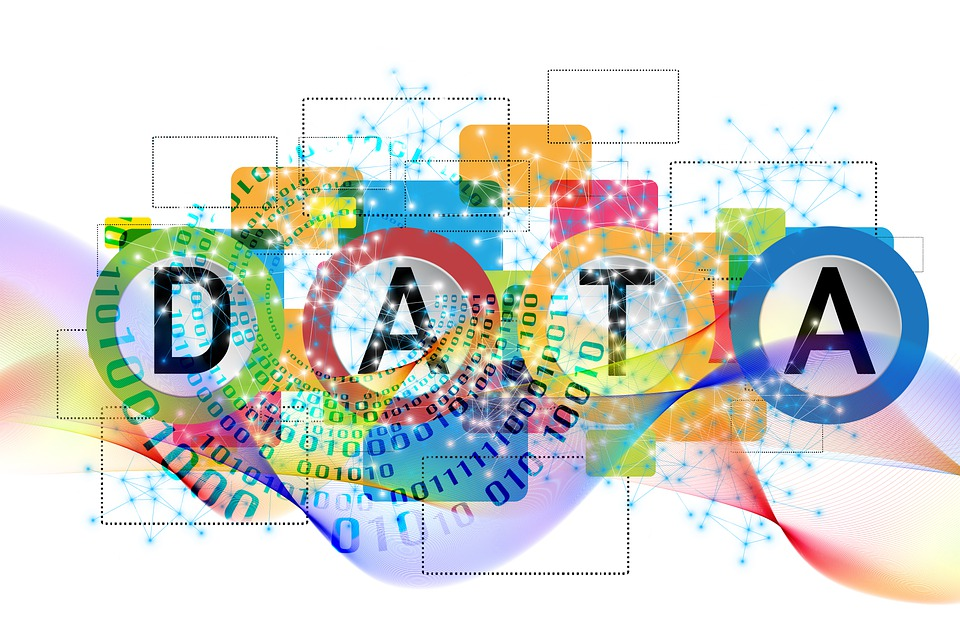 Image source
In the petroleum industry there are several areas that demand this type of technology, among these is the area of oilfields, since there they seek to leverage the business development based on digital technology and thus alleviate the current crisis of oil prices, and in the process of applying these technologies that are new to some oil companies in their application to find the oil business a little more profitable.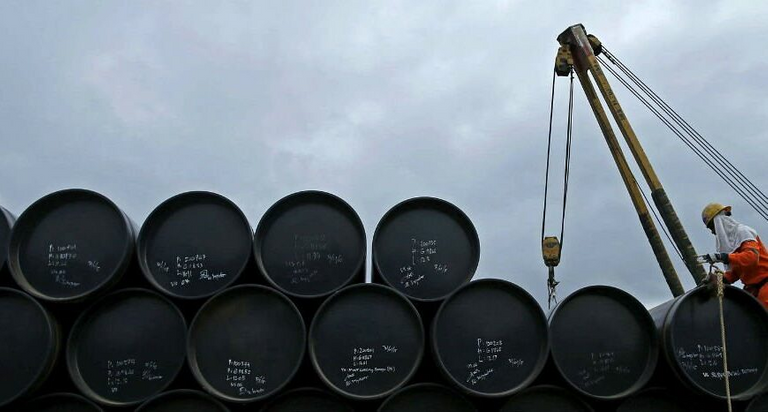 Image source
As I mentioned initially in this post, one of the departments that uses digital technology the most is exploration and production, this is because they are the ones that have the hardest time recovering from low oil prices.
It is interesting to analyze how digital technology adoption, including cloud computing, helps keep costs under control and streamlines operations by improving the efficiency of operational processes, which are so difficult to control without these technological advantages.
In conclusion, I can say that the benefits of digital technology in the oil industry are many, but to cite just one example: in the oilfield area you can get to have better control over emissions and in turn develop some systems that help reduce it.
In order to explain the example of emission reduction we must understand that digital technology has a methane leak detection system that is only possible if it is incorporated using digital technology.